Greenwich Palace
Birthplace of King Henry VIII
The site of the Old Royal Naval College was once the Palace of Placentia – also known as Greenwich Palace (1498–1694). It was the birthplace of the infamous Tudor monarch King Henry VIII and his daughters Queen Mary I and Queen Elizabeth I. Find out more about the Tudors at Greenwich.
What happened to Greenwich Palace?
Despite being one of the most important Tudor residences, the Palace fell into disrepair during the English Civil War, a series of conflicts between Parliamentarians (Roundheads) and Royalists (Cavaliers).
The Civil War lasted almost a decade ending with The Battle of Worcester on 3 September 1651. During the Civil War, the Palace was used as a biscuit factory before becoming a prisoner of war camp. It was subsequently demolished, but traces of the old Palace remain.
Following the Civil War, King Charles II drew up ambitious plans for a new palace but as finances and enthusiasm waned only one new wing was built. In 1694 King William III granted it by Royal Warrant as the site for a charitable institution for naval veterans, in accordance with the wishes of his late wife, Queen Mary II. Esteemed architect Sir Christopher Wren was commissioned to build the Royal Hospital for Seamen.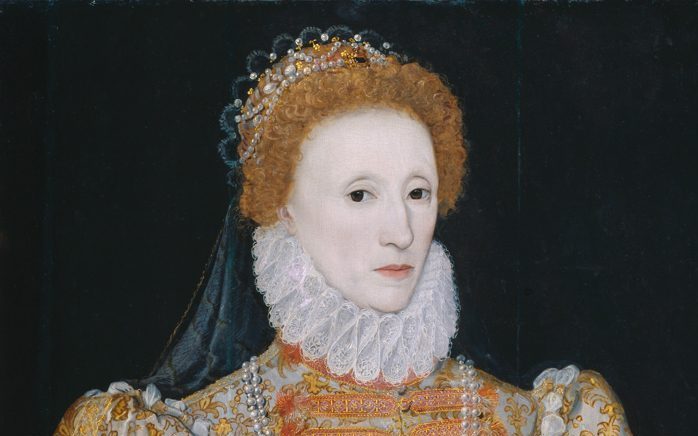 The Tudors at Greenwich Palace
Removed from the hustle and bustle of the city, Greenwich Palace was ideal for Henry VIII. The Palace was the site of some of the more notorious incidents in Henry VIII's reign.
Find out more