Celebrate 300 Years of Wren's legacy
Support us in raising £30,000 to help care for one of Wren's greatest masterpieces, the Old Royal Naval College.
It costs £3 million annually to keep this remarkable UNESCO World Heritage Site open to the public. Each year we need to undertake urgent repair and conservation work to ensure we can safeguard our historic site and deliver activities that will excite, engage and inspire everyone.
To commemorate the 300th anniversary of the death of Sir Christopher Wren, please support us in raising £30,000 to help protect one of his most remarkable legacies for future generations.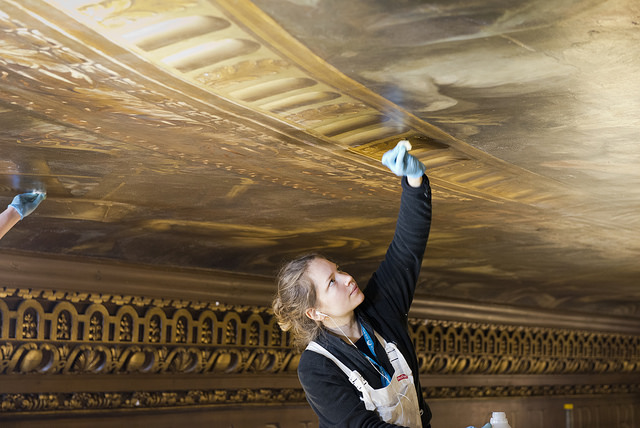 How your donation will help
£30 could help bring the brand-new Morning Room to life.

 

£50 could help us deliver our award-winning learning workshops. 

 

£75 could support our year-round programme of conservation and repairs. 

 

£100 could contribute towards our ground-breaking programme of contemporary art installations.

 

£300 could help fund our new education centre, the King William Community Hub.  
Donors giving £300 or more will be invited to a special event.  
To learn more, please contact us by phone at 020 8269 4758 or by email at [email protected].