Getting Here
We're in the heart of the Maritime Greenwich UNESCO World Heritage site. Just eight minutes on the train from London Bridge.
How to get here
Book Tickets
Annual pass tickets to the Painted Hall cost just £11 online and give you unlimited entry for a whole year.
Book now
Opening Times
The Painted Hall, Chapel and Visitor Centre are open daily, 10am–5pm.
The grounds are open daily 8am–11pm.
Welcome to the Old Royal Naval College, an extraordinary cultural destination in the heart of the Maritime Greenwich UNESCO World Heritage Site.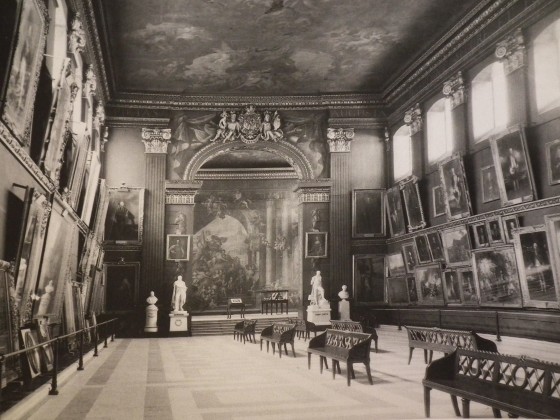 500 Years of british history
Our iconic riverside estate has five centuries of rich history linking an incredible cast of monarchs and famous British figures.

Nearly 200 years old, the Painted Hall is the jewel in our crown and one of London's 'hidden gems'.
Explore our story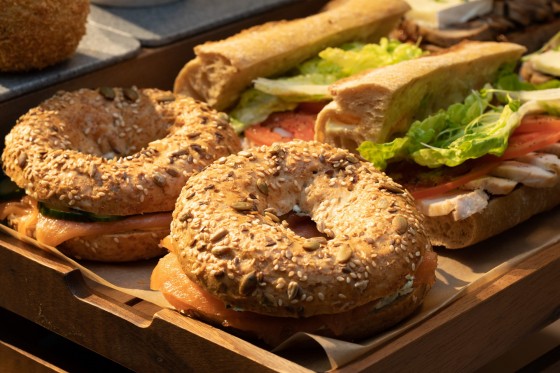 Eat, drink, shop
Whether you wish to enjoy a leisurely lunch in the Café, a drink in the Pub or a picnic in the grounds, we have a range of food and drink options for you to choose from.
Find out more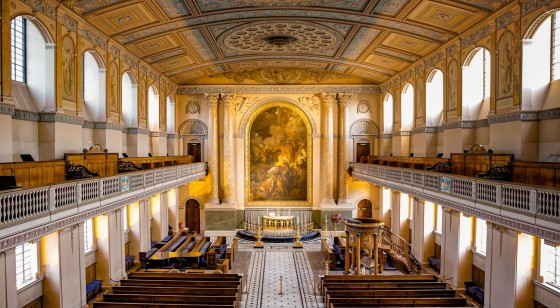 Chapel services
Our Chapel is open to visitors daily, 10am–5pm. It is an active place of worship with regular services throughout the week.
See times of our regular services