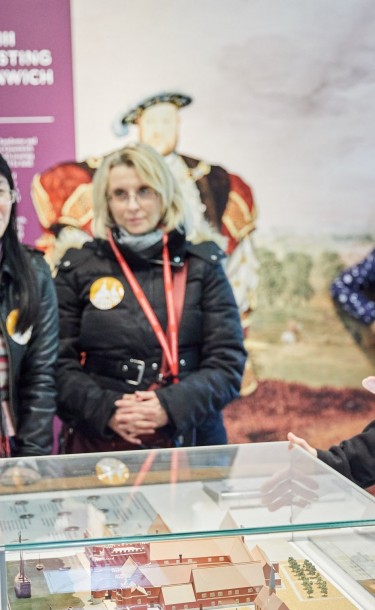 Work With Us
The Greenwich Foundation for the Old Royal Naval College is embarking on an ambitious project to become an extraordinary destination. A UNESCO World Heritage Site and an iconic Greenwich landmark, we are an inspiring site steeped in rich history and a passionate community. We foster an inclusive spirit of collaborative working, and value expertise, diversity and creativity. If you are interested in becoming a part of our fantastic team, please see below for our current vacancies, or check out our volunteering opportunities.
Box Office Coordinator
We are looking to appoint a Box Office Coordinator to our Visitor Experience Team.
The Box Office Coordinator is responsible for coordinating the ticketing operations across the Old Royal Naval College. This role owns the management of our ticketing software, works closely with other members of our Visitor Experience Team to ensure all of our ticket holders receive an excellent experience through all of their interactions with us, and is responsible for ensuring all events, ticket packages, and new products are set-up in a timely and efficient manner.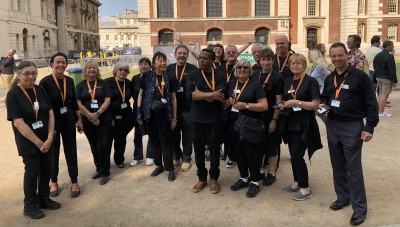 VOLUNTEERING OPPORTUNITIES
Volunteers are a fundamental part of our team and we usually have a variety of volunteering opportunities available. We strive to support our volunteers, helping them to gain new skills and experience and feel part of our friendly team.
Find out about volunteering opportunities