The Greenwich Foundation is a charity that conserves the magnificent Old Royal Naval College
Who we are
The Old Royal Naval College is the centrepiece of Maritime Greenwich, a UNESCO World Heritage Site with a long and celebrated 600-year history. Our magnificent Baroque buildings and grounds are open to the public and are one of London's most popular visitor attractions, welcoming over 1.2 million visitors every year.
The Greenwich Foundation was established in 1997 to conserve the Old Royal Naval College's iconic buildings and riverside grounds. Via award-winning learning programme, volunteering initiatives and a wealth of events, the charity holds a central place within the local community and provides opportunities for diverse audiences to share its significance.
We rely on funding, donations, ticket sales and retail income. The support received from supporters and visitors is invaluable and will ensure that this national treasure remains in the best possible condition for the enjoyment of all.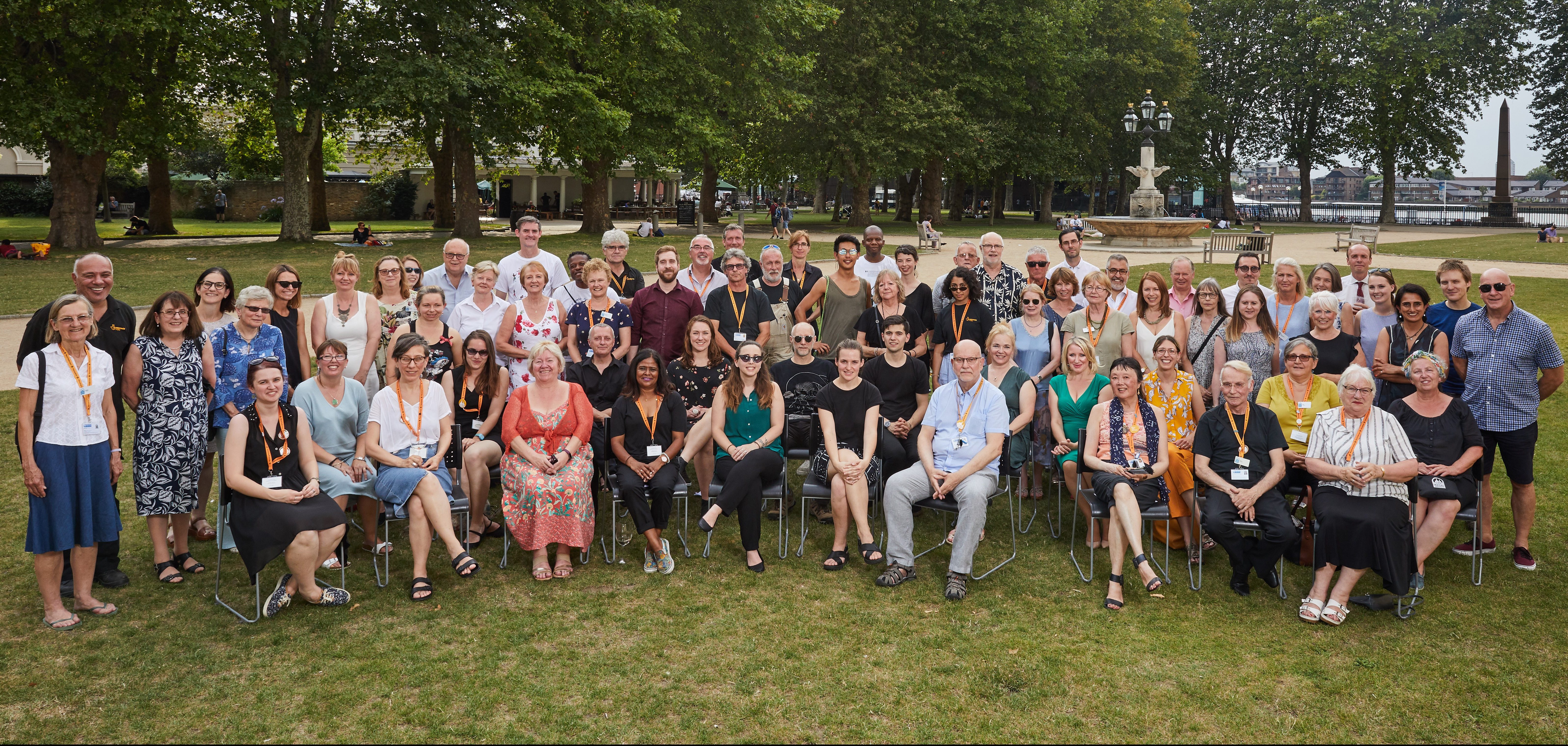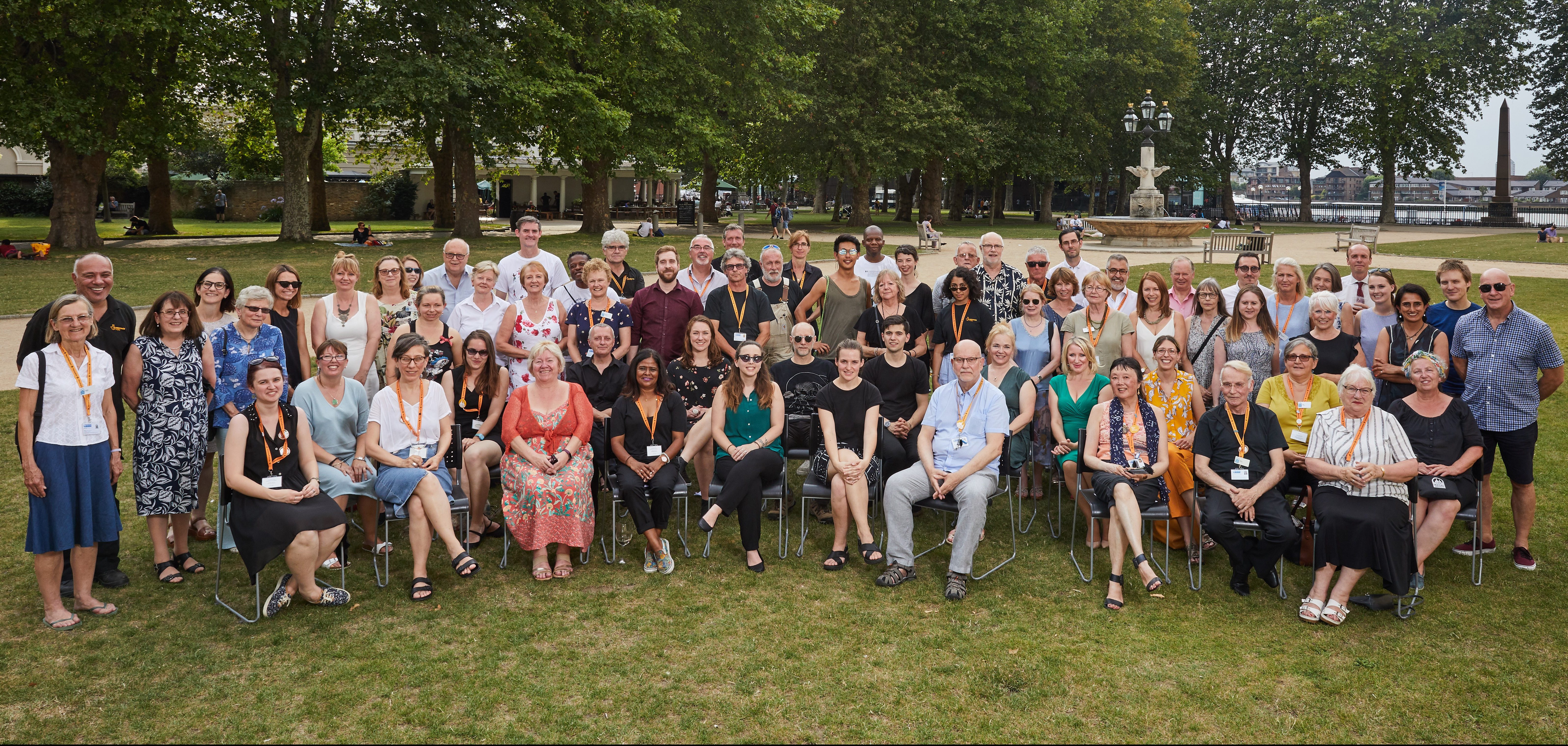 Work with us
Interested in joining our fantastic team? Find out about our current job vacancies and volunteering opportunities.
View vacancies