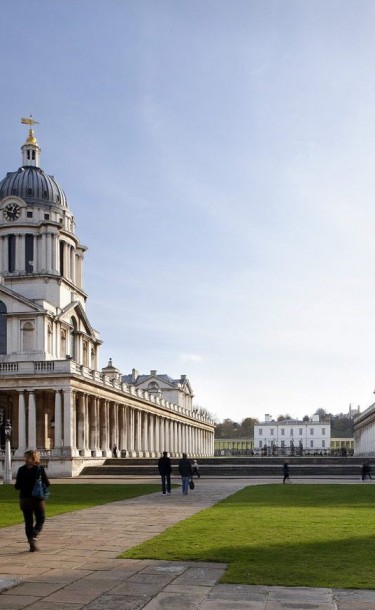 Press
Our communications team helps journalists interested in the Old Royal Naval College
News and media filming
If you would like footage of the Old Royal Naval College or would like to interview a member of staff on film for a press or media story, we can make all the arrangements to make your crew's visit enjoyable.
Bloggers and Instagrammers
Bloggers and Instagrammers can get behind the scenes at the Old Royal Naval College on one of our exclusive tours. If you are a blogger or an Instagrammer and would like to be on our next tour, please get in touch.