Filming Location
Currently starring in Netflix's Bridgerton and The Crown, the Old Royal Naval College makes regular appearances in film and TV productions
The Old Royal Naval College regularly features in major film and TV productions. In fact, so many films have been shot here that Empire magazine once called us 'the most popular filming location in the world'.
The Crown, Pirates of the Caribbean: On Stranger Tides and Les Misérables are just a few of the blockbusters filmed here in recent years – find out more.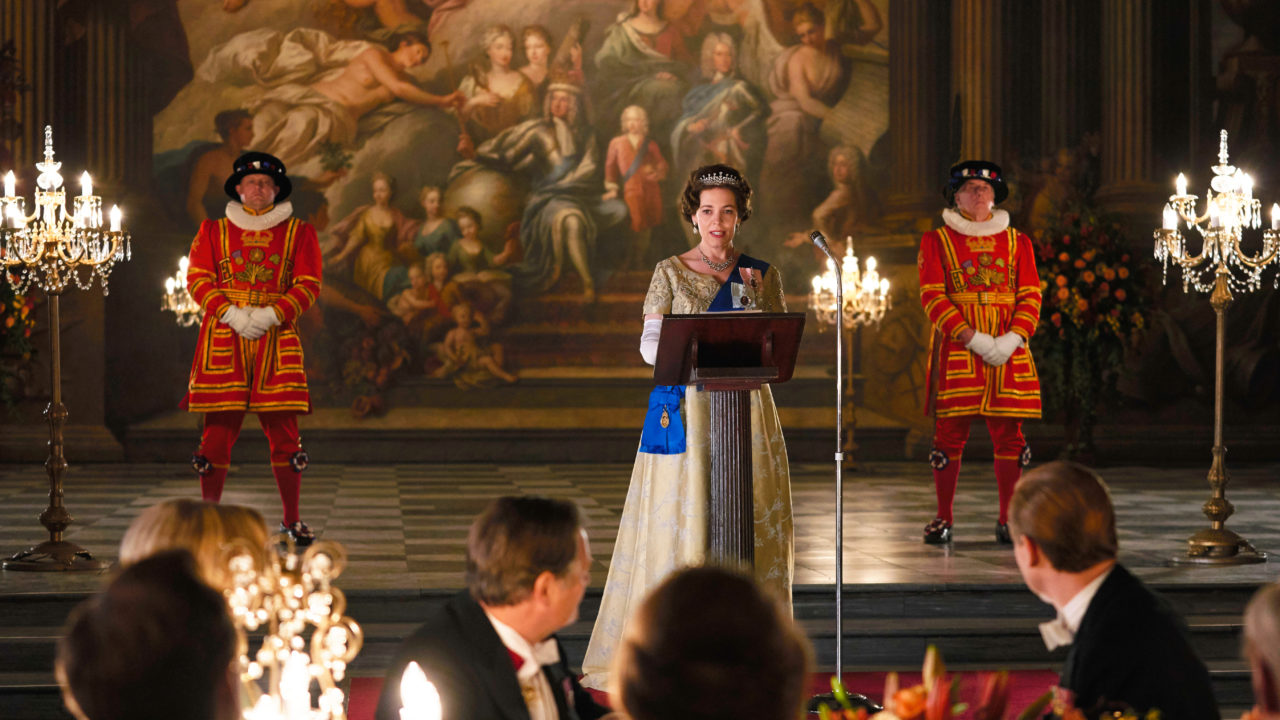 Filming inside the Painted Hall
In Indiscreet (1958), one of the earliest films to be shot here, Cary Grant and Ingrid Bergman waltz the night away in a replica Painted Hall.
The west wall is the backdrop for a scene in The Madness of King George (1994). It is particularly well-chosen as these paintings depict George I, the great grandfather of King George III, surrounded by his family.
The Painted Hall can currently be seen in The Crown on Netflix.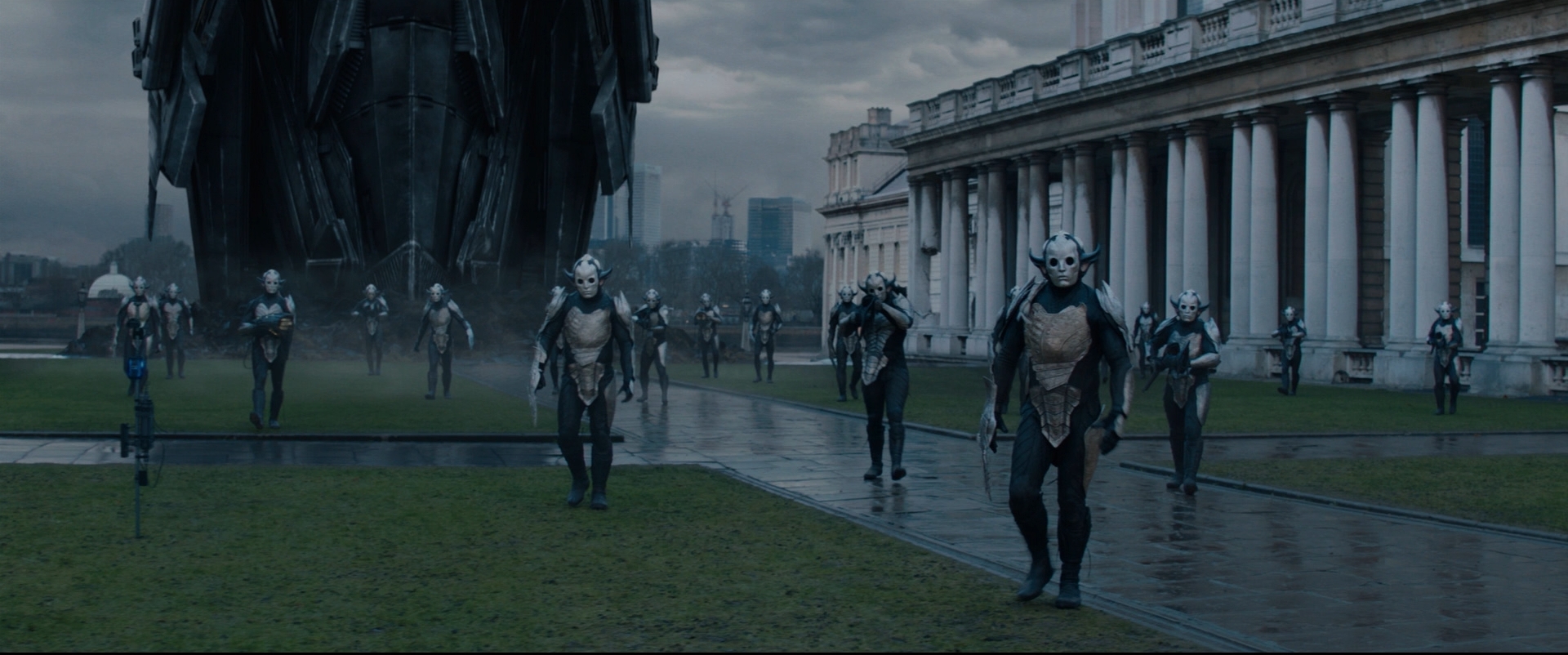 Filming on the grounds
Our iconic riverside grounds have provided the setting for some of the most memorable scenes in recent cinema.
A climactic battle scene in Thor: The Dark World (2013) involved a gigantic spacecraft crashing into lower grand square.
During the filming of Les Misérables (2012) a gigantic elephant stood in the grounds for several weeks.