Catering & trusted suppliers
Award-winning catering and an exceptional list of recommended suppliers
We have hand-picked a range of exceptional businesses for our recommended supplier list. We have built long-lasting relationships with these companies and professionals, who never fail to impress with their expertise, acumen and panache. They will work tirelessly to ensure that their service is everything you could wish for on your event.
Contact us
Email: [email protected]
Call: 020 8269 2131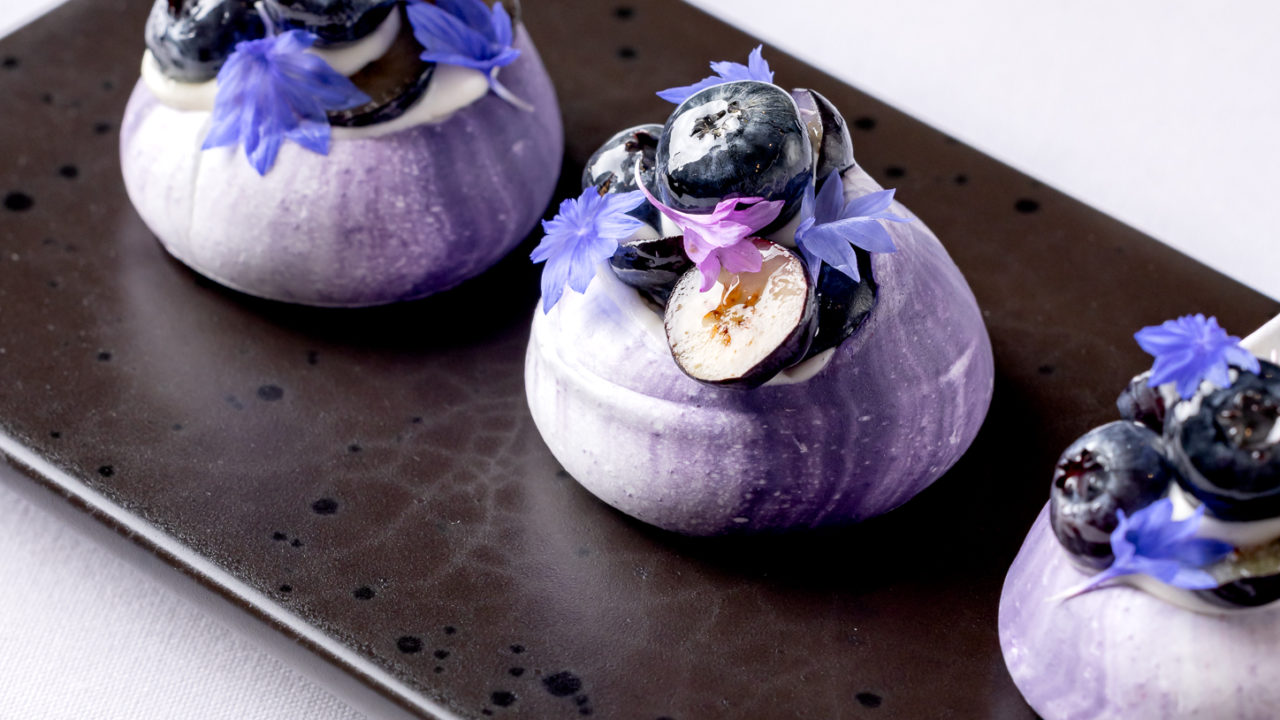 Catering
Enhance your occasion with superb catering from our award-winning partners, Company of Cooks. Whether you need a marvellous feast for a gala dinner, an energising working lunch, or your perfect wedding breakfast, you will be amazed by the quality of food, drinks, and service.
From sourcing local ingredients to creating the most visually stunning dishes, Company of Cooks work with local suppliers to source ingredients and create special details to make your event even more memorable. Our focus is always on you and ensuring your catering is exactly how you want it to be.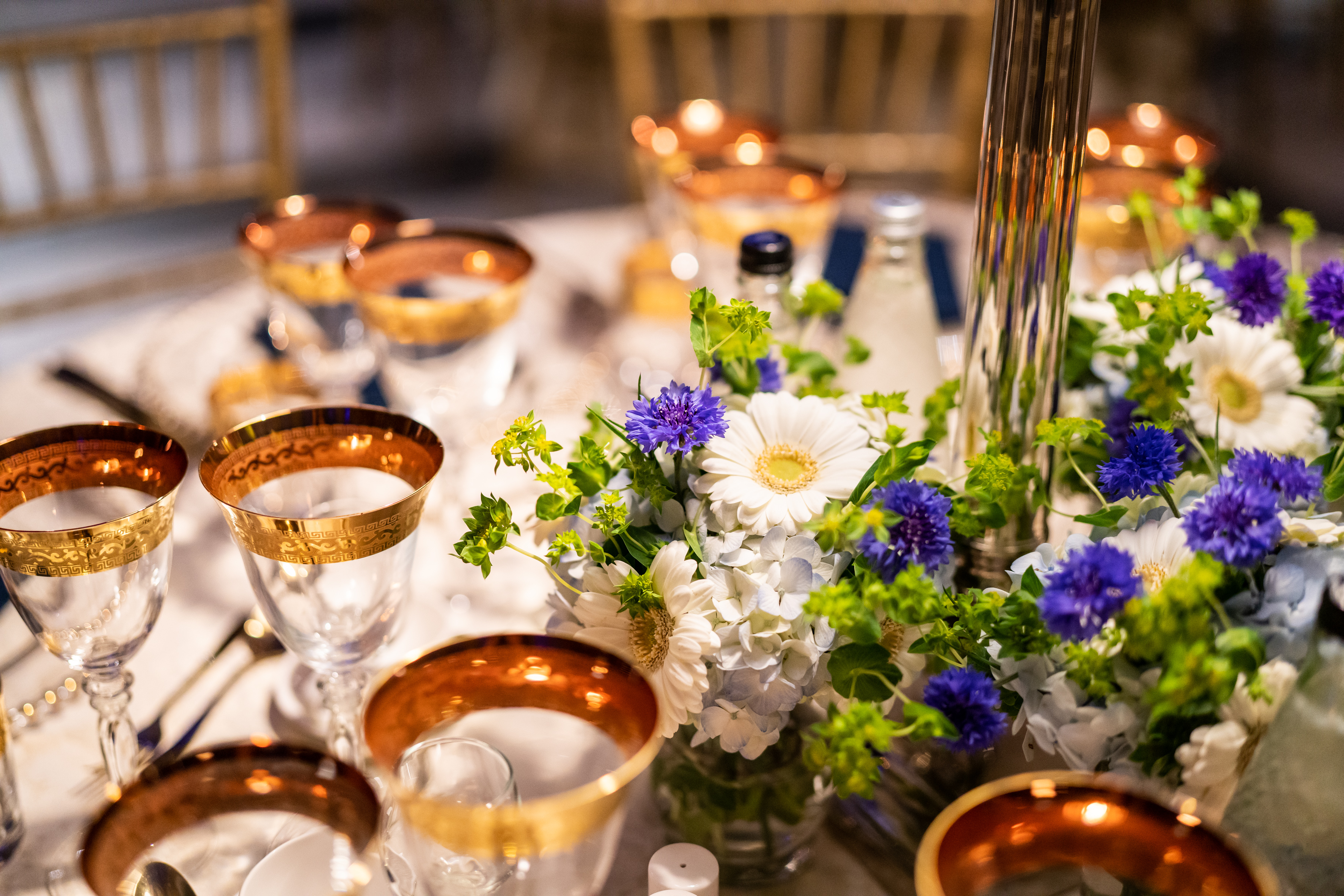 Trusted suppliers
Due to the World Heritage nature of the site at the Old Royal Naval College, we have hand selected our suppliers to ensure the safety of our venue whilst also providing the great quality and service we are happy to recommend.
Our list for catering, production and floristry is set and we cannot approve any offlist supplier. If you do wish to bring your own suppliers outside of this selection, we request they come for a site visit with one of the team in advance of them being confirmed, to avoid any last minute changes or problems.