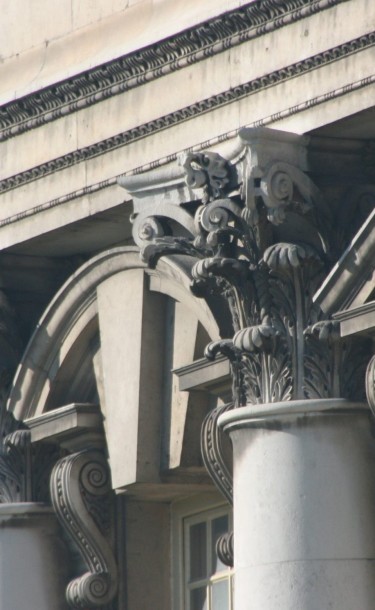 Leave a Legacy
Please consider leaving a gift to the Old Royal Naval College in your will.
How to leave us a legacy
We aim to preserve this iconic UNESCO World Heritage Site for future generations to experience and enjoy.
Whether you have a personal connection to the site or you simply care about preserving its rich cultural heritage and landmark architecture, leaving a gift in your will is an incredible way for your generosity to last beyond your lifetime.
The Old Royal Naval College is run by a UK registered charity, the Greenwich Foundation, which also means that your donation will be exempt from inheritance tax.
Get in touch
If you would like to speak to us about leaving a gift in your will, please call 020 8269 4755, or email development@ornc.org.
Other ways to support us
Become a Patron
Our generous Patrons provide invaluable support to our conservation and education projects.
Find out more
Become a Major Donor
By making a major gift you will help safeguard the Old Royal Naval College for future generations.
Find out more