The Tudors
Tudor royalty at Greenwich Palace
The House of Tudor
The Tudors ruled the Kingdom of England and its realms from 1485 until 1603. It succeeded the House of Plantagenet, following the War of the Roses, and was succeeded by the House of Stuart. The five Tudor monarchs were: Henry VII, Henry VIII, Edward VI, Mary I and Elizabeth I.
King Henry VIII
The most notorious Tudor, King Henry VIII, was born at Greenwich Palace on 28 June 1491. Henry VIII is known as 'the father of the royal navy' for investing heavily in fleets, but he is arguably best known for his six marriages to: Catherine of Aragon, Anne Boleyn, Jane Seymour, Anne of Cleeves, Catherine Howard and Catherine Parr. Henry reigned from 1509 until his death on 28 January 1547.
Queen Elizabeth I
Henry's daughter, Queen Elizabeth I (born 7 September 1533), from his marriage to Anne Boleyn (who was beheaded two and a half years after her daughter's birth), reigned from 1558 until her death on 24 March 1603. She succeeded her half-sister Queen Mary I who died after just six years on the throne. Elizabeth's reign is considered one of the most successful in English history. She is sometimes called 'The Virgin Queen' or 'Good Queen Bess'. She was the last Tudor monarch.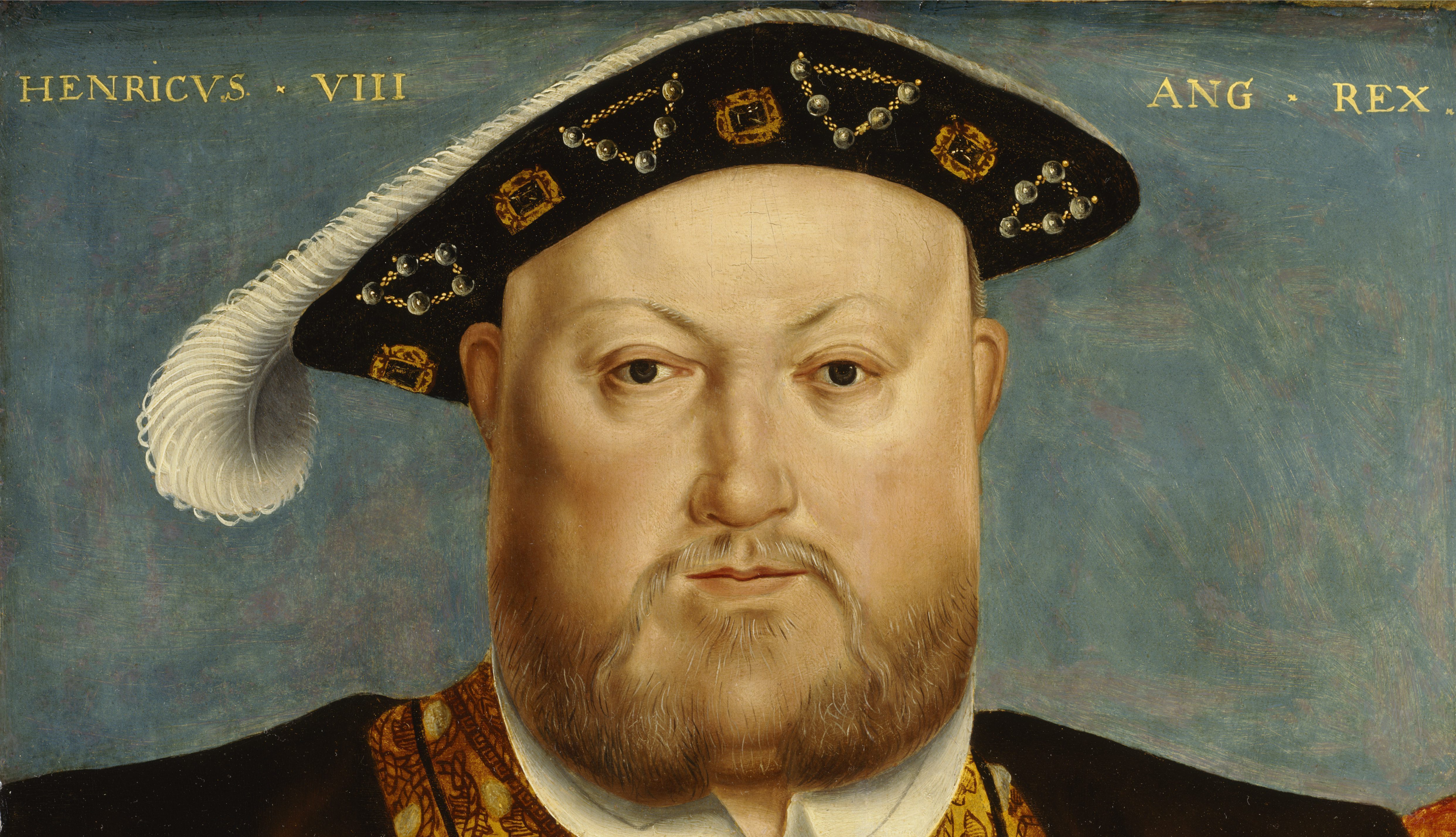 Henry VIII at Greenwich Palace
Removed from the hustle and bustle of the city, Greenwich Palace was ideal for Henry. It was close to the docks at Woolwich and Deptford, where his favourite warships the Great Harry and the Mary Rose were moored.
The Palace was also site of some of the more notorious incidents in Henry VIII's reign. Anne Boleyn was arrested here before being taken to the Tower of London for imprisonment and execution.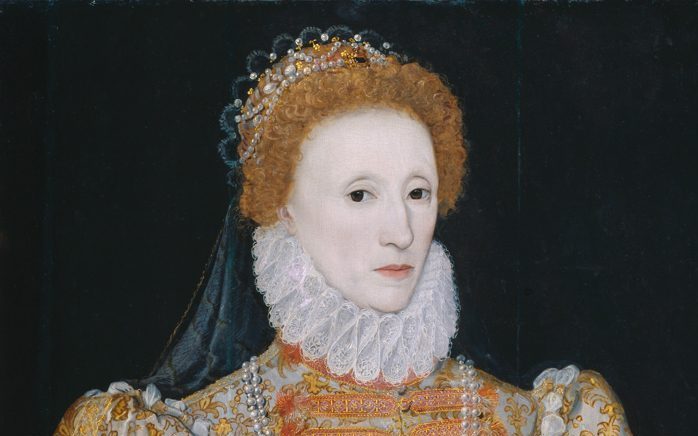 Elizabeth I at Greenwich Palace
Though nowhere near as lavish as her father, Queen Elizabeth I was fond of Greenwich Palace, and it became her principal summer residence for the 'delightfulness of its situation'.
The Palace's windows overlooked the Thames, allowing Elizabeth to see the parade of ships up the river after the defeat of the Spanish Armada. A mock naval battle was also put on for Elizabeth's entertainment at Deptford Docks in 1560.
As an avid fan of choral music, the Chapel was used by Elizabeth much more than her father.
Did you know?
John Blanke was a black musician at the courts of Henry VII and Henry VIII. He probably arrived in England as one of the African attendants of Katherine of Aragon in 1501. As one of the royal trumpeters, he performed at both Henry VII's funeral and Henry VIII's coronation.
Blanke successfully petitioned the new king for a pay rise and was even given a wedding present by Henry VIII when he married in 1512. But after that he disappears from the records…