Royal Hospital
Sir Christopher Wren's iconic Royal Hospital for Seamen (1694–1869)
Shortly before her death, Queen Mary II, who co-reigned with her husband King William III from 1689 until 1694, commissioned the construction of a new charitable institution for the care of retired men who had served in the Royal Navy.
Esteemed architect Sir Christopher Wren was appointed as surveyor in 1696. He offered his services free of charge. However, due to Wren's extensive work commitments, rebuilding over 50 churches after the Great Fire of London, much of the work on the ground was carried out by his talented assistant Nicholas Hawksmoor.
The scale and magnificence of Wren's outstanding Baroque complex, that still stands today, was intended to reflect the growing power and wealth of Britain as a dominant maritime nation.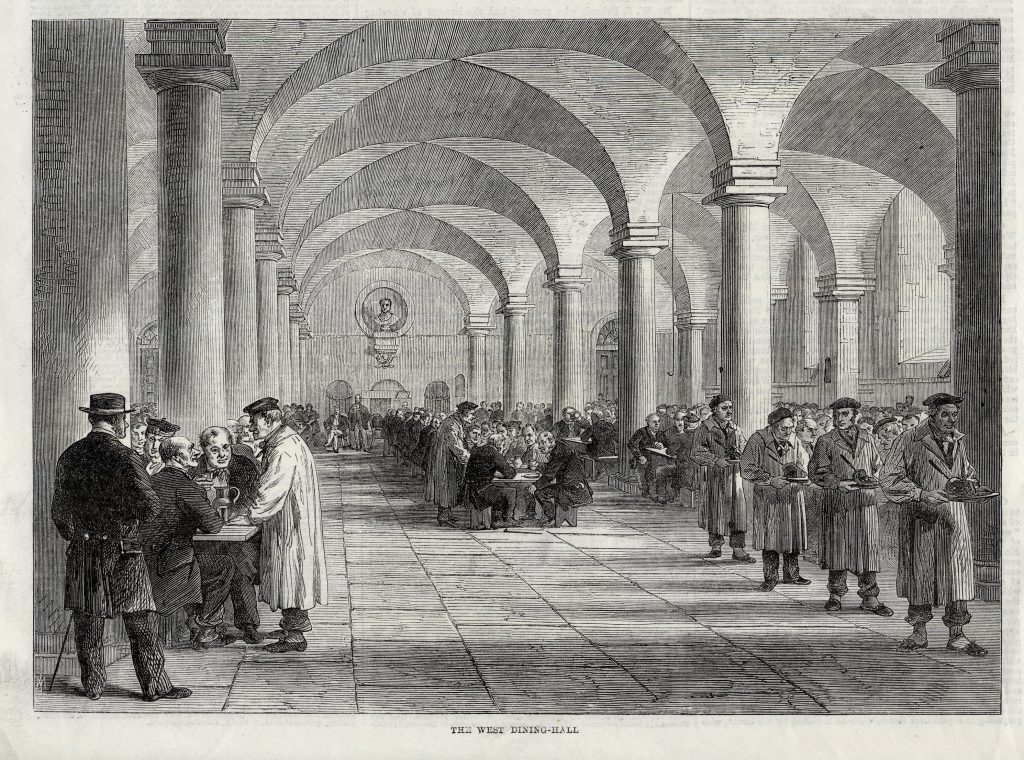 Who was Sir Christopher Wren?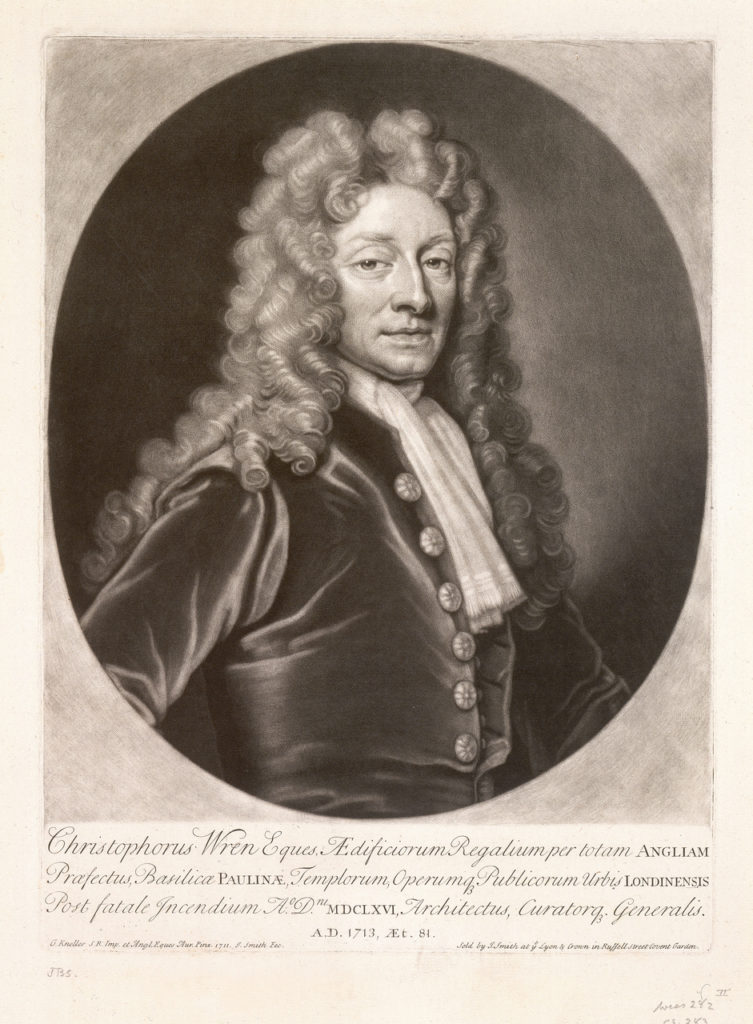 Sir Christopher Wren (1632 – 1723) is Britain's greatest architect. St Paul's Cathedral in London, which took over 35 years to build, is his masterpiece. He was Surveyor-General to six English monarchs. His most famous buildings are often at the very centre of national life and ceremonials. They include Royal palaces, the Old Royal Naval College, the Royal Hospital, Chelsea and 52 churches built after the Great Fire of London in 1666.
Wren entered Oxford University at 17 years of age in 1649/50 during the English Civil War. He was already well-known as an astronomer, mathematician and inventor before he took up architecture in his thirties. He taught himself architecture with the assistance of books.
Wren was a polymath and a practical intellectual. He is sometimes referred to as 'the British Leonardo'. He excelled in many disciplines, including physiology, geometry, meteorology and drawing. As a child he made sundials; as a student he dissected human bodies; as an astronomer, he identified the rings of Saturn.
Wren's legacy for us today is not only measured by the wonderful buildings he designed, but also as an extraordinary example of what a combined education in science and the humanities can offer.