Eating and Drinking
Whether you wish to enjoy a leisurely lunch in the Undercroft Café, a drink in the pub or a splendid afternoon tea, we have a range of food and drink options for you to choose from. Look out for our seasonal coffee, snacks and ice-cream pop-up stalls across our grounds and regular weekend food markets.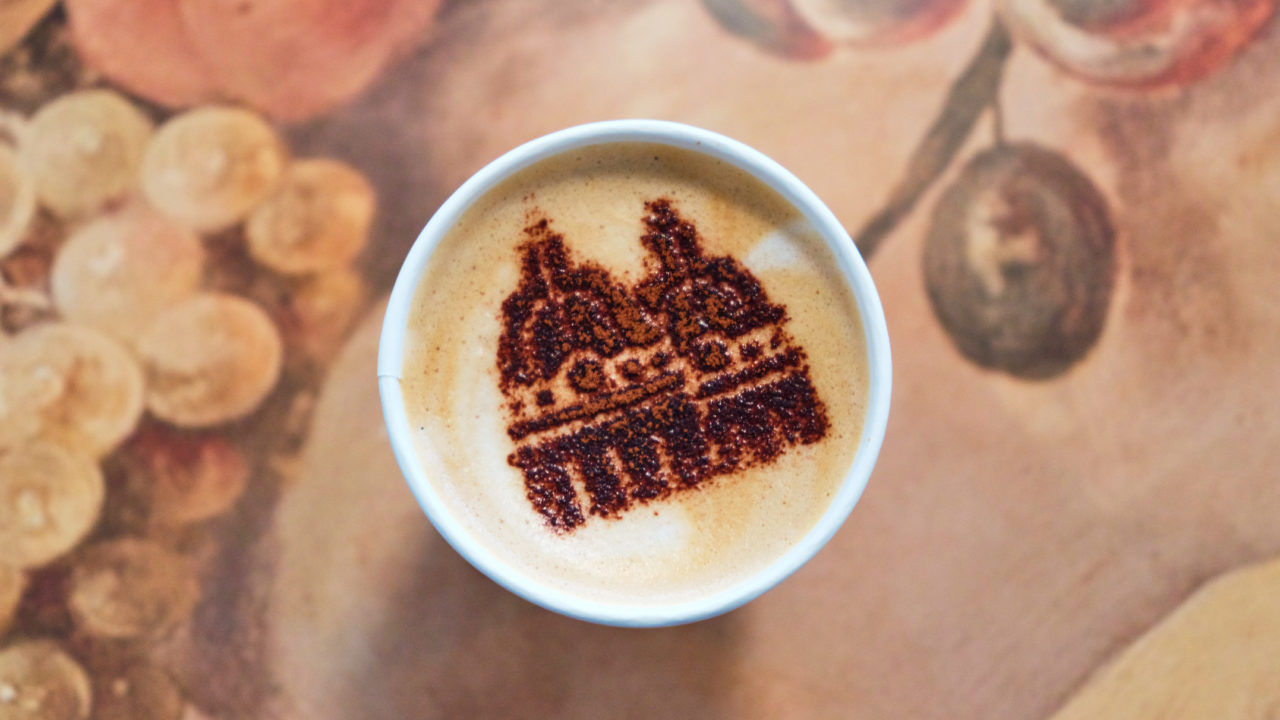 Undercroft Café
Enjoy a wide range of freshly prepared seasonal salads, sandwiches and daily hot and cold specials. Delicious cakes and selection of speciality teas are available throughout the day, alongside a range of wines and beers. All served in our Undercroft Café, beneath the Painted Hall.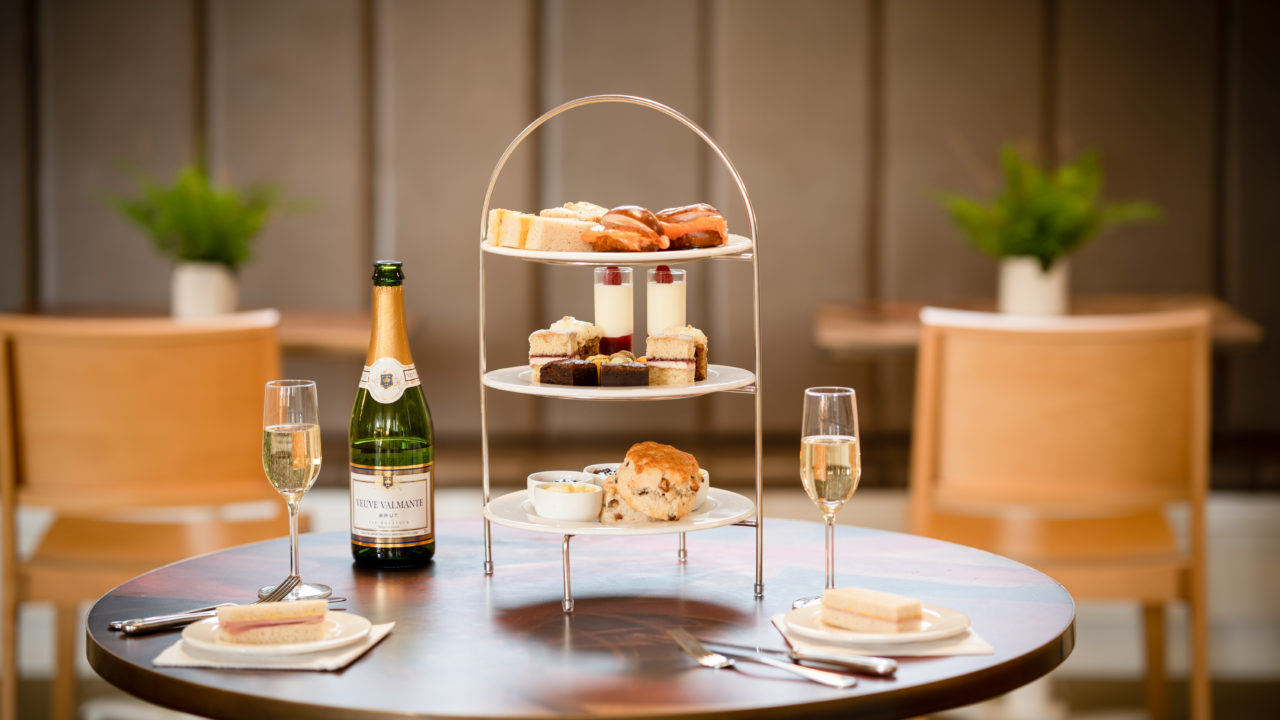 Afternoon Tea
In the beautiful surroundings of the Undercroft, enjoy a selection of delicate finger sandwiches, homemade scones with clotted cream and jam, alongside a selection of cakes and sweet treats. A wide choice of teas are also available and delicious milkshakes for children; alternatively fizz up your afternoon with chilled Prosecco.
Afternoon Tea must be booked in advance.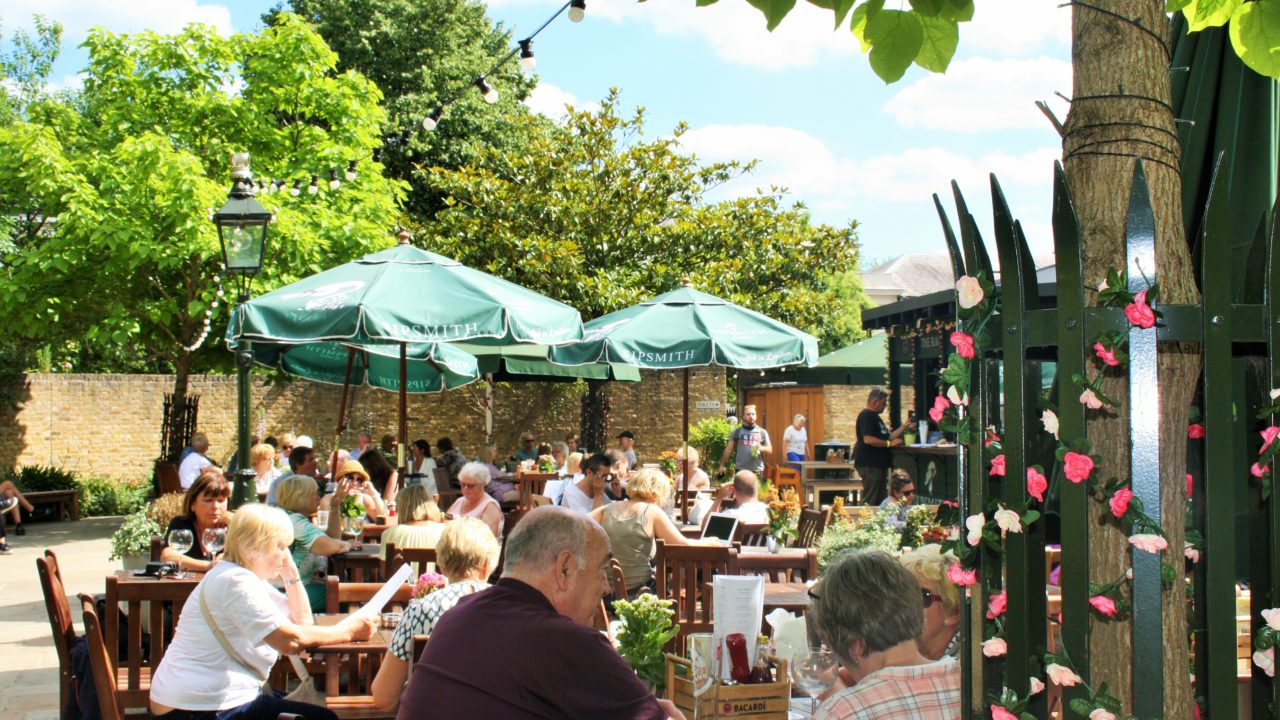 The Old Brewery
A gorgeous traditional pub serving fresh, seasonal, British food and a fantastic range of London-brewed craft beers and London-distilled spirits. In their beautiful dining room, you'll find the original brewing tanks for Greenwich's local brewery: Meantime. The Old Brewery is the perfect spot to soak in a little British pub culture. Family and dog friendly.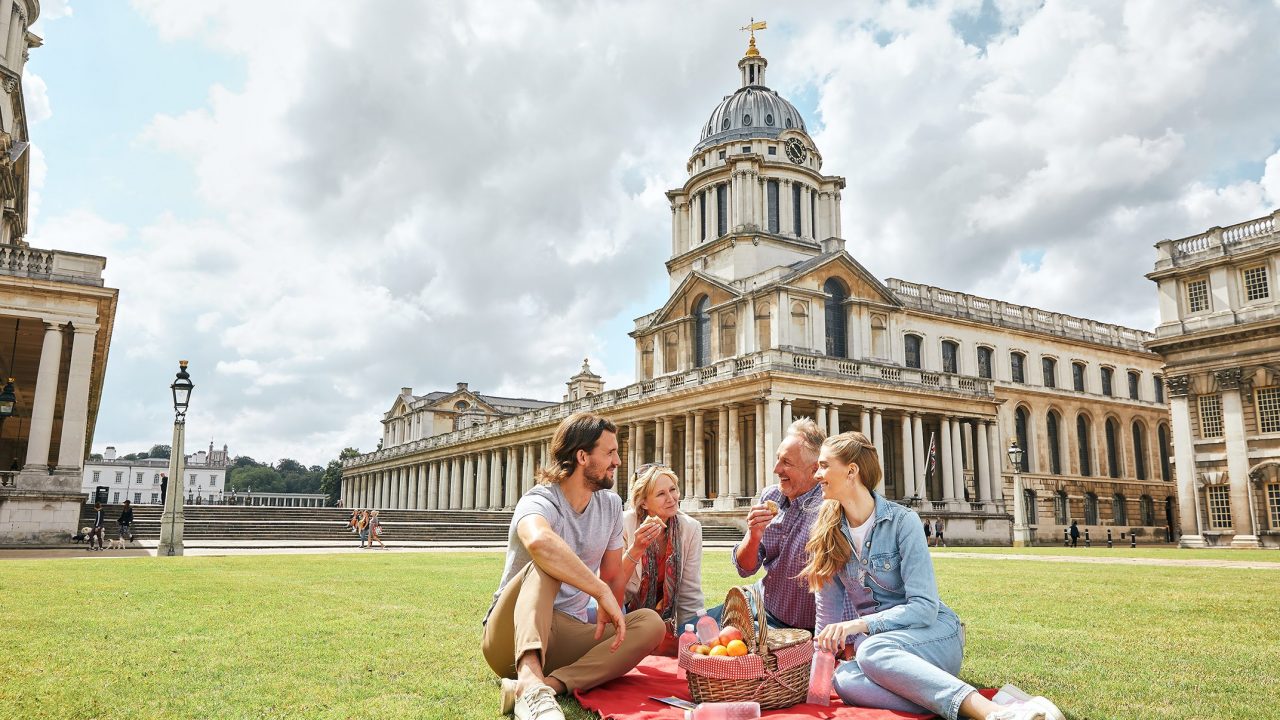 Grab a picnic
Why not bring a picnic to one of our lawns and enjoy the beautiful surroundings? All we ask is that you help us to keep our grounds tidy and throw away your litter in one of the designated bins. You can also purchase a picnic blanket in any of our shops.