Sea Cadet Unit joined hundreds of young people to put on a special Coronation Parade
The Greenwich, Deptford and Rotherhithe Sea Cadet Unit joined hundreds of cadets from the South East area of England to parade in celebration of Their Majesties King Charles III and Queen Camilla's Coronation.  
They joined forces with the Army Cadet Force, RAF Air Cadets, Fire Cadets, Volunteer Police Cadets, St John Ambulance and the Scouts, all from London, to celebrate this momentous occasion. The parade celebrated volunteering for the Big Help Out! on the Bank Holiday Monday. 
The Greenwich, Deptford and Rotherhithe Sea Cadet Unit, which is over 100 years old is based in T.S. Dreadnought within the grounds of the historic Old Royal Naval College in Greenwich.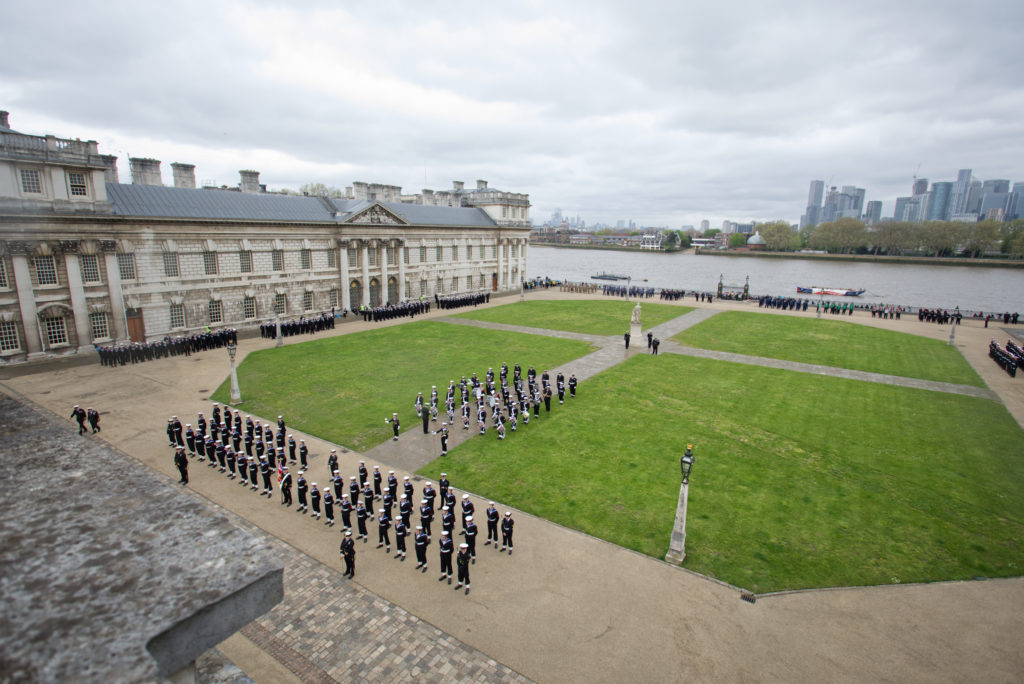 Before the parade there was a resounding three cheers for King Charles III, followed by an hour of pageantry, music from marching bands and drills whilst the young people paraded in front of senior officers and VIPs in attendance including Old Royal Naval College trustee, Vice Admiral Sir Adrian Johns.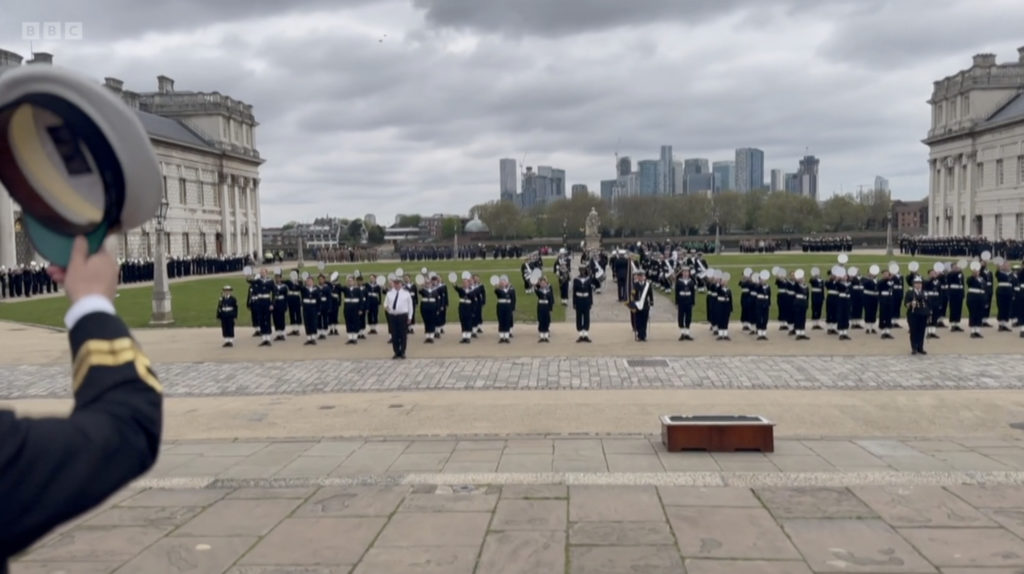 Matthew Mees, Chief Executive, Old Royal Naval College, said: 
"We are so incredibly proud of the Cadets who were on parade yesterday and of the Navy's continued affiliation to this magnificent place. We are pleased to support the Sea Cadet Unit at the Old Royal Naval College, watching the young people's pride and enjoyment on the day was very special for me. It was wonderful to see the crowds of people that had gathered to watch this unique and inspiring community event." 
James T Nisbet VR, Commander, Royal Navy, said: 
"It was a fantastic day for our cadets and adult volunteers. We are very grateful to all the team at Old Royal Naval College for supporting us and helping deliver a very memorable Coronation Parade. We greatly value our special relationship with the Old Royal Naval College and look forward to many more activities involving our cadets."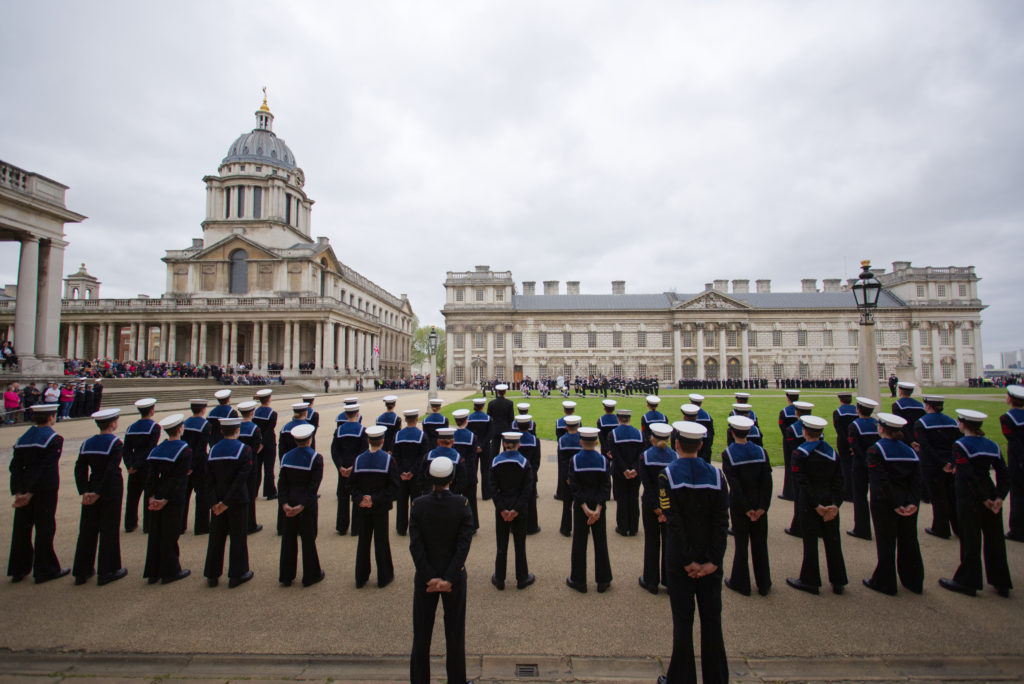 The Greenwich, Deptford and Rotherhithe Sea Cadet Unit is flourishing with a company of about 40 young people based at the site. Sea Cadets work across the UK with 14,000 young people aged 10 to 18, providing life skills and learning opportunities – on the water and off the water. It helps them to develop into resilient, confident young people whatever their background. 9000 volunteers give their time to help young cadets develop their skills and launch into independence.