Hire the Chapel
Venue hire
Capacity 440 seated - 340 in the main nave and 100 in the galleries
Perfect for...
Concerts and recitals
Graduation and awards ceremonies
Weddings
Let your music soar in one of London's most atmospheric concert venues. With its breath-taking classical interior and outstanding acoustics, the Chapel at the Old Royal Naval College has hosted concerts, events and congregations for centuries, attracting visitors from around the world.
A place of prayer, sanctuary and peace, it provides an exceptional setting in which to host your event, from lunchtime recitals and evening performances, to graduation and awards ceremonies.
The Chapel is a living, working church, forming part of the Old Royal Naval College at the heart of the Maritime Greenwich World Heritage Site. Special services, including weddings, can also be accommodated by arrangement with the Chaplain.
The beautiful natural acoustics created by its distinctive 18th century curved ceiling, and the exquisite chapel interior designed by James 'Athenian' Stuart, create an impressive and inspiring atmosphere in which to perform, following in the footsteps of generations of worshippers and musicians since Tudor times.
Atmospheric bar and catering space for pre or post-concert entertainment is available beneath the Chapel in the Queen Mary and King William undercrofts and on the outside colonnades, with a variety of bespoke catering arrangements. Additionally, the stylish Admiral's House, on site, can host elegant dinners and receptions.
Seating 340 in the main nave and 100 in the galleries, the Chapel lends itself to a whole range of events, from intimate recitals to large-scale concerts, professional ensembles to school and community choir performances, graduation and awards ceremonies to carol services.
Stage a drop-in lunchtime concert or an exclusive evening event, with the expertise of our events staff, varied catering options and truly memorable surroundings.
Exclusive concert packages
Concerts and recitals
The Chapel concert hire package includes the use of the Chapel for the performance itself, set-up/de-rig time, and a 2-hour daytime rehearsal on the same day (available Tuesday-Sunday; please note there is public access to the Chapel during rehearsal time).
The package also includes:
12 music stands
seats for choir and orchestra
backstage space (including toilets) for up to 50 performers
Stairmate for disabled access (bookable in advance)
Event Manager on duty throughout your event
4 members of staff
A grand piano are available (by arrangement)
Choir
The outstanding Old Royal Naval College Trinity Laban Chapel Choir is available to hire, from soloists to a full choir of 30. Our Director of Music can assist in planning the most appropriate music for your event.
Catering for your audience
Treat your guests to the full experience by entertaining them before, during, or after your performance in the atmospheric Chapel undercrofts, with a range of flexible catering arrangements.
A convenient bar stocked with a wide selection of drinks is situated directly beneath the Chapel in the Queen Mary Undercroft, whilst the King William Undercroft, our genuine Victorian Skittle Alley, and the outside colonnades provide unusual and memorable spaces for mingling after your music. For sophisticated dinners or receptions, the charming Admiral's House, on the site, is also available to hire.
The Queen Mary Undercroft bar can open for one hour before your performance and during the interval, and may also be kept open after a performance, on request.
To minimise queues most clients include one drink per guest in the performance ticket price, from a pre-arranged drink selection and requiring no cash handling (minimum ticket sales apply); however, a full paid bar can be arranged if preferred (minimum spend applies).
Alternatively our on-site caterers can serve drinks and snacks or canapes pre- or post-performance, as well as offering a full range of other bespoke catering services at competitive prices, including receptions, buffets, and full scale dinners.
To discuss your requirements please contact the catering team on 020 8269 2131 or [email protected]
Access
Please be aware the Chapel is situated two floors above street level, with 28 steps (or 14 via an alternative entrance). Wheelchair access can be arranged in advance via a 'Stairmate' machine. The undercrofts and disabled toilets can be accessed by ramp from street level.
In order to ensure safe emergency evacuation of the Chapel we can accommodate a maximum of 2 wheelchair users per concert. Blue badge parking is available on site, on request.
Contact us
To host your performance in this exceptional venue please get in touch to discuss your requirements.
Contact our Chapel Manager, Deborah Robson on 020 8269 4788 or email [email protected]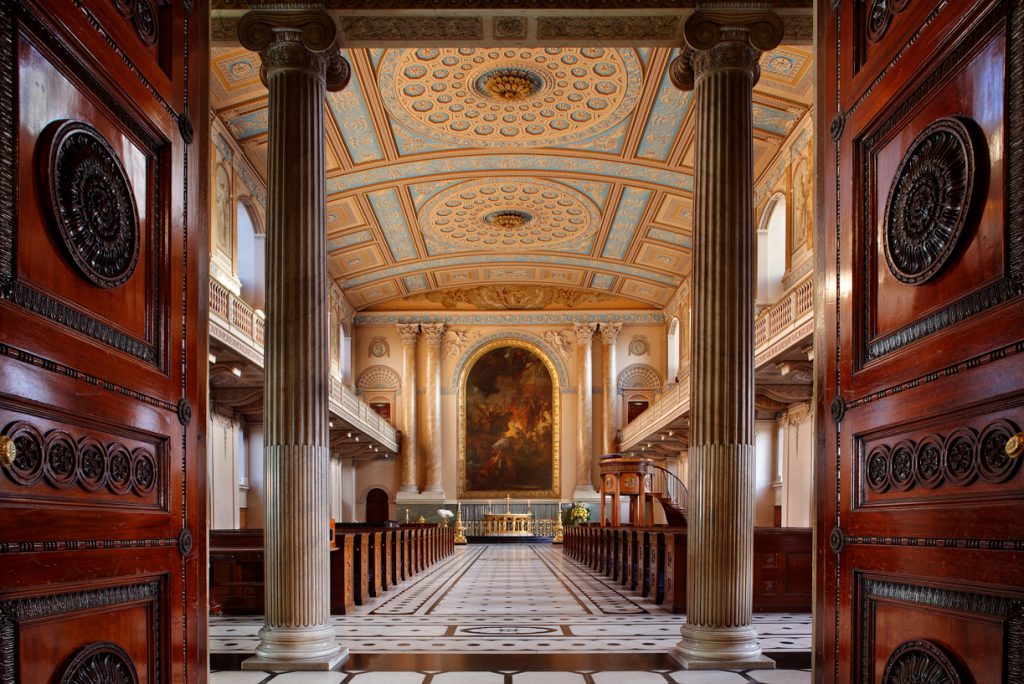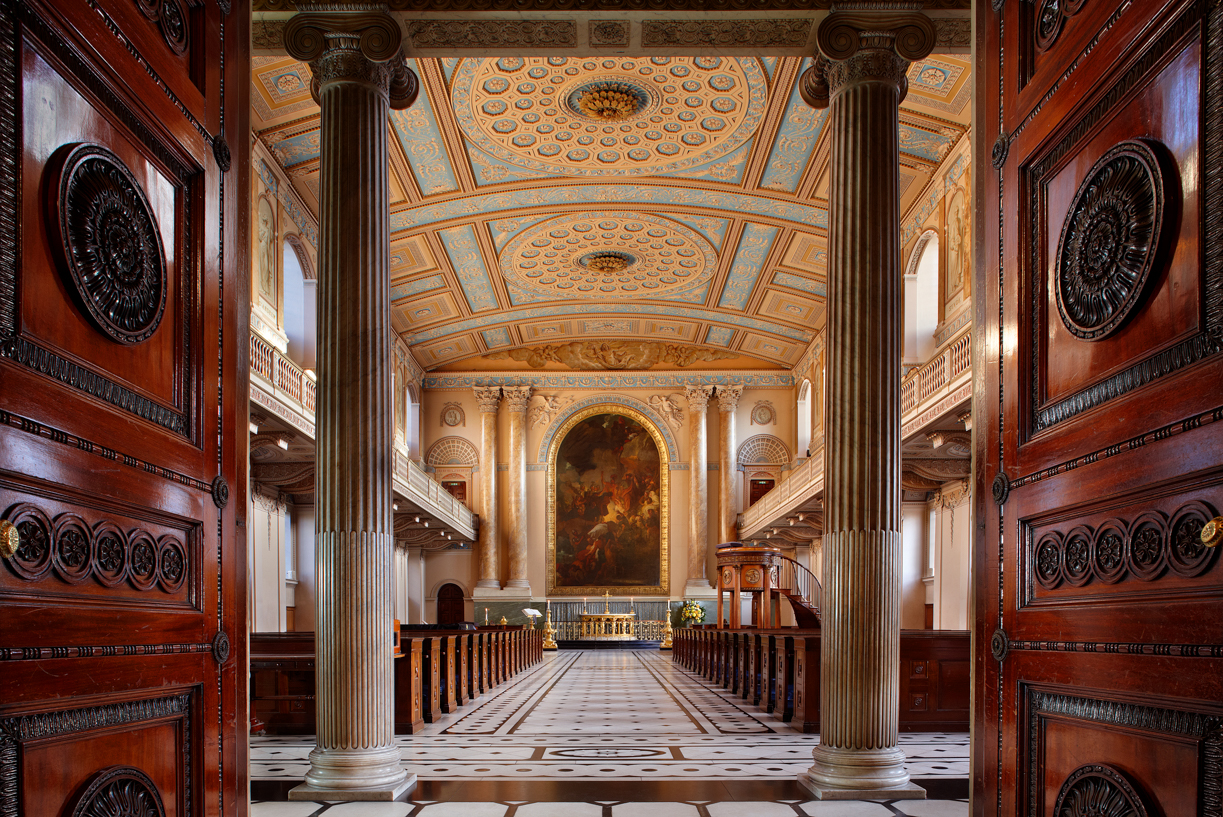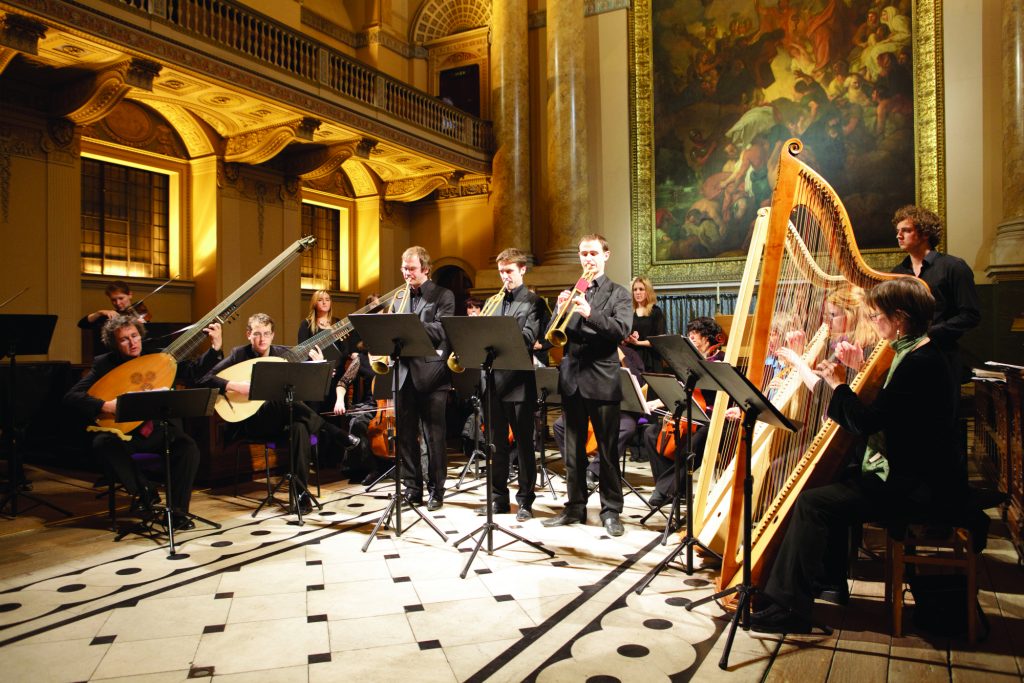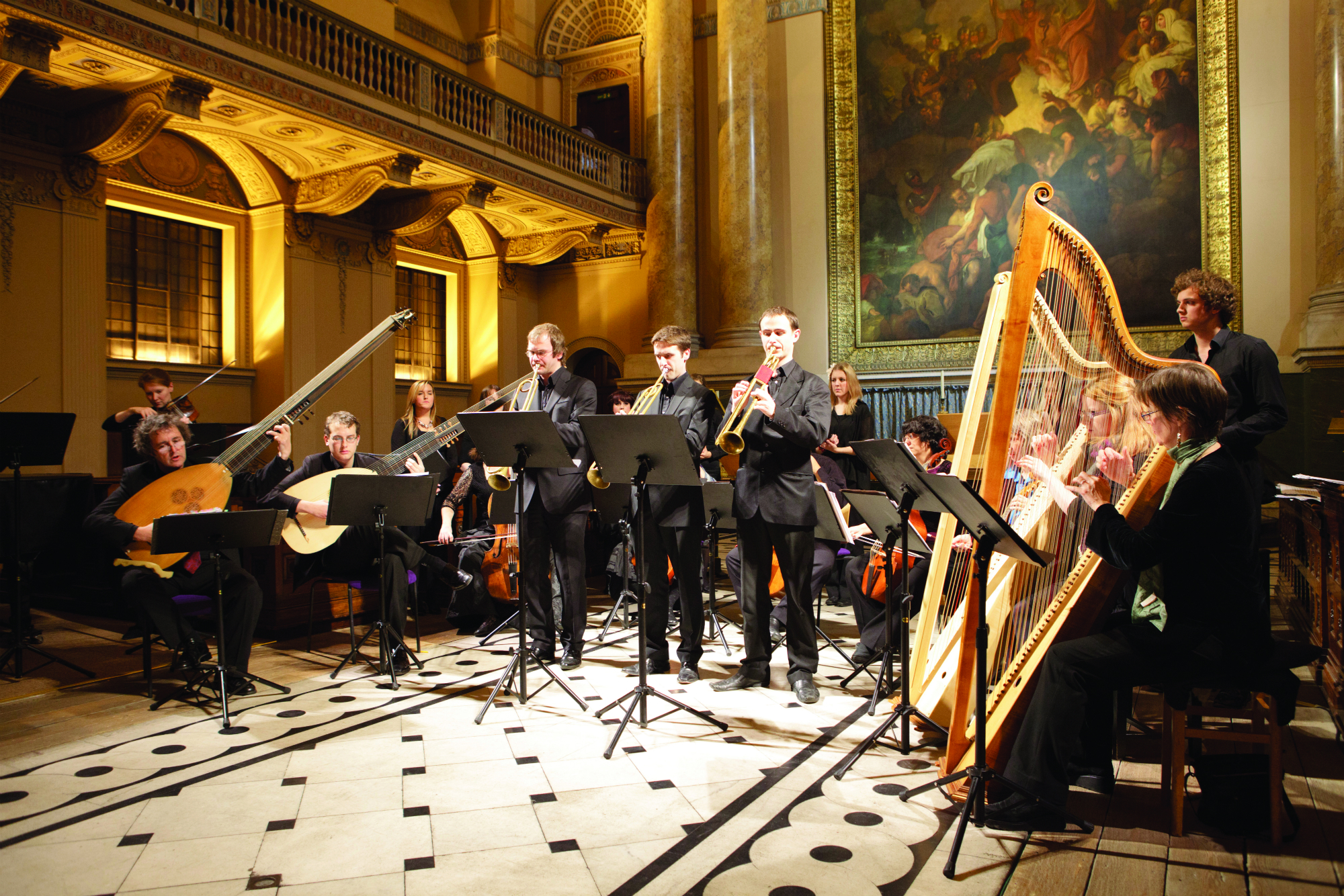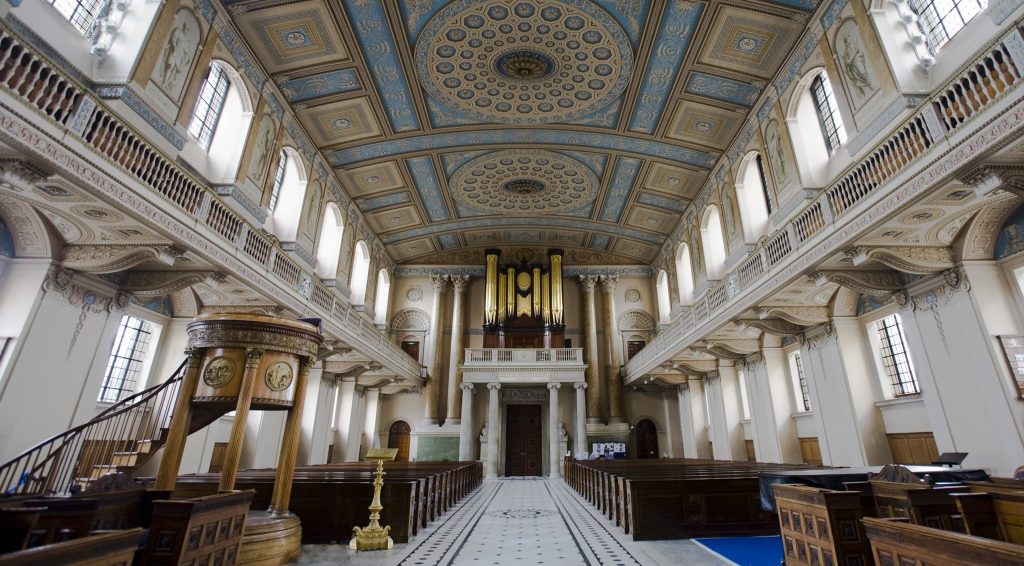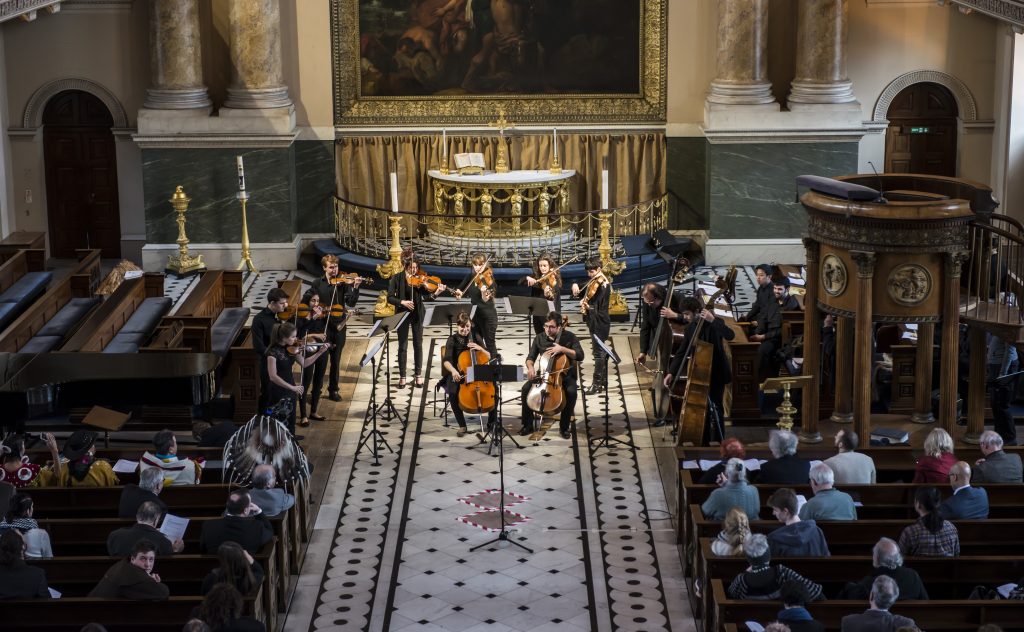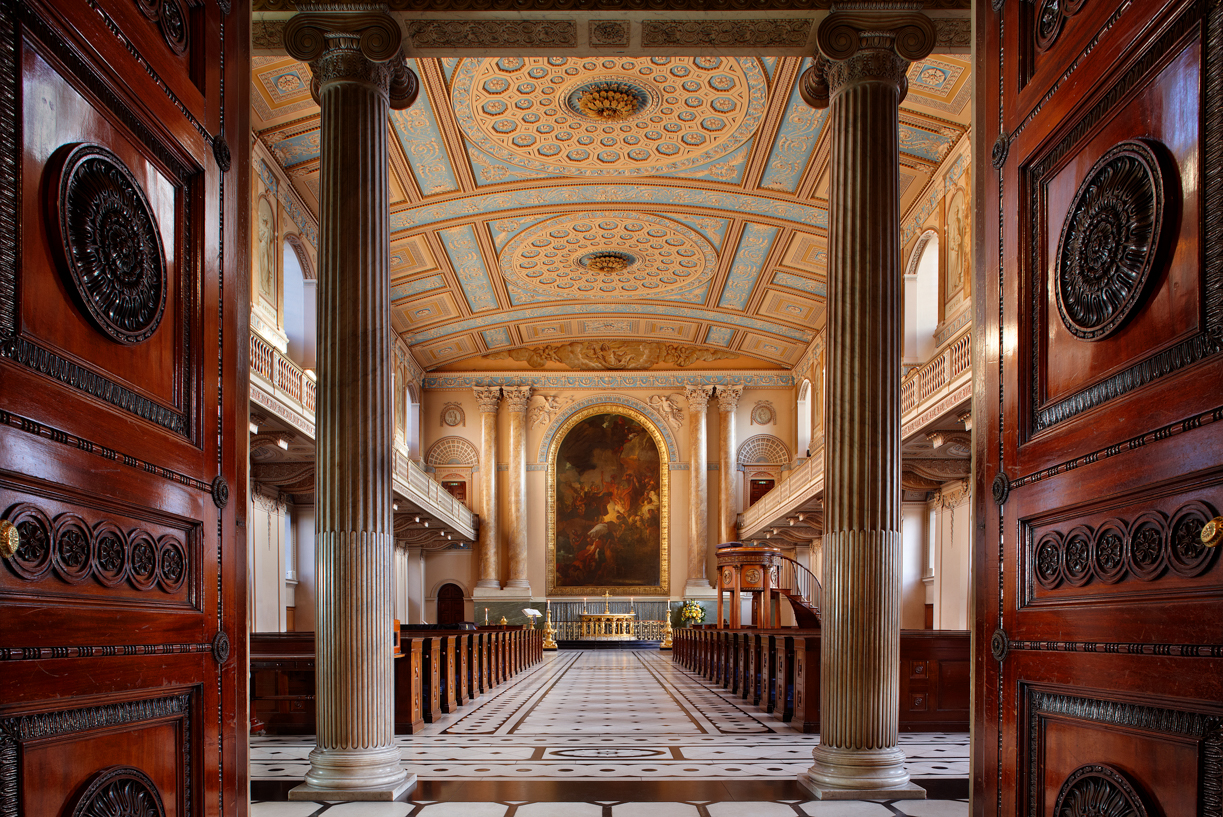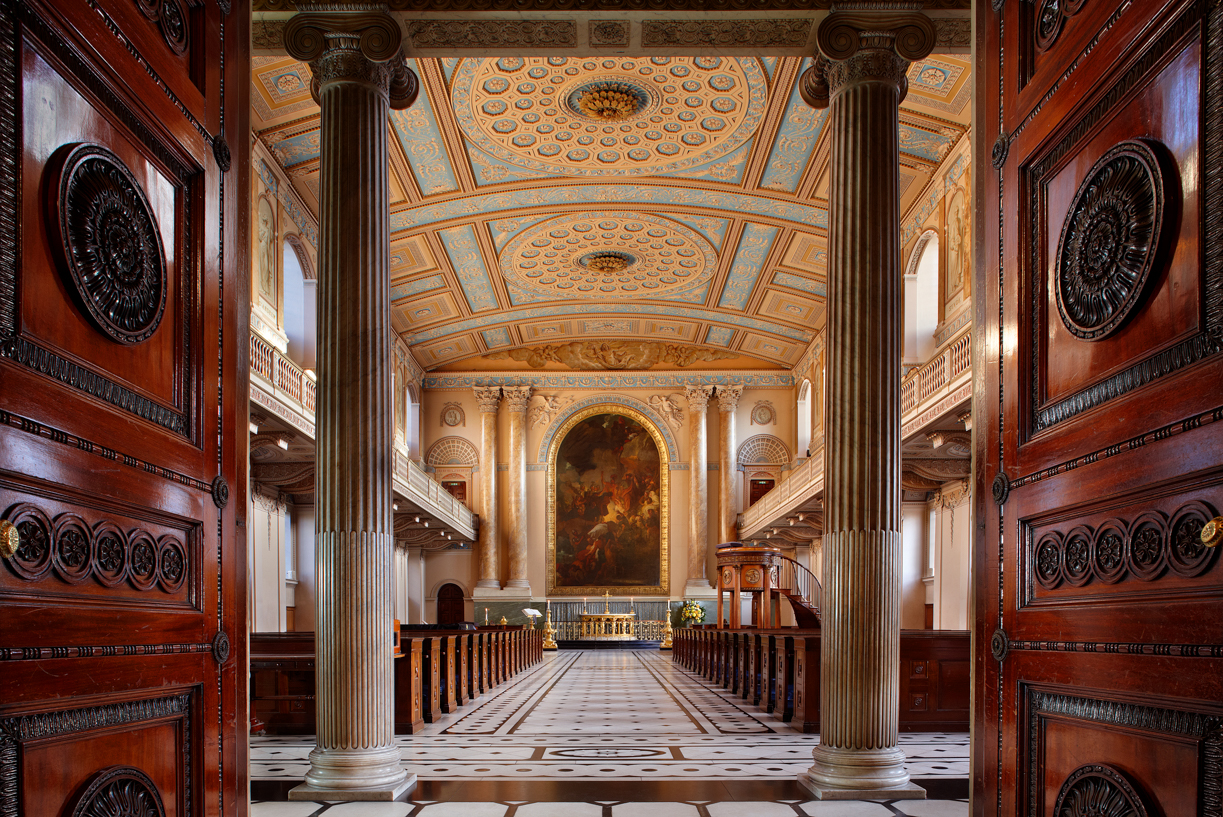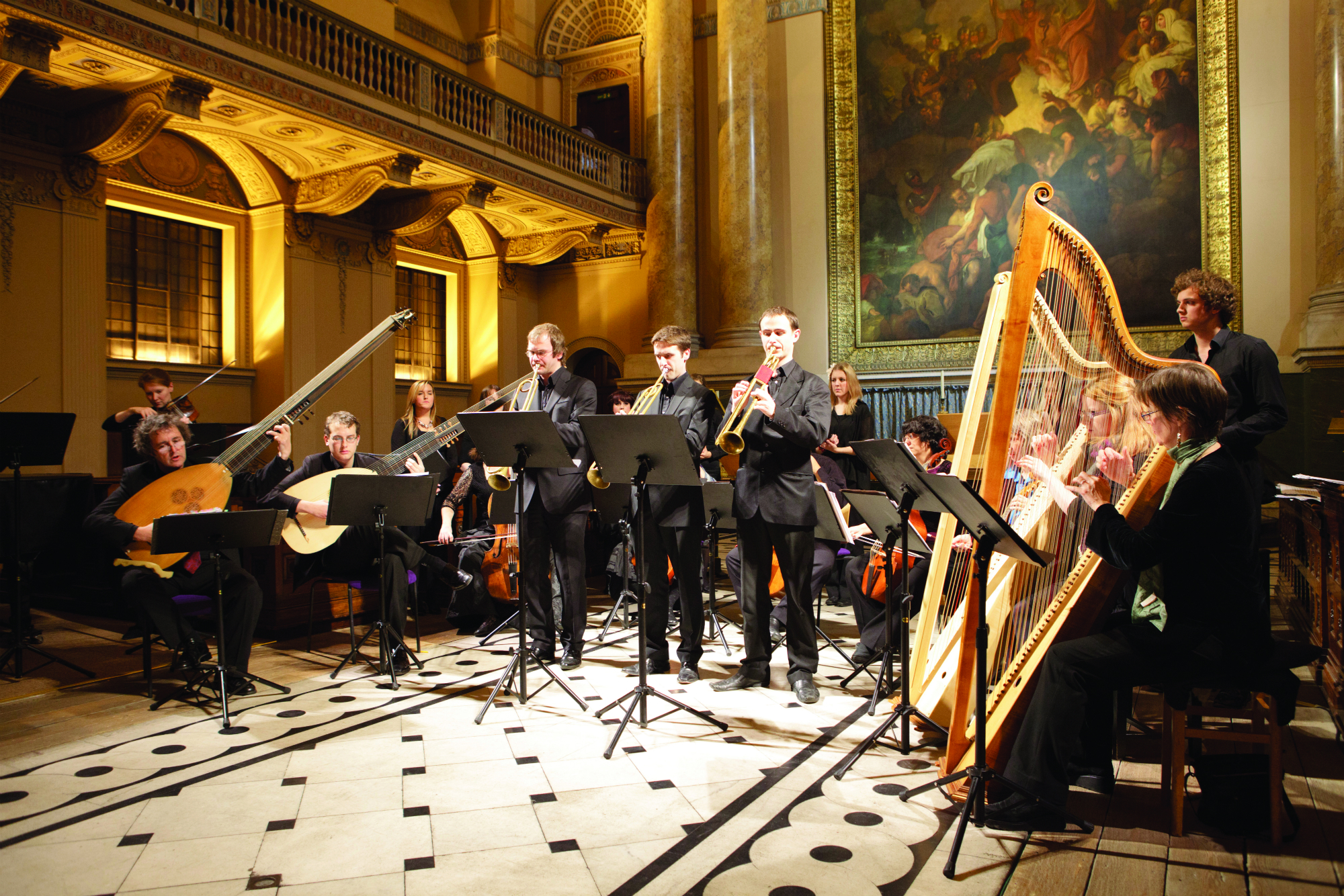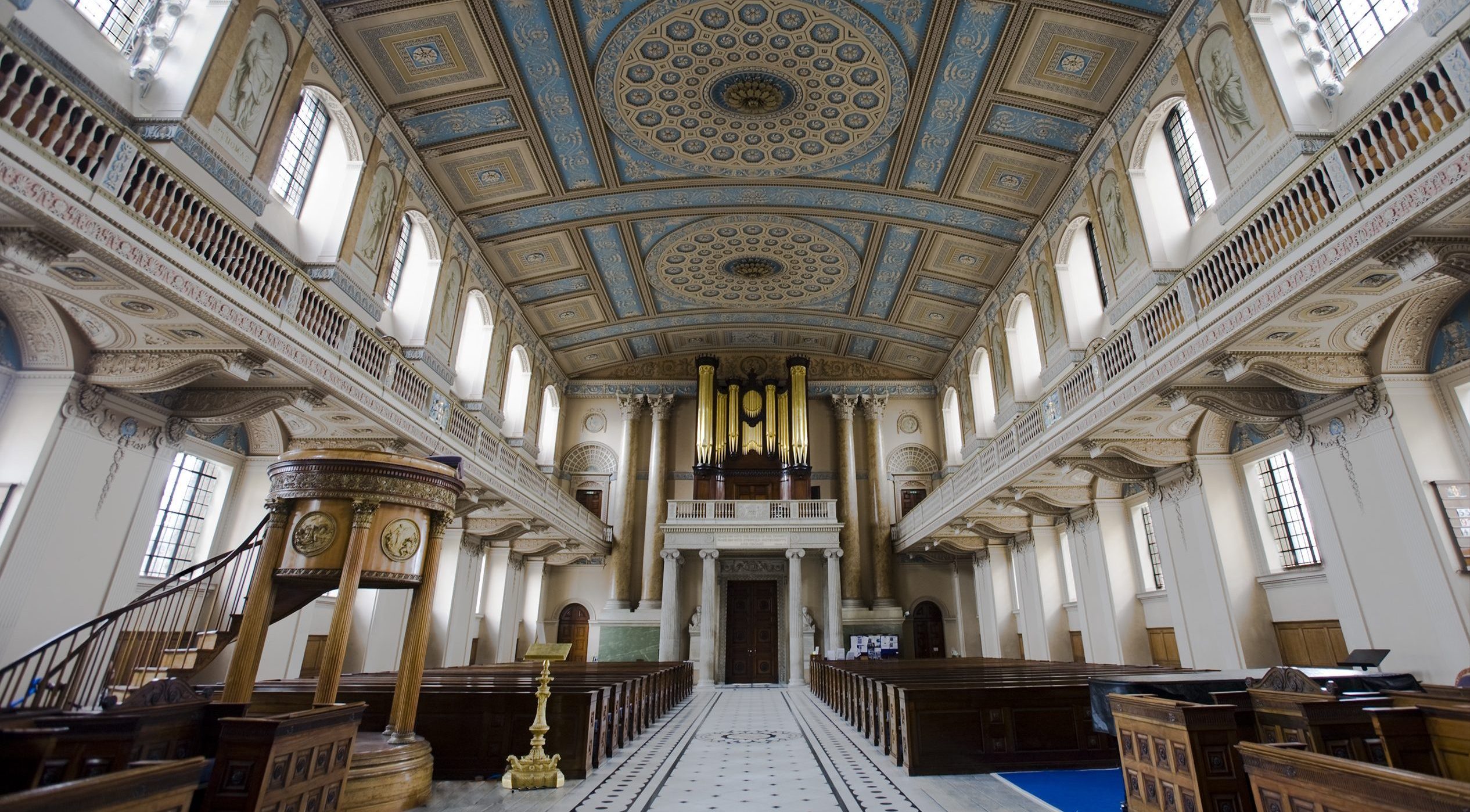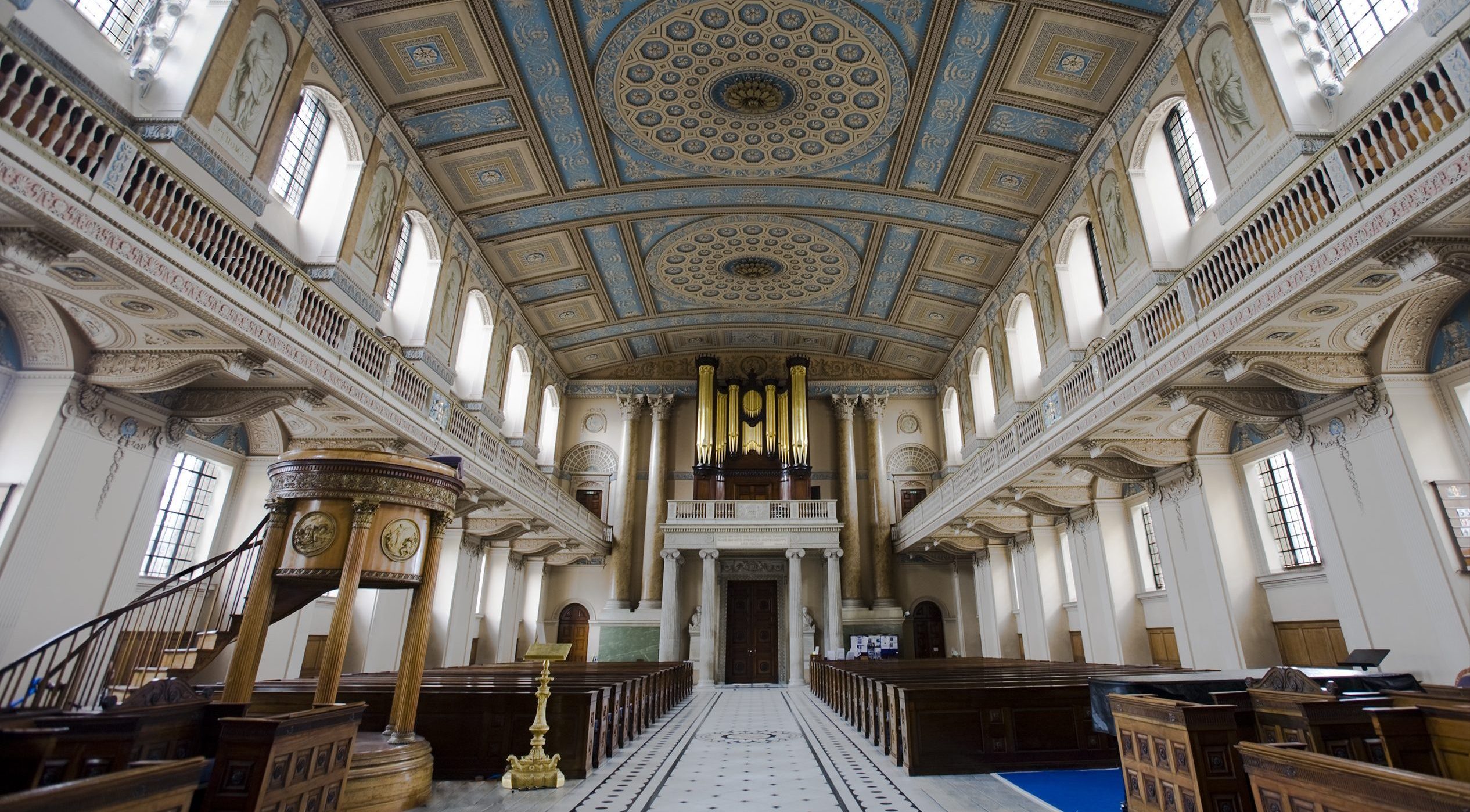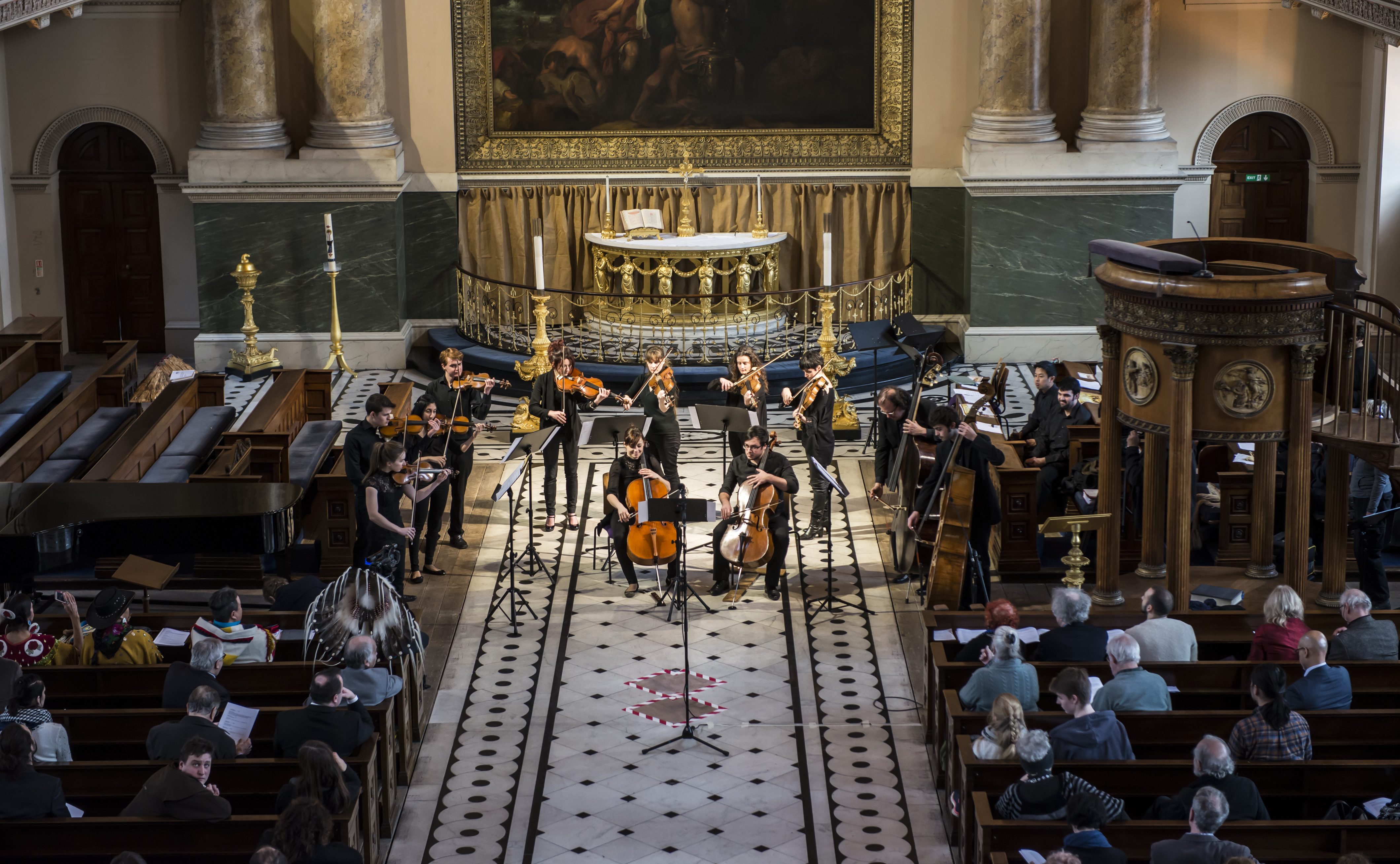 Venue hire at the Old Royal Naval College