Volunteers and staff at Old Royal Naval College sing out as part of Big Help Out
The Old Royal Naval College celebrated its volunteers, who help guide visitors and provide tours on site, as part of The Big Help Out on Monday 8 May. The event highlighted the positive impact of volunteering and was celebrated with the Old Royal Naval staff and volunteer choir performing for crowds gathered in the Undercroft Café beneath the Painted Hall to celebrate King Charles III's Coronation weekend.  
The performance included sea shanties that related to the site's seafaring history as a permanent home for retired sailors of the Royal Navy. A tea party was a further opportunity to recognise volunteers for their passion and dedication to caring for the heritage site and engaging with our visitors.  
Ahead of this weekend's coronation, four volunteers representing the Old Royal Naval College were invited to the Garden Party at Buckingham Palace in recognition of their hard work and dedication to this historic site. Those who attended felt honoured to participate and to be part of the event.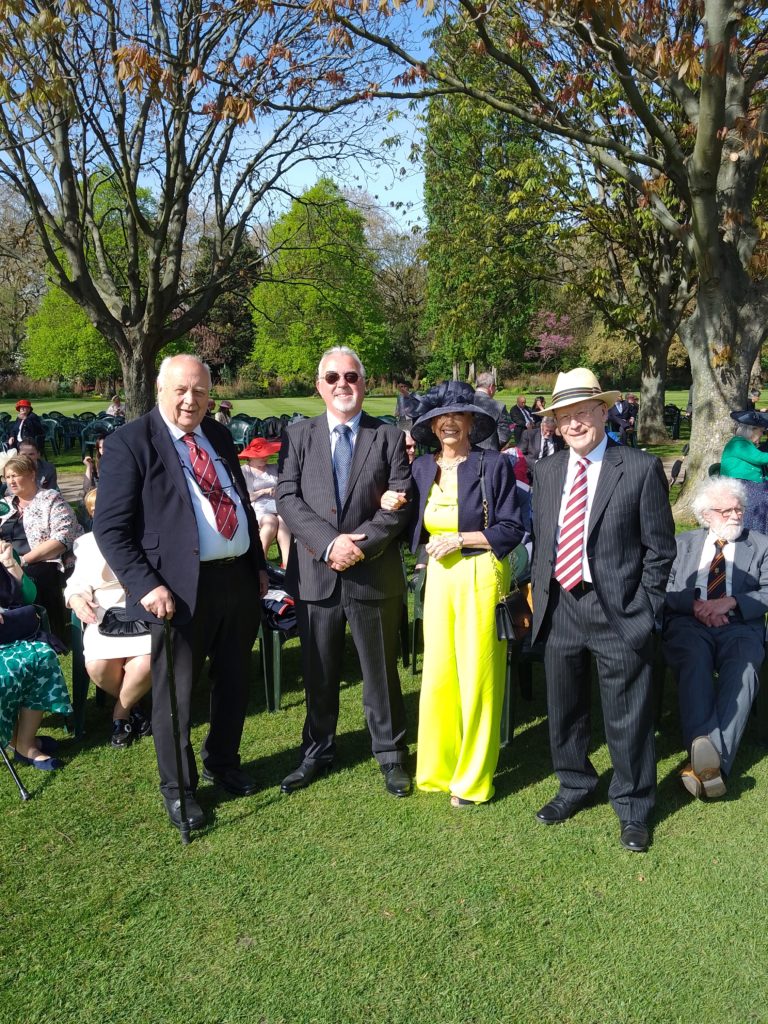 Salvatore Capuano, Volunteer Supervisor, Old Royal Naval College, said: 
"The events this weekend were a wonderful opportunity to see the camaraderie of our volunteers and how committed they are to their volunteering roles. I am overjoyed to have recently taken up the post of Volunteer Supervisor. I started as a volunteer myself ten years ago, and it was an opportunity to develop skills and experiences as our visitor offer and events have grown and evolved.  
"I urge anyone to join our team. No two days are the same, with events and activities throughout the year where volunteers work with all departments in both front-of-house and office-based roles. And it's a great way to learn skills and gain new experiences."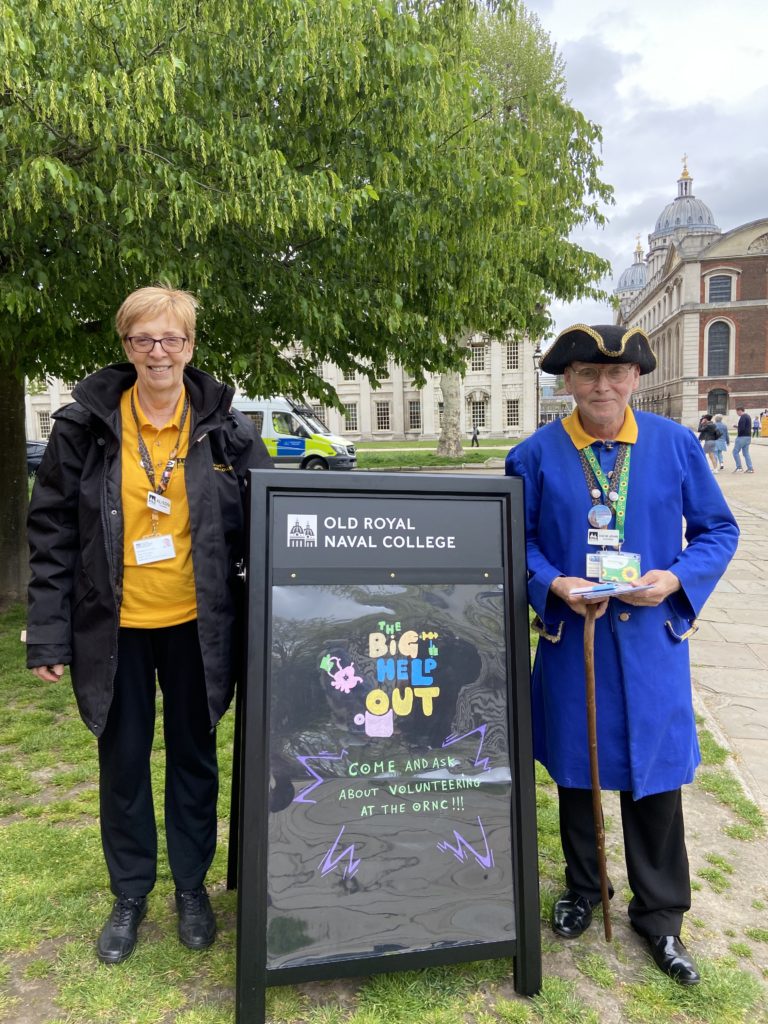 If you would like to learn more about volunteering with us, click here.