The Greenwich Foundation celebrates 25 Years
The Greenwich Foundation for the Old Royal Naval College was founded on 20 March 1997 and proudly celebrates its 25th silver jubilee anniversary this year.
For 25 years The Greenwich Foundation has conserved the magnificent baroque buildings and grounds of the Old Royal Naval College for present and future generations, providing opportunities for broad and diverse audiences to enjoy and share their significance and beauty.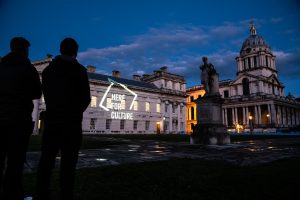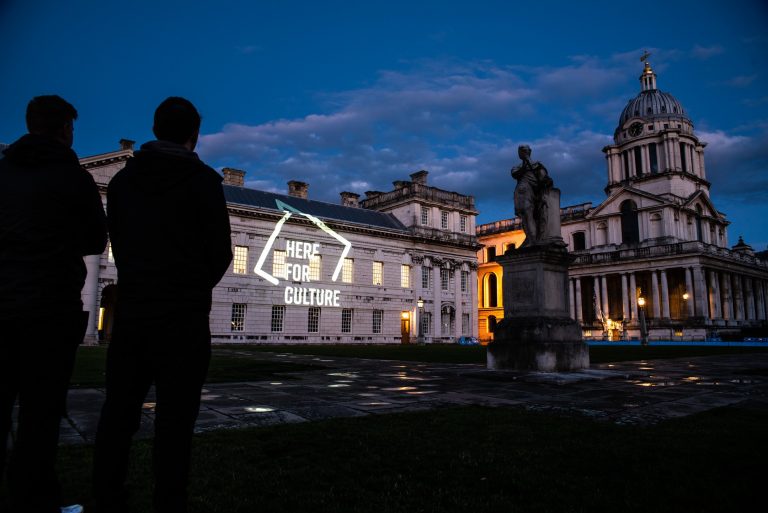 The site was handed over to The Greenwich Foundation as custodians when the Royal Navy left the site after 129 years in Greenwich to occupy new headquarters in Shrivenham. From 1997, one of the Foundation's most significant achievements has been to open the buildings and grounds – transforming a once barricaded naval site with little public access to a wonderful open space, accessible to all.
Today, the Old Royal Naval College is one of the UK's leading visitor attractions providing a diverse, cultural and educational space, welcoming visitors from near and far. There are opportunities for people to discover something new every day, whether joining a guided tour, participating in a cultural or educational event, attending a Chapel service or simply taking a walk through the open grounds and buildings to experience the incredible architecture.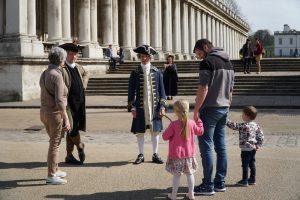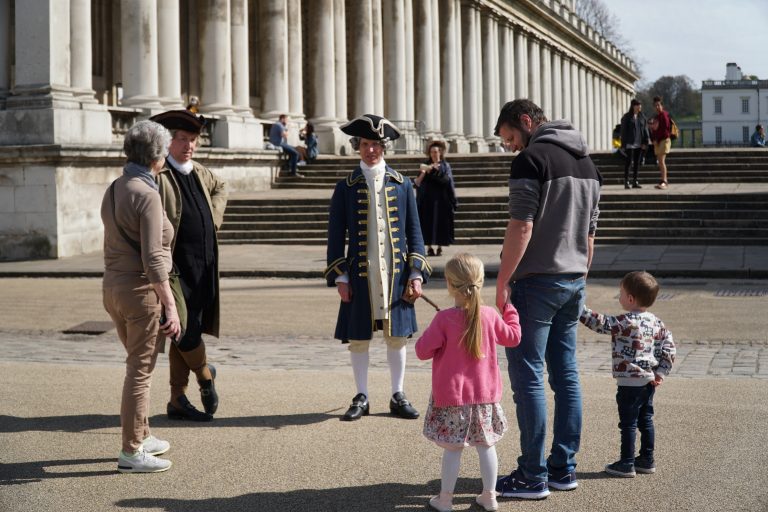 The Greenwich Foundation spearheaded an £8.5 million award-winning and pioneering conservation project between 2016-2019, which saw the Painted Hall restored to its full glory. For the first time in hundreds of years, parts of the Tudor foundations were excavated for everyone to see a small part of what was Greenwich Palace where Henry VIII and Elizabeth I were born.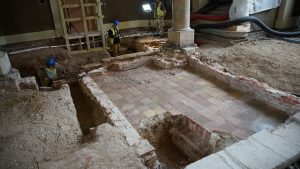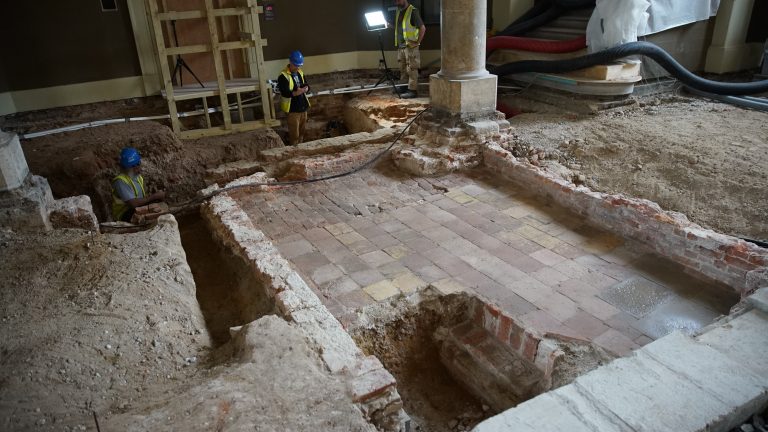 In 2019, following the reopening of the Painted Hall, the Old Royal Naval College won Restoration or Conservation Project of the Year at the Museum + Heritage Awards.
In 2020, the Old Royal Naval College won Gold in the Large Visitor Attraction of the Year category at the VisitEngland Awards for Excellence, and in 2021 it won Tiqets Best Museum of the Year, UK & Ireland.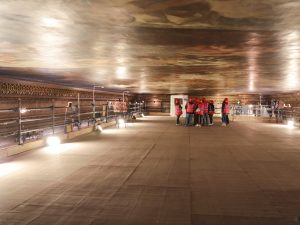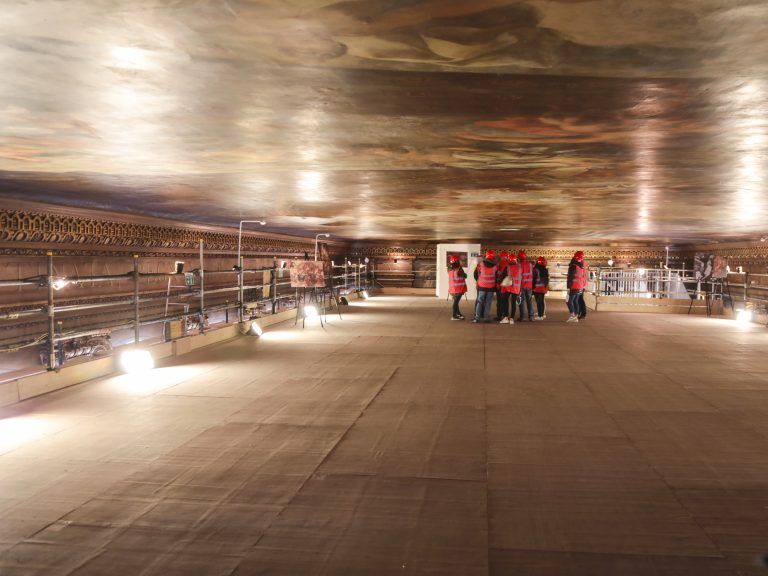 Designed by Sir Christopher Wren, the magnificent architecture of these buildings with their iconic twin domes are a central feature in any view of London . On 31 December 2021, a global audience of 60 million world-wide watched the Old Royal Naval College as the main spectacle in the Mayor of London's New Year's Eve broadcast shown on the BBC, with fireworks, lasers and lights illuminating the skies above the River Thames and the buildings and grounds.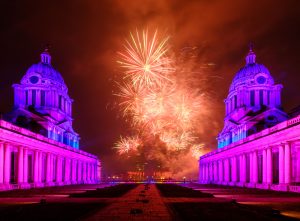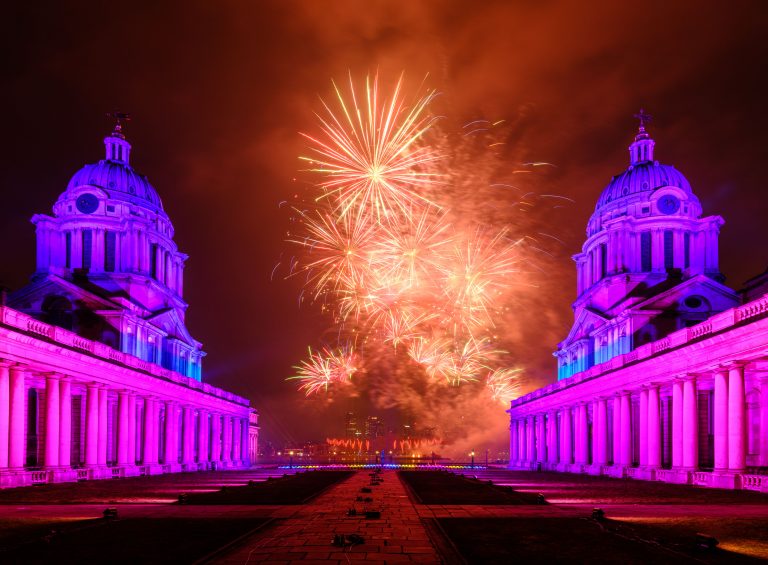 The sheer scale and magnificence of the Old Royal Naval College and the highly decorated interior of the Painted Hall makes it very popular with filmmakers. We continue to be a location of choice for the biggest film and TV production companies in the world. The earliest film to be shot here was Indiscreet in 1958, 63 years ago, and major blockbuster film releases such as Marvel's Doctor Strange 2 are yet to come. From a starring role as Buckingham Palace in The Crown to 19th century revolutionary Paris in Les Misérables, the Old Royal Naval College has provided the setting for some of the most memorable scenes in film and TV.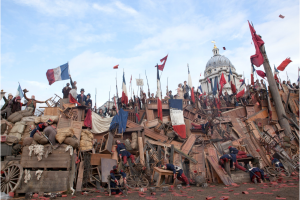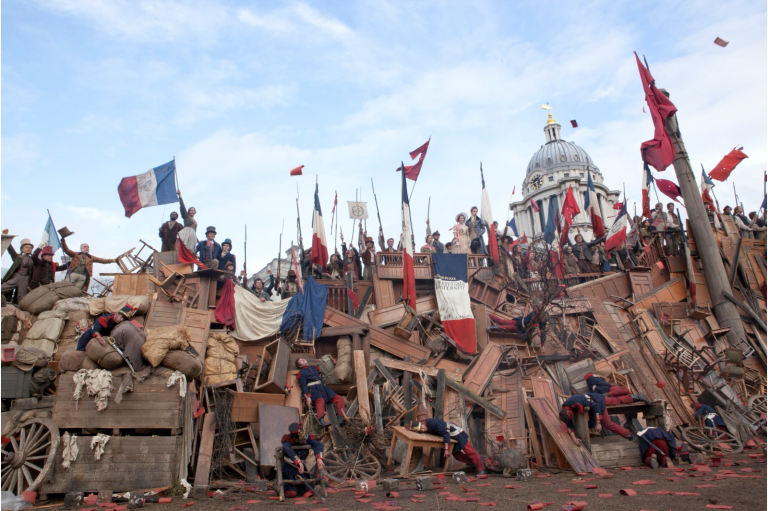 Art, music and literature make up cultural programme highlights that have taken place here over the years. These have included hosting the Greenwich+Docklands International Festival since 2003, Greenwich Music Time, Greenwich Wintertime Festival, Greenwich Book Festival, Luna Cinema, Thames Festival and the Tall Ships Festival.
Spectacles such as Undaunted, a heart-stopping tightrope show staged on Upper Grand Square between the two domes was something that had never been seen before. Submersion, a performance of Houdini's water cell escape presented as part of The Thames Festival left crowds holding their breath. Real livestock occupied our lawns as parts of an installation called Pasture with Cows by the Captain Boomer Collective. Whilst Luke Jerram's Gaia suspended mid-air in the Painted Hall in 2021 was a spectacular sell-out and substantively grew our audiences and set a benchmark for future ambitions.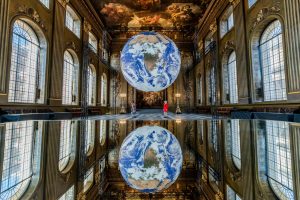 The Foundation has made great progress in making the buildings and grounds accessible to all from being able to welcome visitors with limited mobility through the completion of the Chapel and Painted Hall lifts. Blind and partially sighted visitors can join audio described tours led by trained staff and volunteers. We have introduced British Sign Language and speech to text tours and events for deaf, deafened and hard of hearing visitors. We are also committed to being an accessible venue for autistic visitors and their family and friends.
Volunteers make up a significant part of our community; we have had over 1000 volunteers working with us over the last 25 years. Some have served us for over 12 years.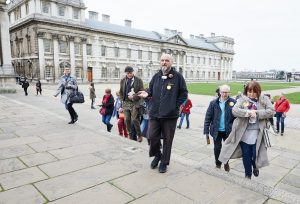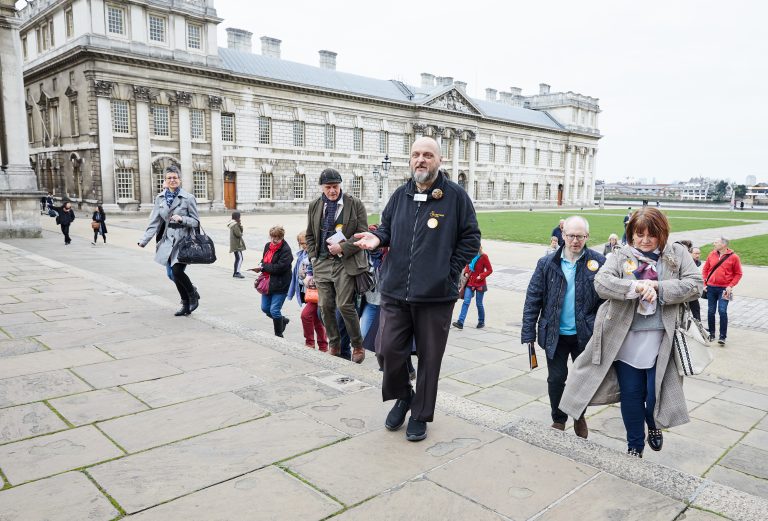 As a charitable organisation, the Foundation's core purpose is to preserve for present and future generations the Old Royal Naval College site, buildings and monuments as being of historical, architectural and artistic importance and to inspire and engage the public in heritage and creativity.
The Foundation relies heavily on donations to raise the £3 million needed each year to look after these precious buildings and grounds. It continually plans and progresses the next series of major development projects across the estate, unlocking hidden, under-utilised assets and bringing more of them into meaningful use. The planned conservation and management programme ensures that we redecorate and re-gild; clean and conserve, repair and restore every aspect of the buildings and grounds; from our colonnades to hundreds of windows and doors, miles of stonework, railings, gates, lanterns and lightwells.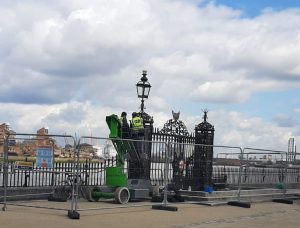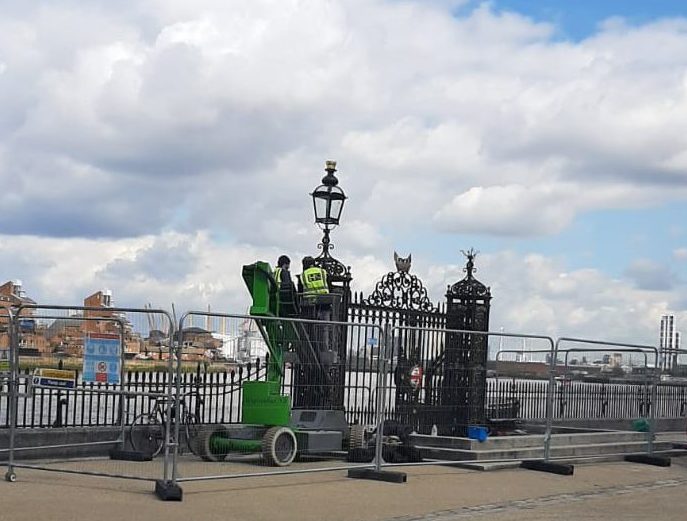 We continue to enhance our reputation for conservation standards whilst putting visitor's experiences at the heart of everything we do.