Reopening for Summer 2020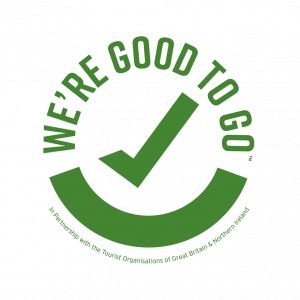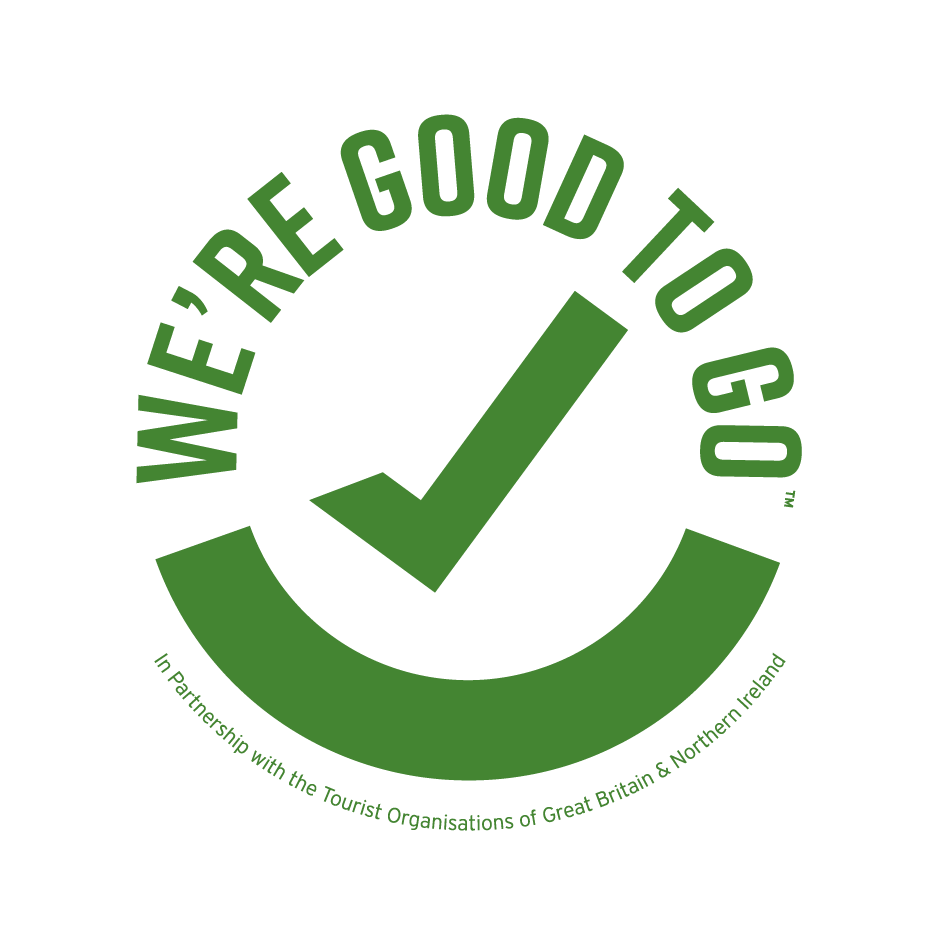 We are delighted to announce that we have reopened in line with government guidance. We are once again offering public access to our buildings and expansive grounds with visitor and staff safety measures in place. The magnificent Painted Hall, King William Undercroft and interpretation gallery are open for visitors with limited tickets each day; we recommend that you book online in advance.
We are also launching new smartphone tours for visitors to enjoy. The first of these, available for free on any smartphone using the Smartify app, will be a family tour for those visiting with children aged 5 – 12 years. The exciting Building Detectives tour takes families on a treasure trail around the beautiful outdoor spaces of the Old Royal Naval College. Following clues dotted around the site, the mission is to find out who the grand buildings were created for.
The grounds, with sweeping views of London's skyline and the River Thames, will be open daily. The Painted Hall, King William Undercroft, Visitor Centre Shop and Ticket Desk will be open from 10am – 5pm. The Chapel will be open on the reduced hours of 10am – 2pm for private prayer. The Victorian Skittle Alley will remain closed until further notice.
We are excited that this summer promises several events to look forward to. Greenwich+Docklands International Festival has reimagined its 2020 festival to bring exciting outdoor arts to Greenwich and East London, from 28th August to 12th September. This year's festival will celebrate the strength of community spirit, the NHS and the environment, encouraging audiences to relax after a season of isolation. The Luna Cinema will return with their open-air cinema to our riverside grounds this August with exciting films to sing and dance along to for long summer evenings. We also look forward to welcoming Amber Markets back on site later this year to take visitors around the world with a selection of mouth-watering cuisine.
This Black History Month, we are launching a timely exhibition aimed at understanding the diverse and intricate history of Greenwich and the Royal Hospital for Seamen. Curated by renowned Black British historian S. I. Martin, the exhibition will shine a light on Greenwich's 18th and 19th Century history with stories of Black sailors in the British Navy.
Spaces must be booked in advance for tours and we recommend that visitors bring their own headphones for the multimedia guides. Guided tours will be limited to groups of five people. Groups who wish to visit the site are welcome, with numbers limited to 25. Visitor-facing staff and volunteers will wear protective visors to ensure safety.
While the Painted Hall café will be remaining closed for a little while longer, there will be food and drinks available to enjoy al fresco on the grounds. The Painted Hall toilets are fully accessible and include baby changing facilities. Card and mobile device payments are accepted, but no cash payments will be allowed.
For those unable to visit, learn more about the Old Royal Naval College from home with a stunning free virtual tour narrated by Tara Fitzgerald (Game of Thrones; Belgravia) and with an audio-described introduction to the site for blind and partially-sighted visitors, read by former Head of Conservation Will Palin.