Wellbeing
Kindred Yoga Presents: Wellbeing Wednesdays
Back by popular demand, the classes will take place on the penultimate Wednesday of each month in the serene and spectacular surroundings of the Painted Hall at The Old Royal Naval College.
Join one of the Kindred Yoga teachers for a 45-minute Vinyasa Flow yoga class, move your body and clear your mind to start the day right.
Dates:
21 June – Session with Rebecca Bradley
19 July – Session with Darvina Plante
23 August
20 September
18 October
22 November
20 December
Please note: Registration will take place at 7.30am, and the class will start at 7.45
Kindred Yoga is where community and yoga meet.
Open to all levels.
Please note there are no shower facilities and mats are not provided, so we ask you to please bring your own.
The Painted Hall is temperature controlled for conservation purposes so can be cold, we therefore recommend bringing extra layers of clothing, and a blanket, to stay warm during the class.
About Kindred Yoga
Based in Southeast London and founded by Katarina and Julian, Kindred is where yoga and community meet. 
Katarina, a full-time yoga teacher and Julian, a yoga practitioner, have a desire to share their passion with others. Their goal is to create an environment where people can feel at home whilst nurturing their practise.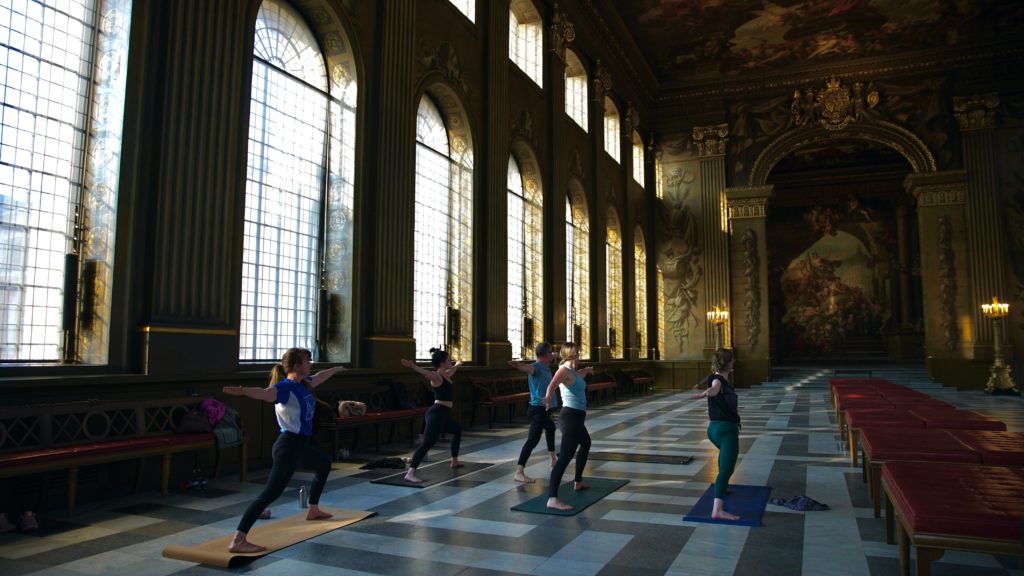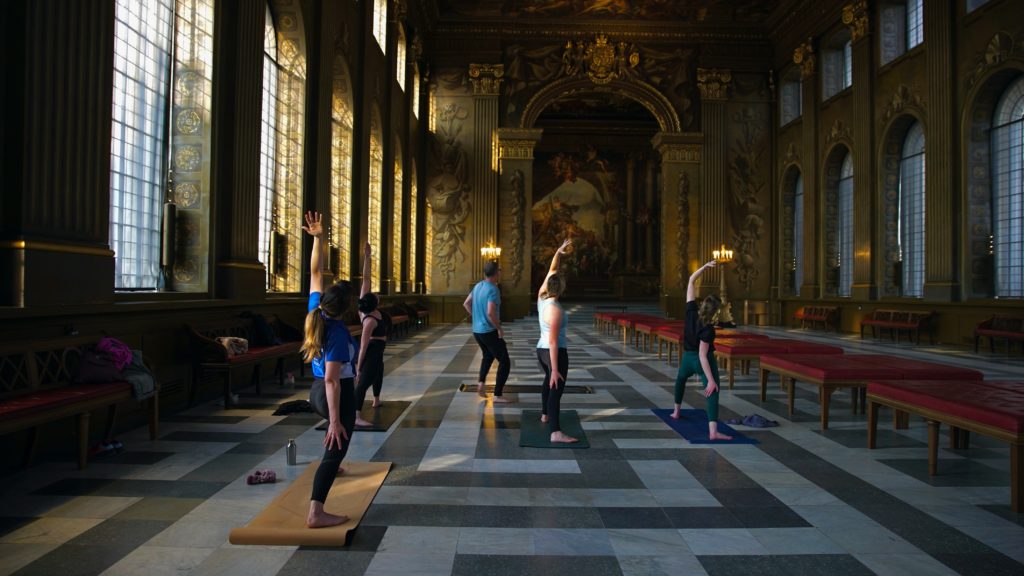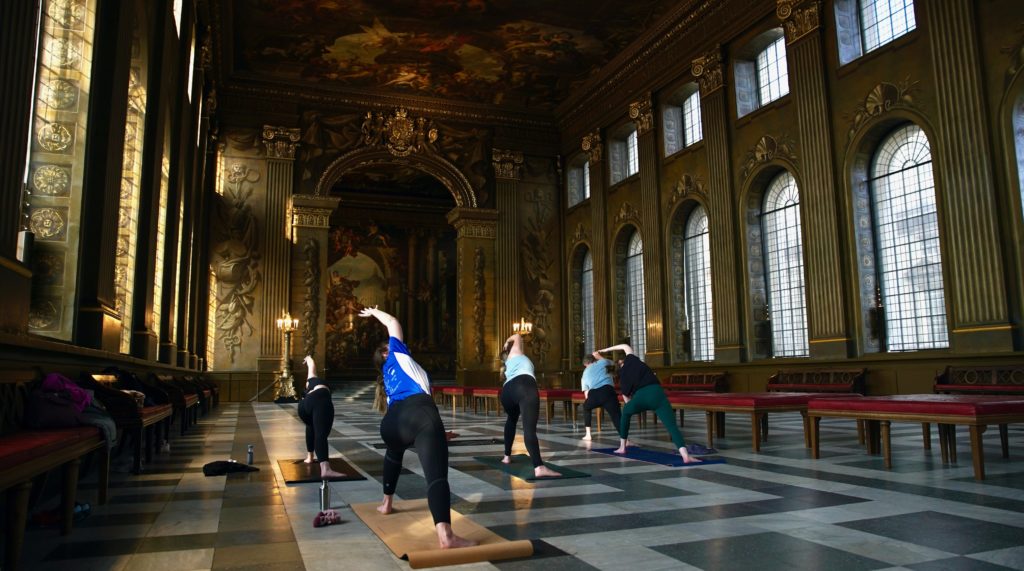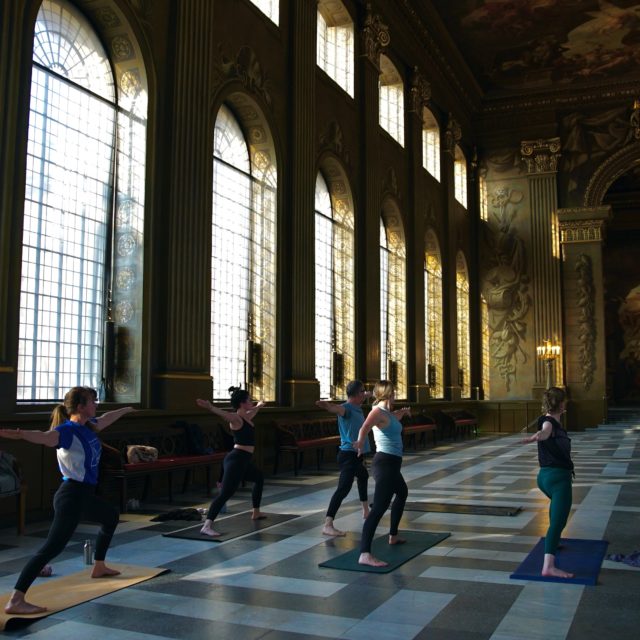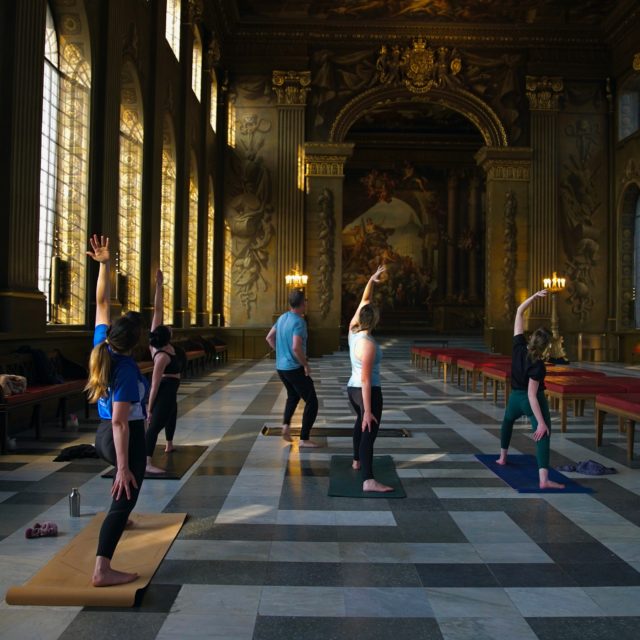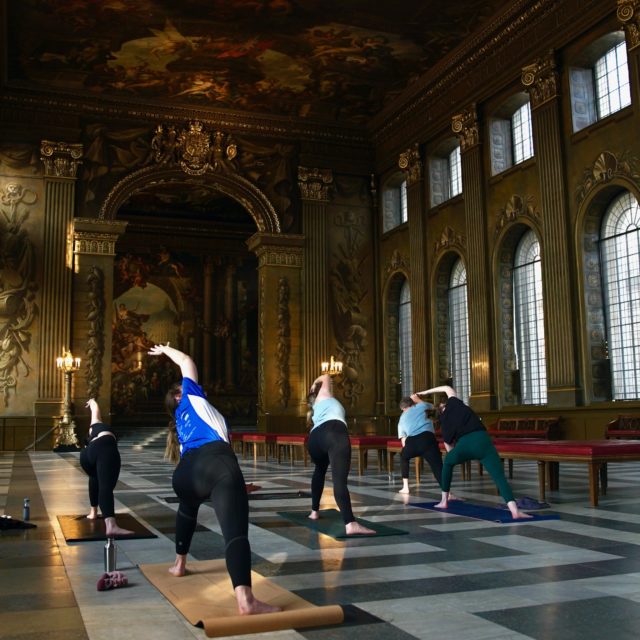 Events
Kindred Yoga Presents: Mental Health Awareness Week
17-21 May
Relax and re-centre with a community of kindred spirits, guided by expert practitioners, in the serene and spectacular surroundings of the Painted Hall. 
Find out more