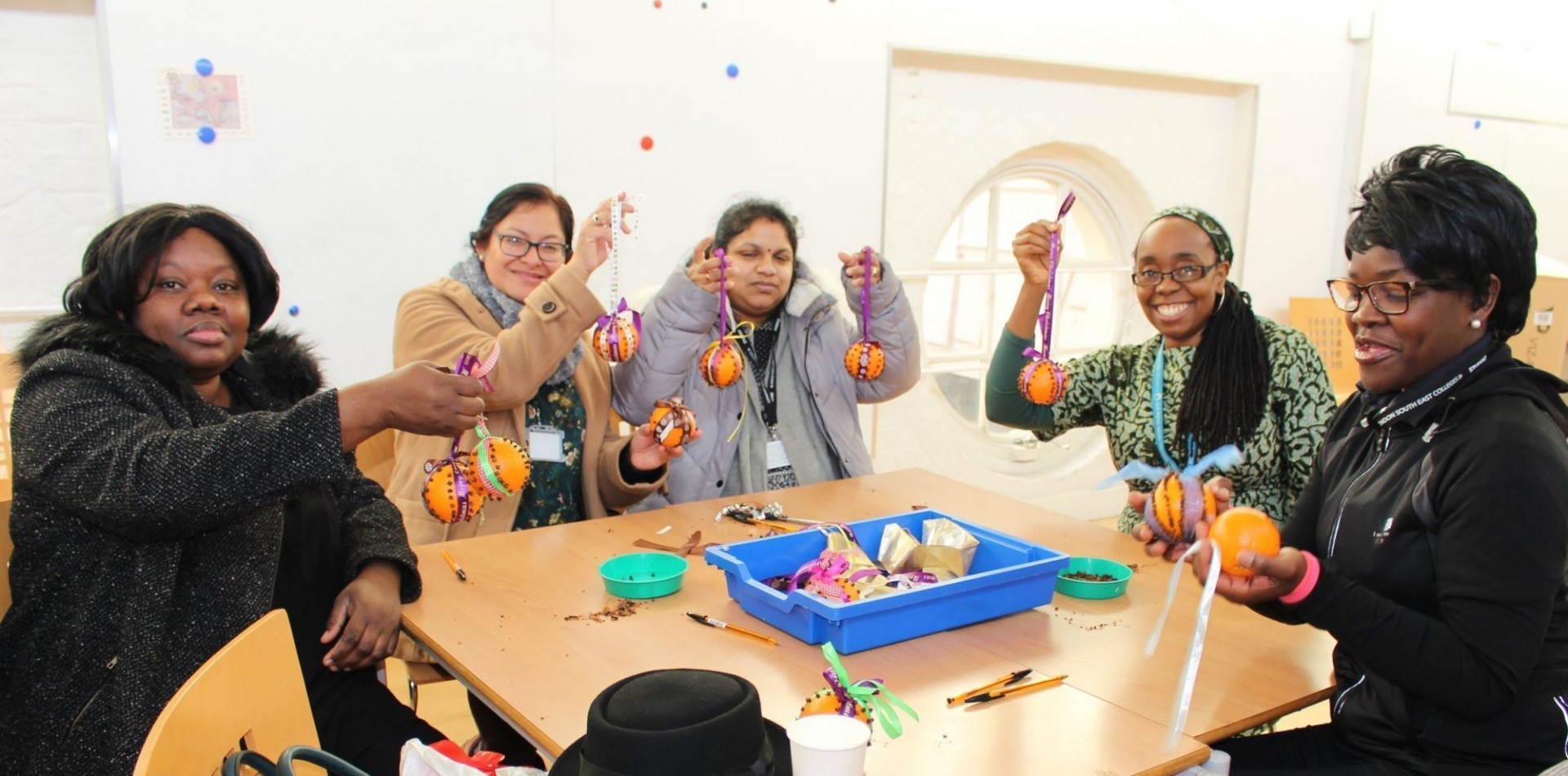 ESOL Highlights Visit
ESOL Highlights Visit, 2 hours
Every week day from 9.30am
Bring your students for an informal session to explore our marvellous site and its rich history – the place where Henry VIII, Elizabeth I and Mary Tudor were born and where Henry courted Anne Boleyn.
You will visit the beautiful and peaceful Chapel and the Victorian Skittle Alley for an energising game of bowling guaranteed to break down language barriers!
On Tuesdays and Fridays at 13.00 during term time, your group are welcome to stay for a free recital in the Chapel by Trinity Laban music students – the stars of tomorrow.
A language expert and an Explainer guide will accompany you, ensuring that your group has a truly memorable time and that the language is appropriate for their level.