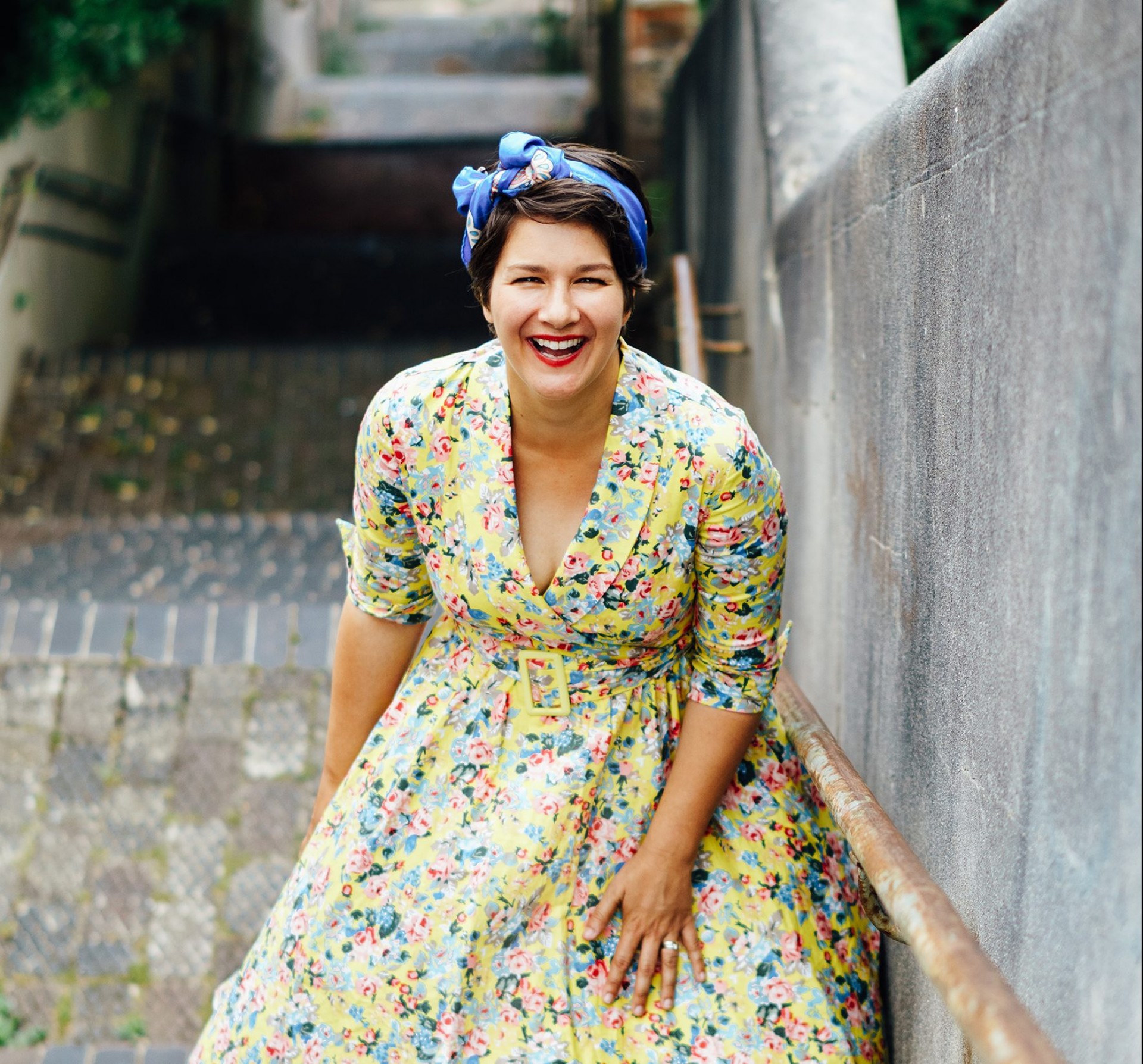 Performances
Up, Down & Beyond
Up, Down & Beyond is a brand new piece of interactive theatre on the move from award-winning performer Laura Mugridge.
Take a walk around the grounds with Mugridge as stories drawn from people's connections to the Old Royal Naval College unfold around you. Along the way you will encounter music, comedy and stories, culminating in a silent disco!
Want to be part of the story?
If you have a story to tell about your experiences at the Old Royal Naval College and around Greenwich, you will need to be available for two hours in the coming weeks to walk our grounds with Laura. She will also be in touch before the walk to chat through any questions about the experience. Your words will be woven anonymously into the final piece. No performance or public speaking is required.
If you are interested please get in touch here.