Events
Kindred Yoga Presents: Mental Health Awareness Week
Mental Health Awareness Week (15-21 May) is a national week to raise awareness of mental health problems and promote positive mental health. The theme for this year is 'anxiety', so as part of our ongoing wellbeing programme, presented in partnership with Kindred Yoga, we have curated a series of workshops that are specifically meant to help with symptoms of anxiety.
All of the sessions will be delivered in the serene and spectacular surroundings of the Painted Hall, making it a once-in-a-lifetime, intimate experience.
Relax and re-centre with a community of kindred spirits, guided by expert practitioners.  There is something for everyone, suitable for all levels.
Event programme
Meditation and Yoga with Rishin Paonaskar
Wed 17 May, 8.30-9.45am, £25 
Join Rishin for an accessible but gently warming yoga practice that will prepare you for meditation by helping you focus on your breath, mobilise your joints and stretch and stabilise your body. The meditation will leave you feeling calm and grounded and ready to take on your day with a sense of focus.
Sound Bath and Supper with Junior Valentine
Fri 19 May, 6.30-8.30pm, £45
Join yoga teacher Junior Valentine as he uses the medium of sound to take you on a cosmic journey. Guiding you through a soothing meditation with the support of gongs and bowls, Junior will help you soothe, rest and connect your mind to a new deep energetic level. Simply close your eyes and drift into a deep meditative state, allowing the unique and healing sound of the gongs in the amazing acoustics offered by the Painted Hall. Afterwards, enjoy a delicious supper, which is included in the ticket price.
Schedule
Registration: 6.15pm
Workshop: 6.30-7.30pm
Supper: 7.30-8.30pm
Supper
Choice of…
35-day aged beef burger patty, toasted brioche bun, vine tomato, kimchi, Gochujang mayo, served with a green salad OR
Plant Burger, Beet and chickpea burger patty, kimchi, Gochujang mayo, served with a green salad (VE)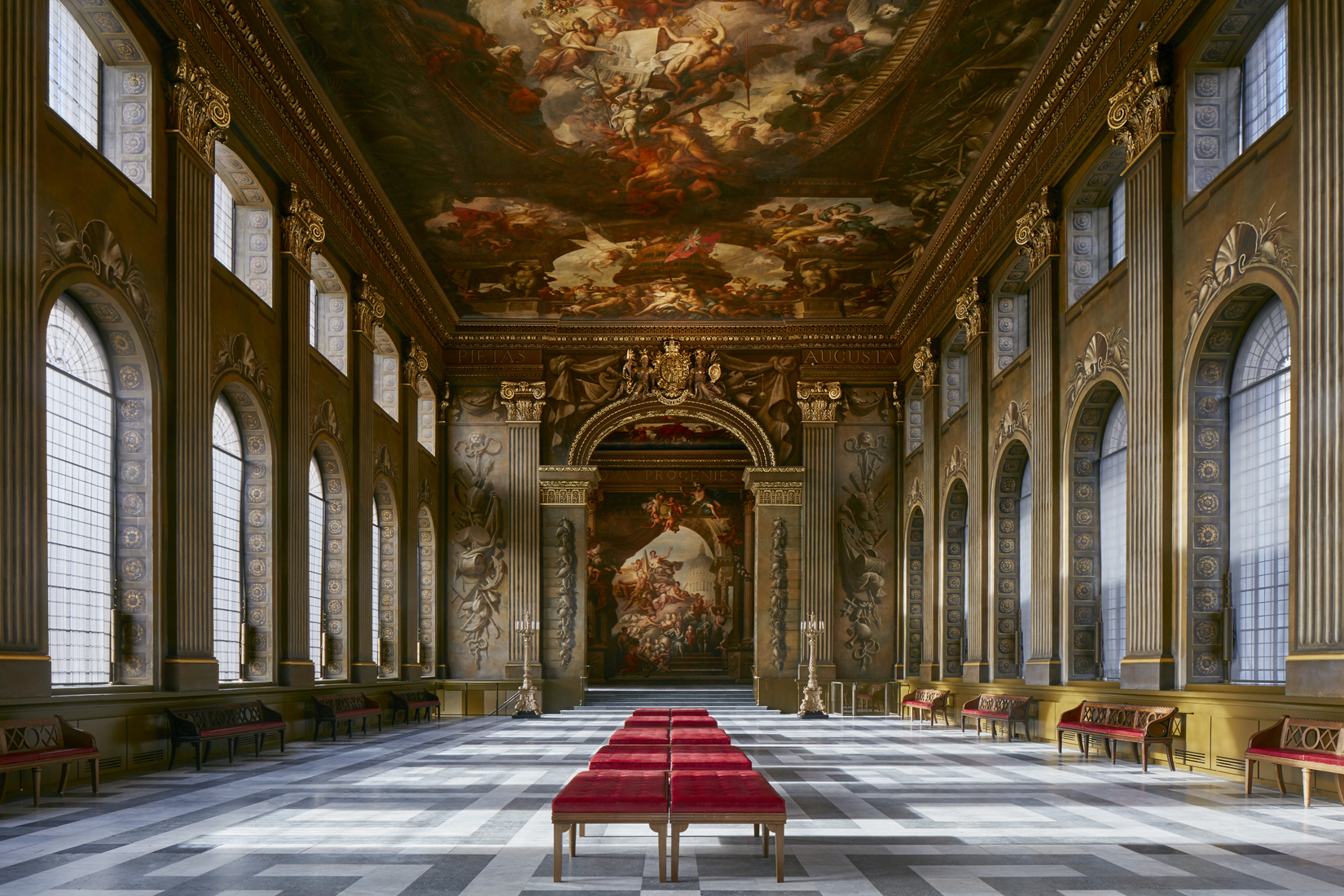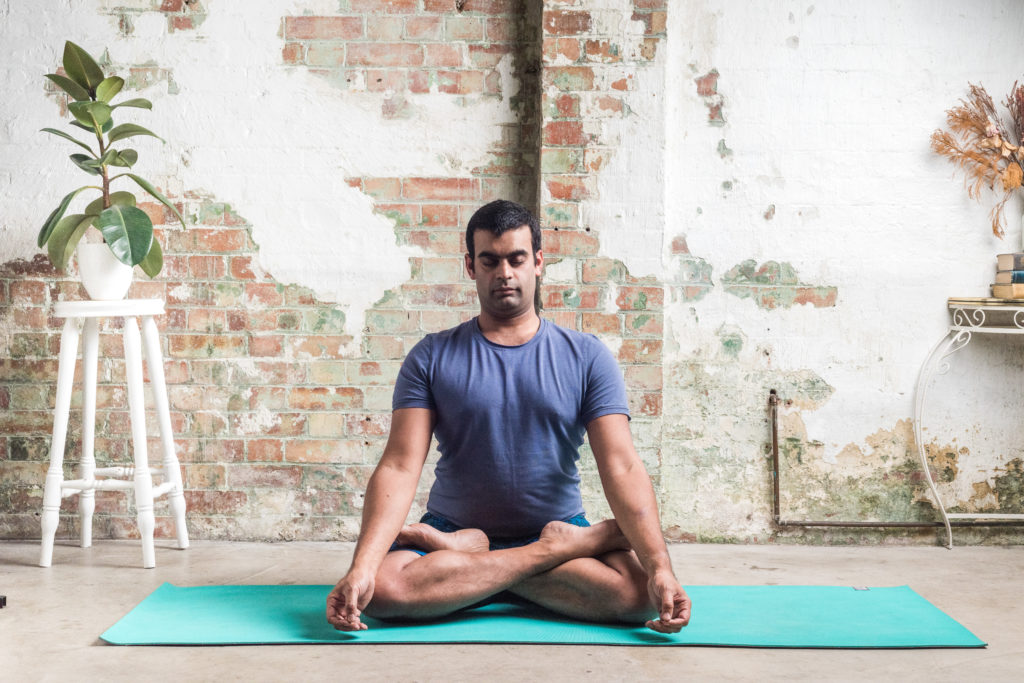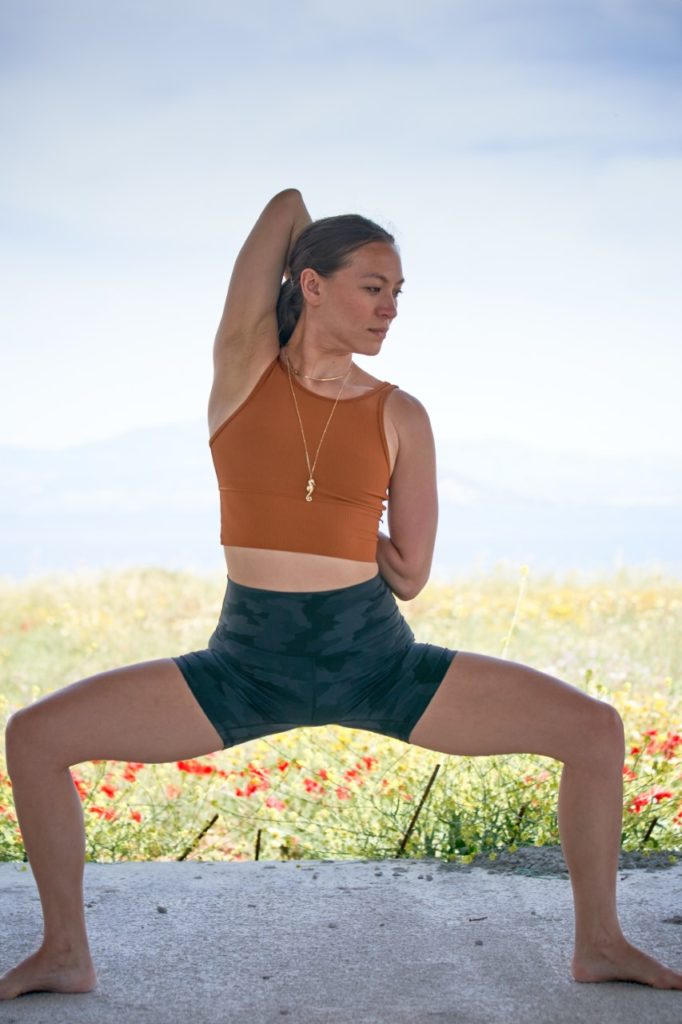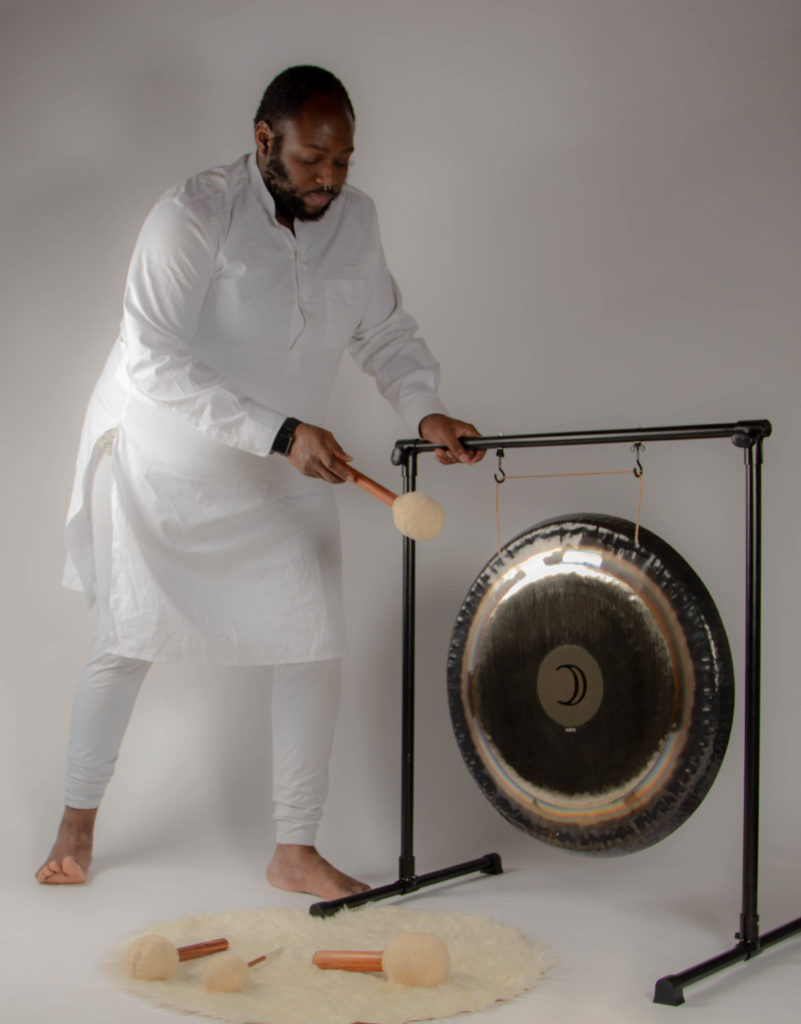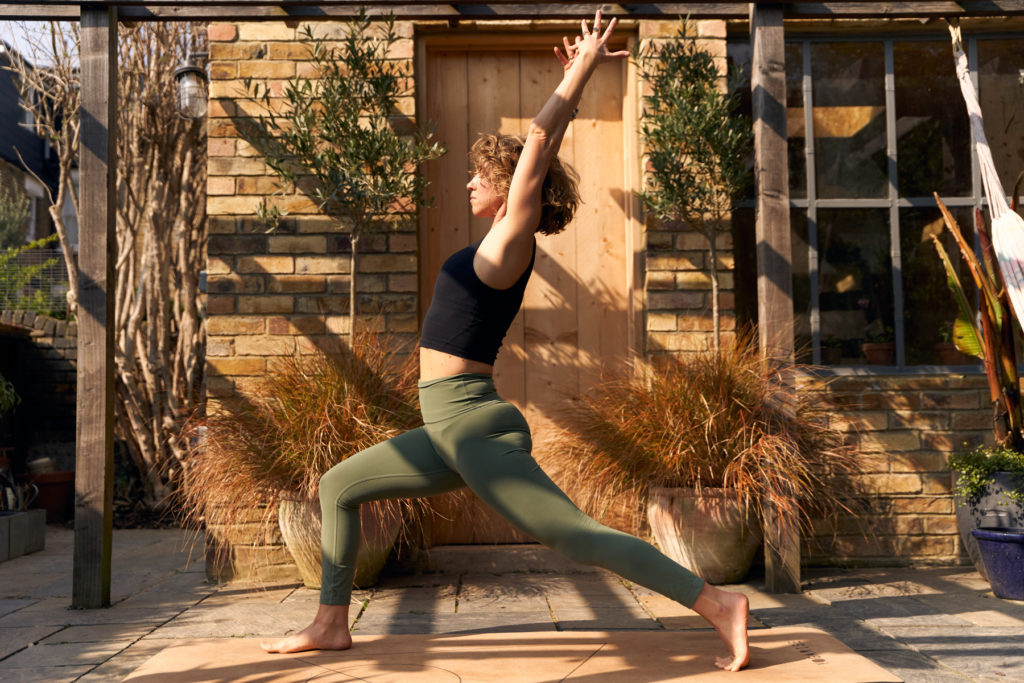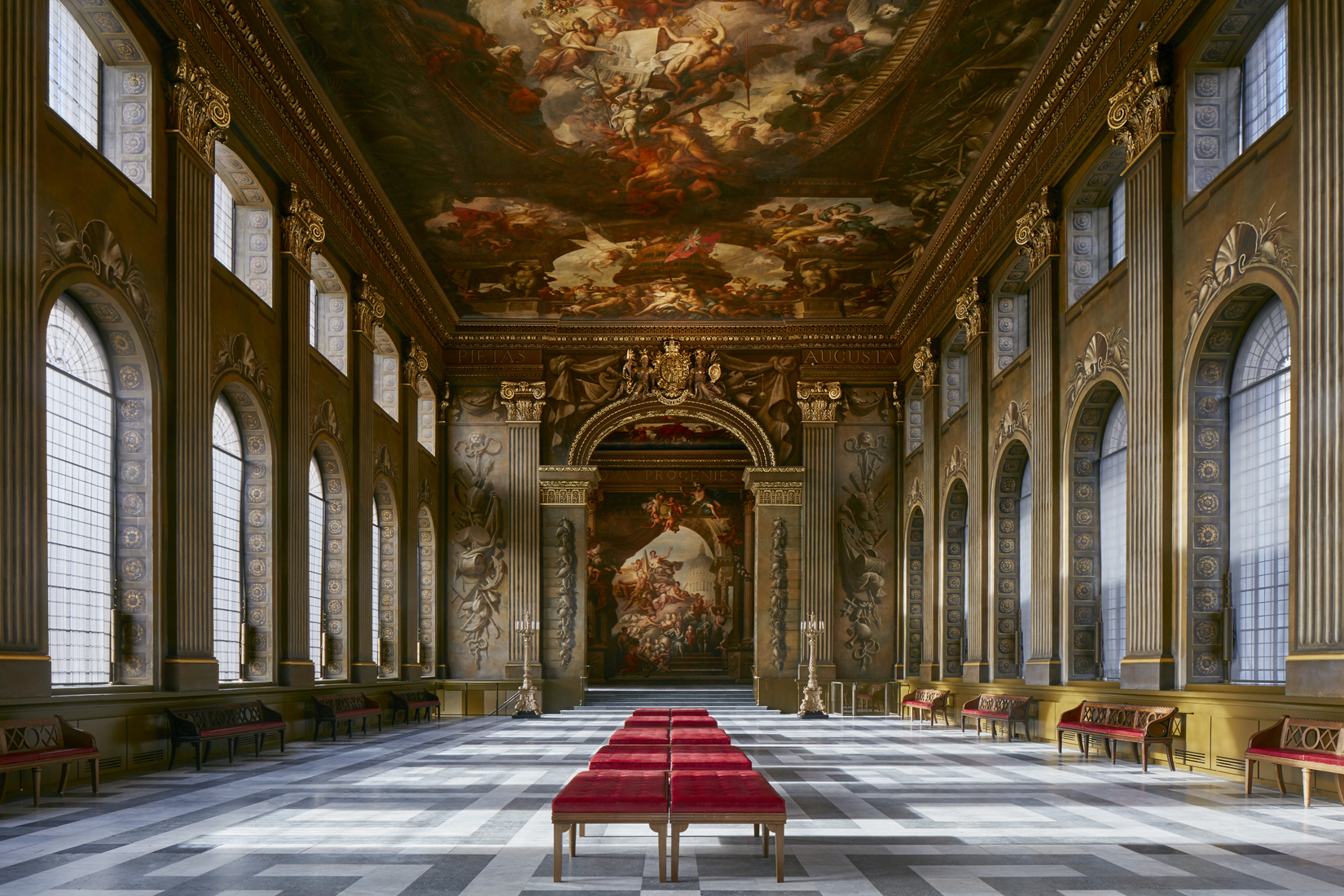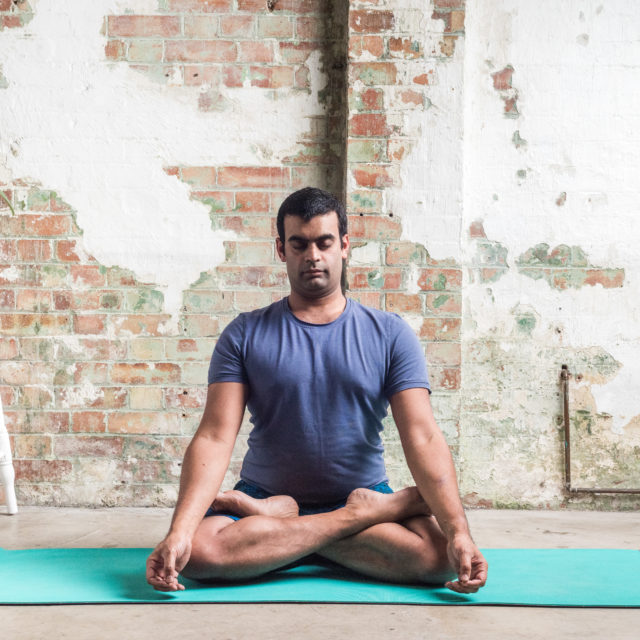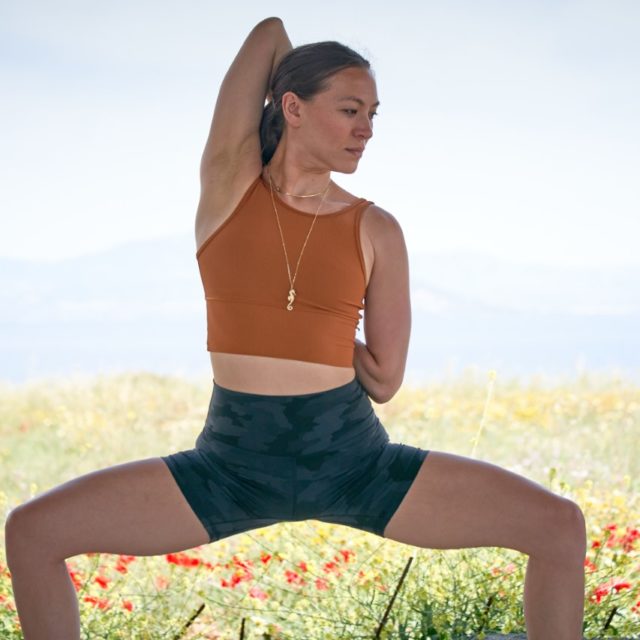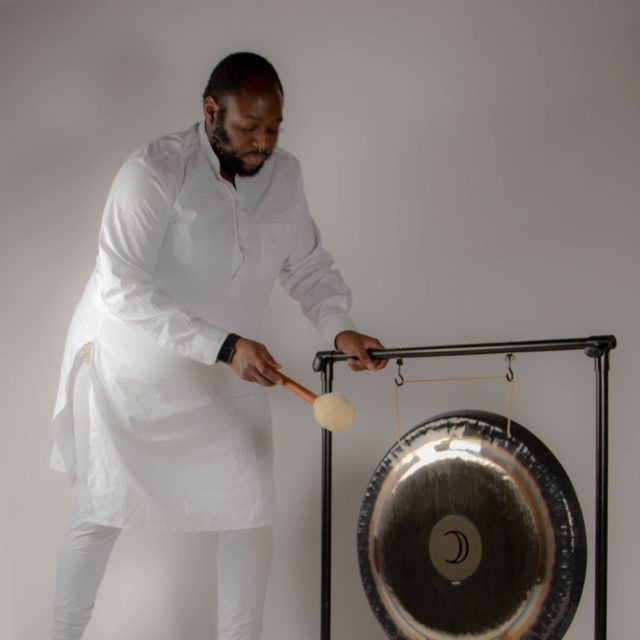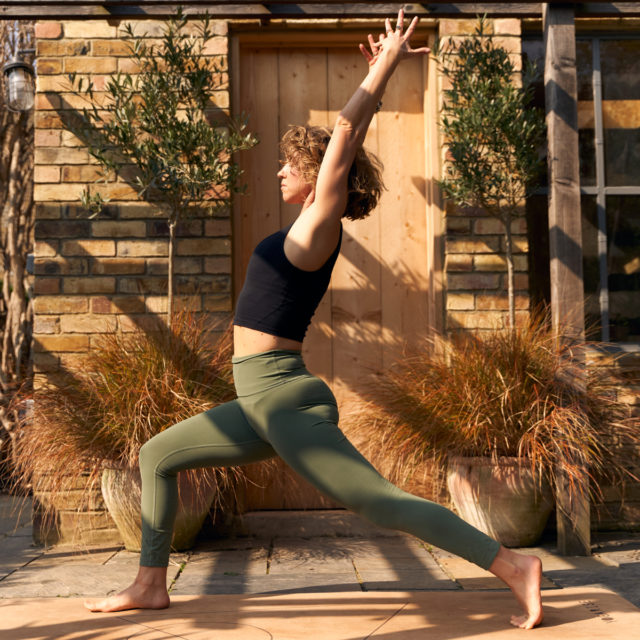 Wellbeing
Kindred Yoga Presents: Wellbeing Wednesdays
Third Wednesday of the month | 7.45 - 8.30 am
A series of 45-minute bespoke yoga sessions to start the day with a clear mindset.
Find out more