Food & Drink
Festive Afternoon Tea
Sun 4 & 18 December | Various times
Tickets: £42 per person (children £25)
Admiral's House, Old Royal Naval College
Book now
Plan A Visit
Indulge in our afternoon tea offering in historic Admiral's House on selected Sundays. This exclusive setting is rarely open to the public and is one of the oldest buildings onsite, with views of the Thames and a regal yet intimate atmosphere.
Choose from a selection of delicate finger sandwiches, homemade scones with clotted cream and jam, and cakes and sweet treats. A wide selection of teas are available and delicious milkshakes for children; alternatively turn tea into a real celebration with chilled Prosecco or Champagne.
Tea will be served throughout the afternoon from midday onwards. As part of your visit to the Old Royal Naval College, please take the opportunity to purchase an annual pass to visit the Painted Hall, the Chapel or to take an architectural tour with one of our experienced guides.
Dates
Various times available to select from
Sunday 4th of December
Sunday 18th of December
Menu
Selection of finger sandwiches
Homemade scones with clotted cream and jam
Selection of cakes & sweet treats
Selection of teas
English Breakfast
Earl Grey
Assam
Chaquoing Green
Camomile
Jasmine Pearl
Green
Red Velvet
Peppermint
Roiboos
Teas are provided by family-owned British tea specialist, Hope & Glory, who are devoted to boosting Britain's love affair with tea. To sip a delicious Hope & Glory cup of tea is to imbibe the harvest of the very best tea gardens nestled at the foothills and peaks of the Himalayas. From the light and delicate to the robust and strong, all Hope & Glory loose leaf teas are created exclusively by their renowned Tea Sommelier and Master Blender.
Milkshakes for children
Vanilla
Strawberry
Chocolate
Please note: Bookings are non-refundable or changeable.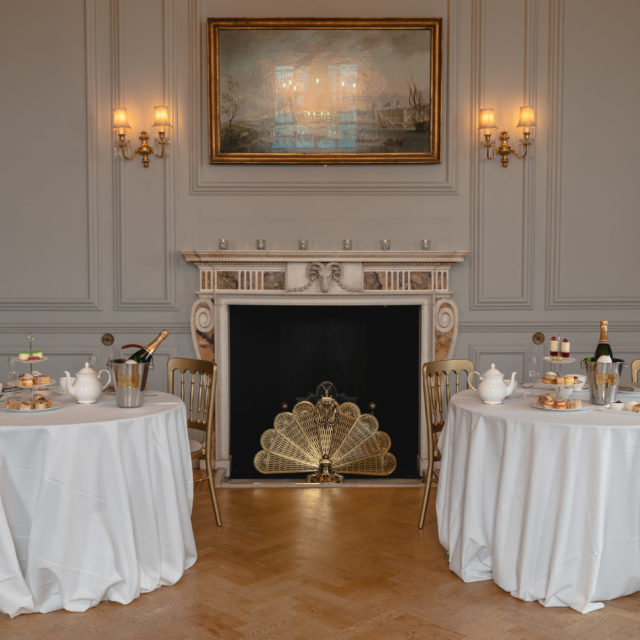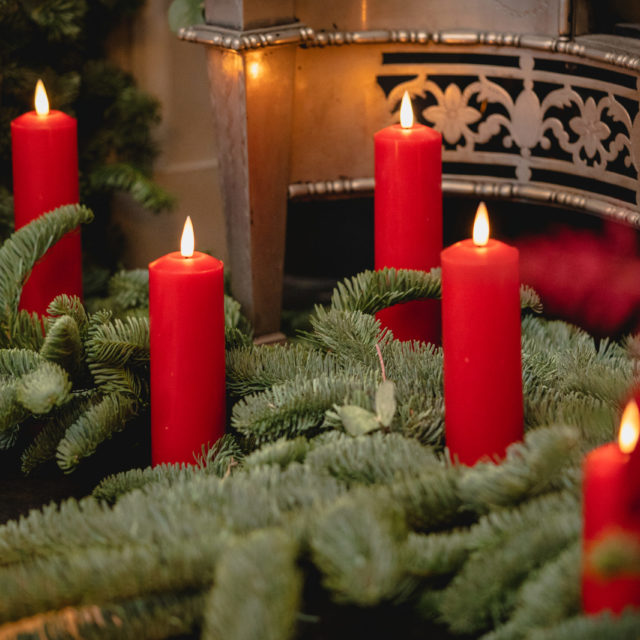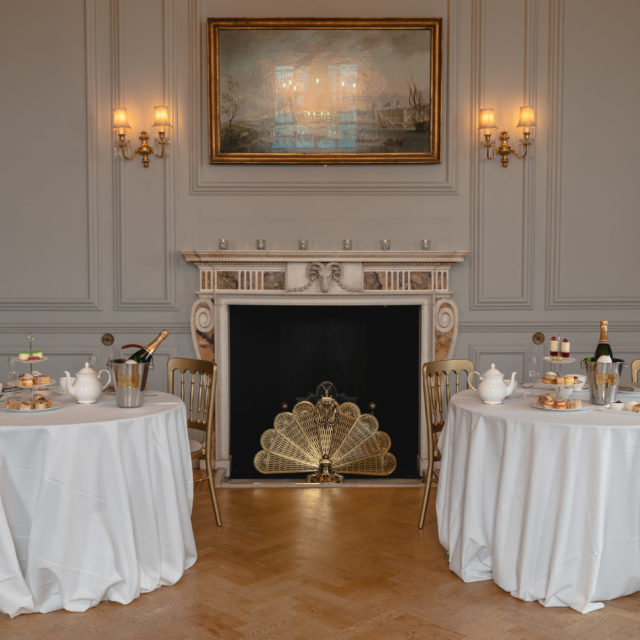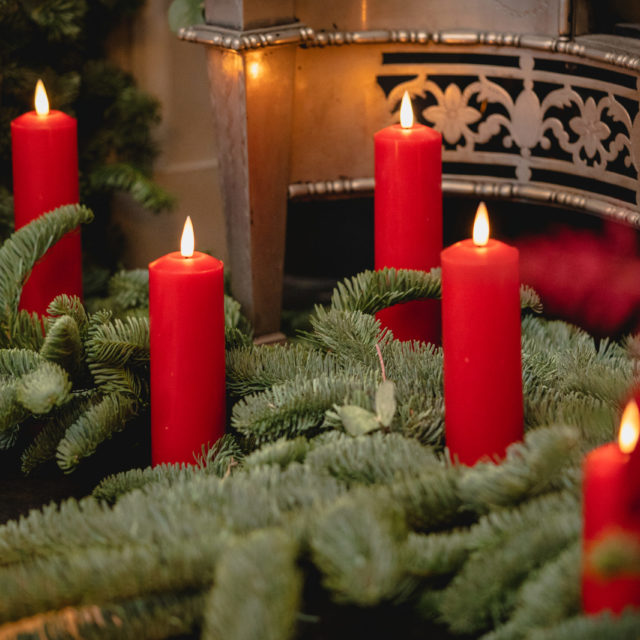 Food & Drink
Moonlight Dining Experience
Friday 16 December | 7pm - 11pm
Enjoy this exclusive opportunity to see the glow of the moon in this epic setting.
Find out more