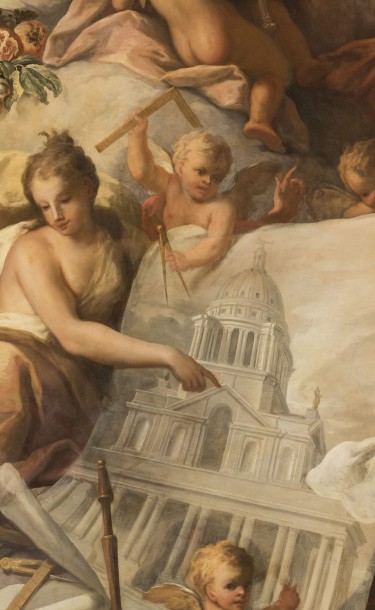 Become a Member
Join as a Member and get exclusive benefits and support our charity

Membership costs just £49 per year, or £45 by direct debit, and includes the following benefits. Join online today.
Member benefits
Enjoy unlimited free entry to the Painted Hall and Skittle Alley
One guest pass per year
Invitation to a Members' and Patrons' Annual Lecture
Exclusive Members e-newsletter
10% discount on an Unlocked Tour
10% discount in the Painted Hall Shop
10% discount in the Painted Hall Café
Priority booking for events
Access to Members only events and private views
Get in touch
If you would like to discuss our Membership scheme please contact us at development@ornc.org.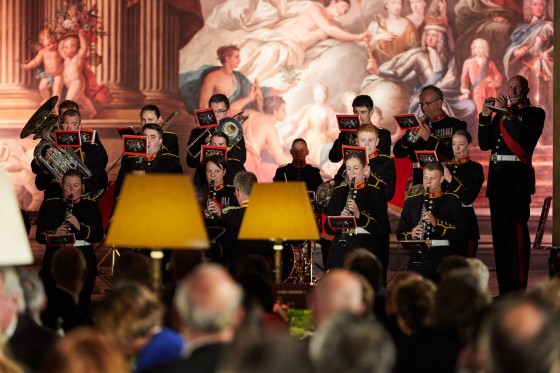 Buy a special Gift Membership
A very special gift for your friends and family.
You or your recipient will receive a membership card that gives full member benefits.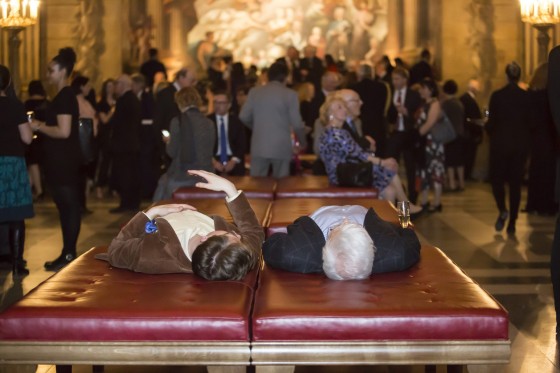 Supporter news and events
If you are interested in becoming a Member and to find out about fundraising projects and events please join our mailing list.