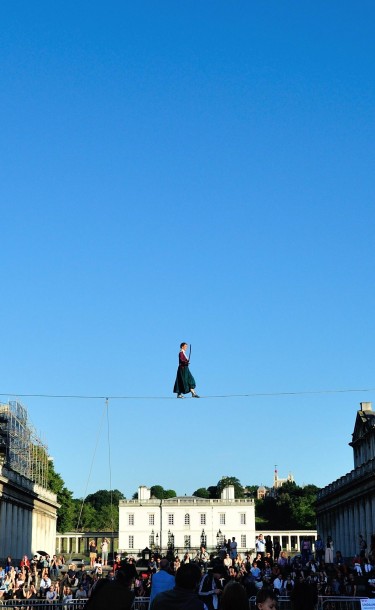 Today
An extraordinary cultural destination: a place that inspires awe and wonder, creativity and learning
The unveiling of the Painted Hall in March 2019, following an £8.5m restoration project, marked a critical moment on our journey to building an extraordinary cultural destination.
Our historic buildings and iconic grounds are filled with life. As well as one of London's most popular attractions, welcoming over 1.2 million visitors every year, and the world's most popular filming location, we also share the site with a vibrant community including the University of Greenwich and Trinity Laban Conservatoire of Music and Dance.
Our forward mission is simple
We want to share the history of the site with our visitors from around the world, but also to embrace the vibrancy of our onsite community of today. 21st century Maritime Greenwich is alive with learning, creativity, music and arts festivals and we look forward to welcoming people of all ages and backgrounds to explore and experience what's on offer. Plan a visit.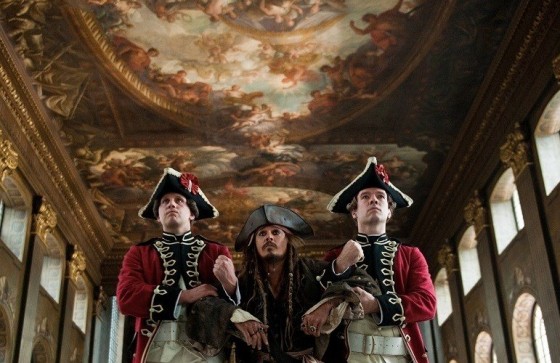 The most popular filming location in the world!
The Old Royal Naval College is a director's dream. Movie buffs will have spotted us in Les Misérables, Pirates of the Caribbean, Gulliver's Travels, The Crown and many many more.
Find out what's been filmed here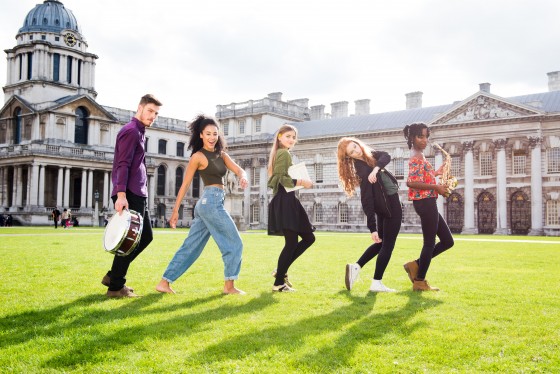 Our on-site community
From Trinity Laban Conservatoire and the University of Greenwich to the Sea Cadets and the Greenwich+Docklands International Festival, meet our on-site partners and local community who help us to animate this special place.
Our on-site community
Come and visit us!
You are welcome to explore our extensive riverside grounds and the chapel every day. You can also pop into our free Visitor Centre to find out more about our site, or grab a coffee or lunch in the grounds.
Tickets to visit the Painted Hall are available to buy in advance online, or you can buy them onsite when you get here.
Dig deeper into our story