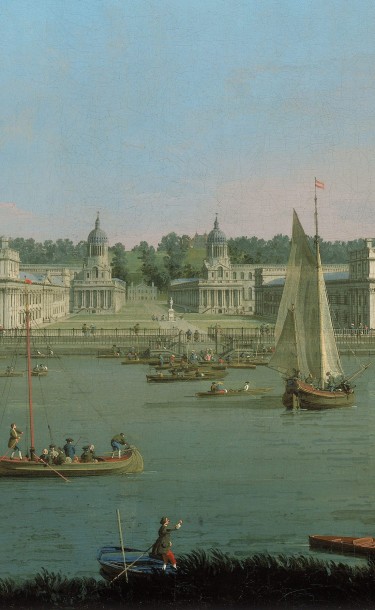 Our Story
From Tudor Palace to the centrepiece of Maritime Greenwich, we are a UNESCO world heritage site with 500 years of rich history
Our iconic riverside estate boasts 500 years of rich history linking an incredible cast of monarchs and famous British figures including King Henry VIII, Queen Elizabeth I, William and Mary, Lord Nelson and William Shakespeare.
Built on the site of Greenwich Palace, this extraordinary building, designed by esteemed architect Sir Christopher Wren, has seen life as both a Royal Hospital and a Royal Naval College. From Henry VIII's birthplace to Lord Nelson's resting place, these walls contain a wealth of key historical moments.
Become one of our 1.2m annual visitors exploring our Greenwich campus. Drop into our free Visitor Centre to help piece together the many layered histories of our incredible riverside complex.
And now, following a £8.5-million makeover, you can also book tickets to visit our hidden gem, the Painted Hall, known as the 'UK's Sistine chapel'. This 18th century baroque masterpiece, the handiwork of St Paul's Cathedral painter Sir James Thornhill, is a sight to behold.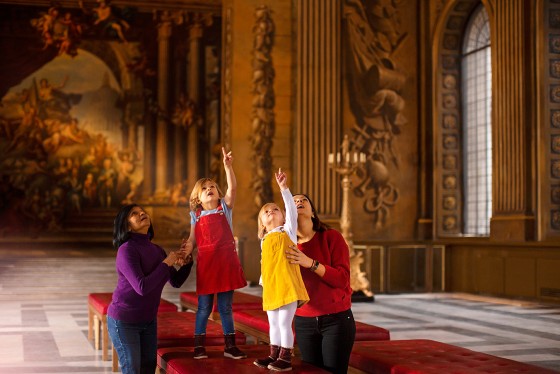 A place worth knowing
Walk in the footsteps of monarchs, explore the monumental creations of some of England's greatest architects and learn about the lives of heroic naval commanders and fearless sailors.
Plan your visit
Dig deeper into our story