Top Five Christmas Family Activities in Greenwich
It can be difficult to keep track of all the events happening in London during the Christmas season. To help you out, we have listed out our top five family activities taking place at the Old Royal Naval College this Winter.
From a unique visit from Santa under Luke Jerram's Museum of the Moon, to creative workshops and story-telling sessions, we have something to offer for children of all ages (and their parents!)
Pay a Special Visit to Santa

When Santa heard that the Museum of the Moon was coming to the Old Royal Naval College, he decided to clear up his diary and make a special visit to tell children some lunar stories.
Come along for a moon-inspired story, a present, and a chance to take a photo with him.
Take part in a storytelling session

Enjoy our £5 First Sunday ticket, and take part in the Moon Phases storytelling session, which will follow the lives of the night-time animals as they look up at the moon.
Get creative!

Come and take part in a creative making session inspired by the phases of the moon.
Alternatively, if you want to try some DIY activities, why not take part in one of our Museum Shop Sunday workshops?
Ceramist Fiona Veacock will be teaching you traditional studio ceramics techniques to create personalised Christmas decorations. Book now.
Moreover, artist Heather Pacic's will be leading a Watercolour Workshop, and she will be using your painting to create beautiful Christmas Baubles to decorate your Christmas tree.
Take part in our sensory activities for little ones

Join us for an early years messy play session, and learn about the stars and the moon through the sense of touch.
Hear about Historical Travels to the Moon

As you walk the grounds of the Old Royal Naval College, meet an actor dressed as astronaut and commander of the last mission to the moon, Gene Cernan.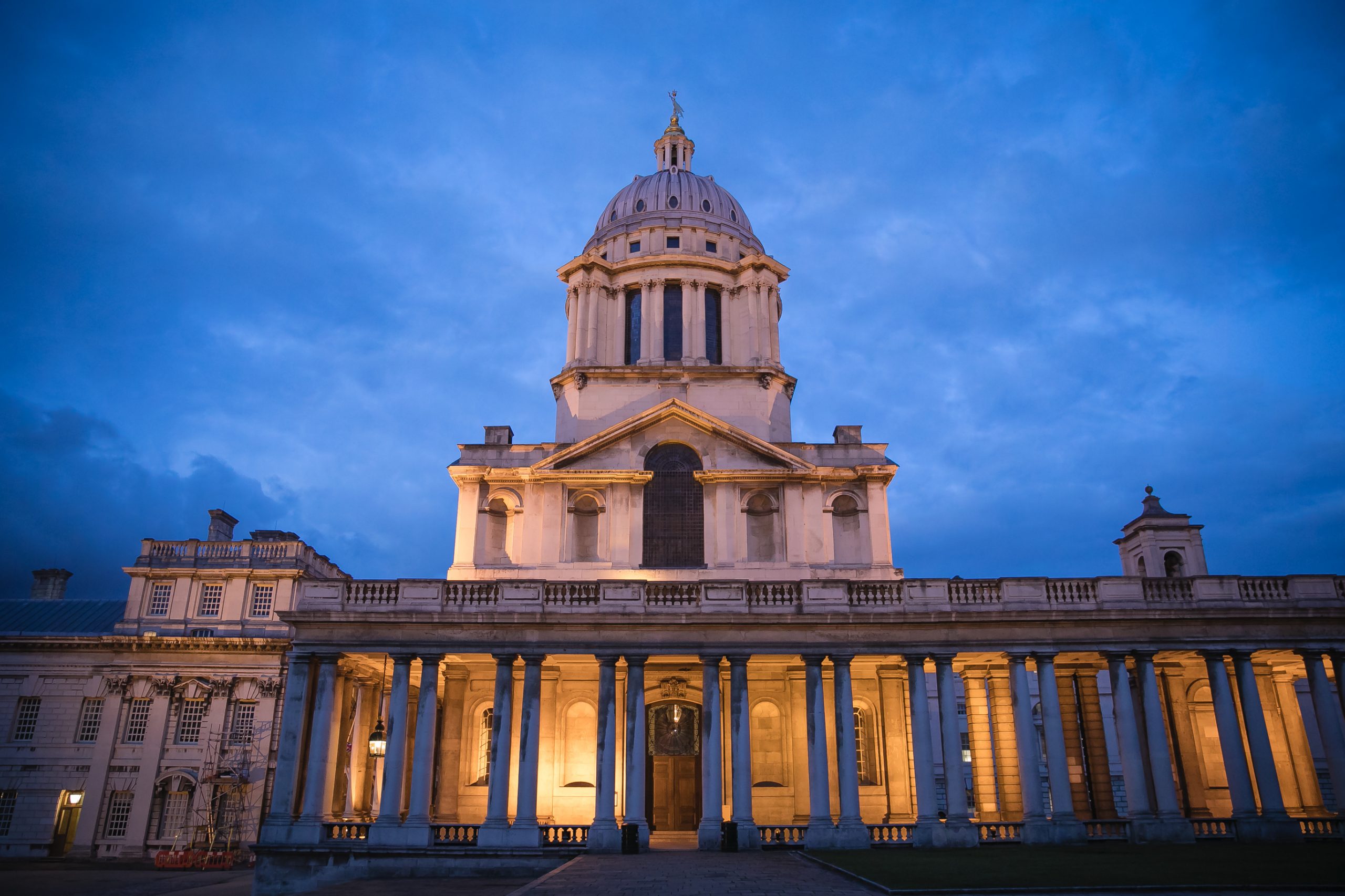 What's On
Find out more about our current events, exhibitions, workshops and more.
What's On