Best Things to Do in London at Christmas
Kick your Christmas celebrations off with a festive tale that's been reimagined as a modern musical. Charles Dickens's classic ghost story, A Christmas Carol, is being brought to life in the Painted Hall at the Old Royal Naval College, Greenwich. A group of talented actor-musicians will take you on a spooky journey to the past, present, and future. If you're looking for Christmassy things to do in London for Scrooges and Tiny Tims alike, this one's for you!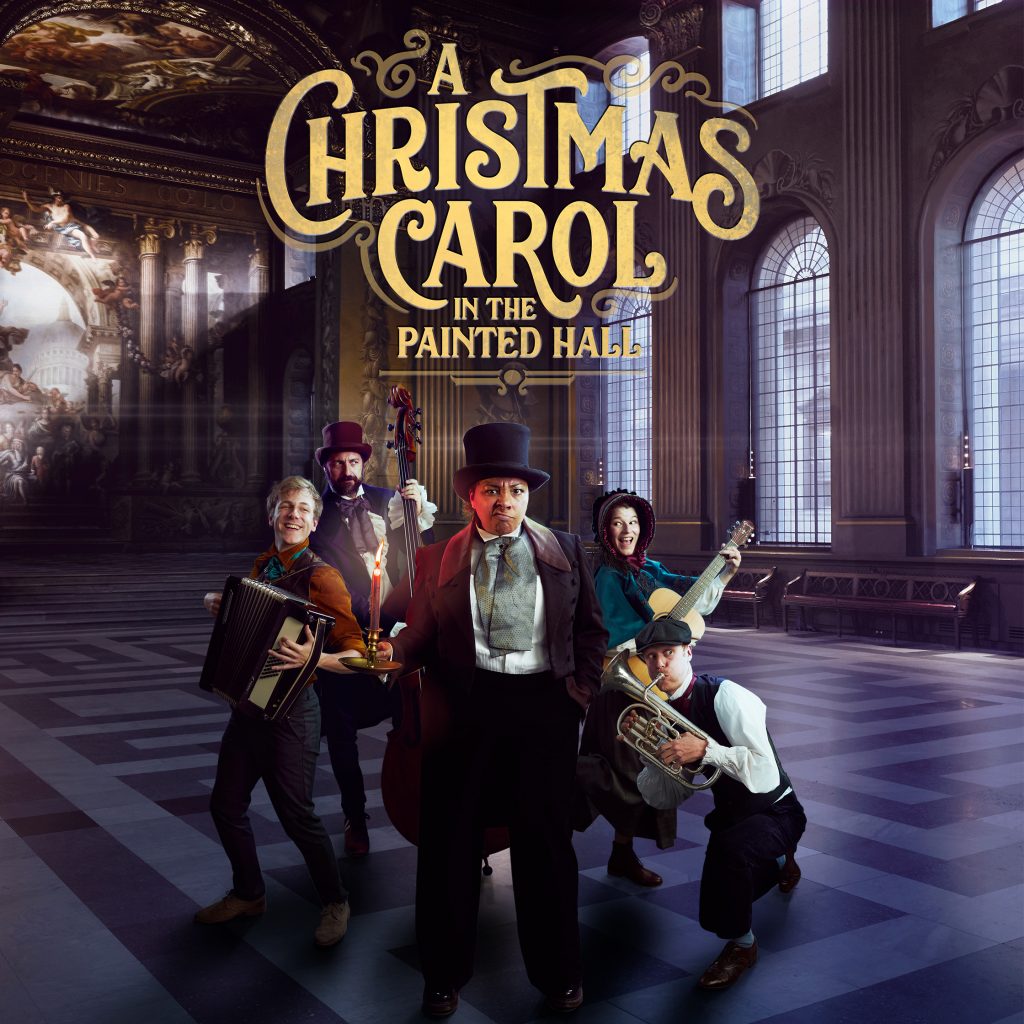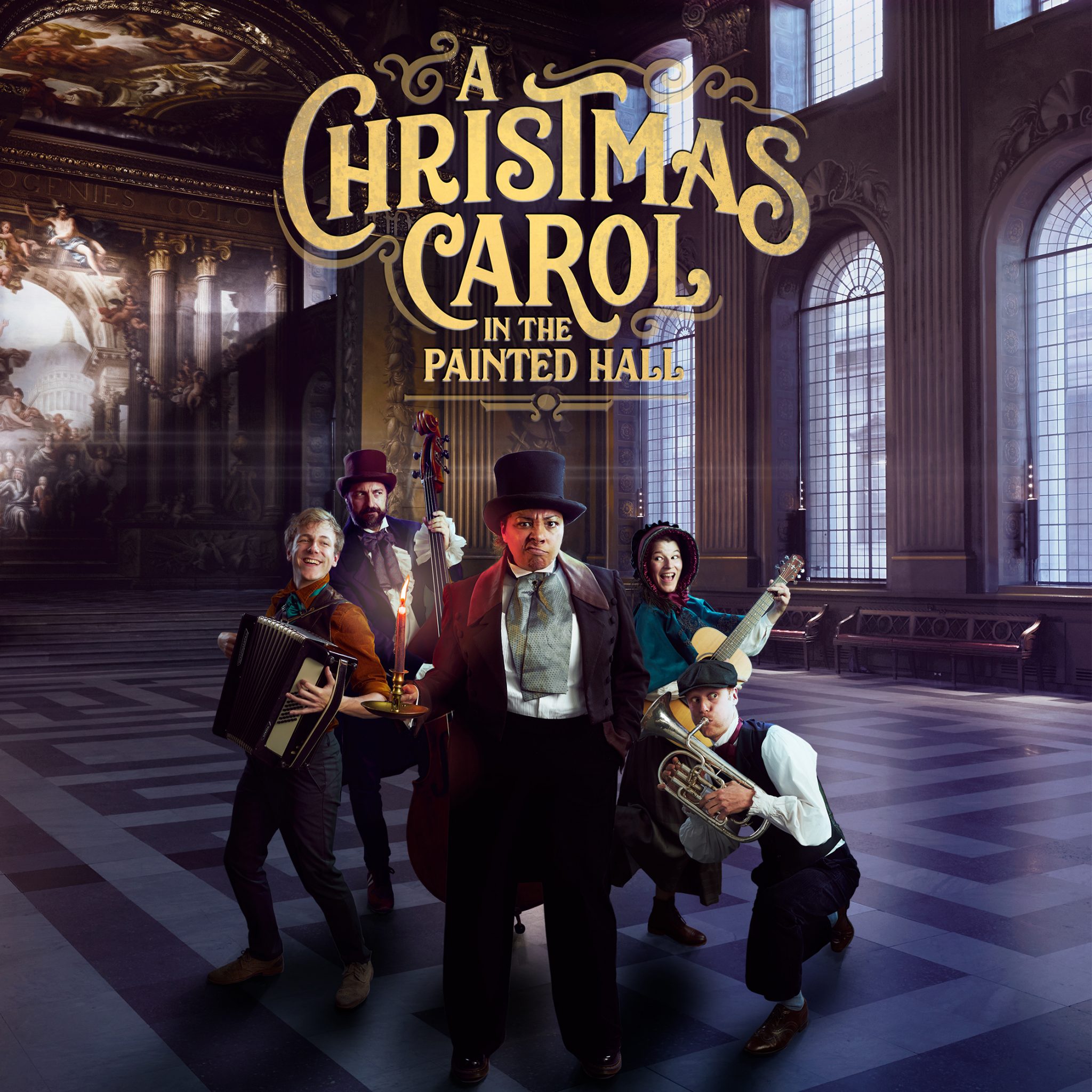 The Story
It is midnight on a frozen, bleak Christmas Eve. Mean and tight-fisted Ebenezer Scrooge has already refused a dinner invitation, turned away poor beggars, and barely allowed his clerk, Bob Cratchit, the day off. He hates Christmas.
But this penny-pinching businessman is about to receive a visit from the grave… as three ghosts descend on Scrooge. Can he mend his ways in time, or is he destined to end his days wretched and alone?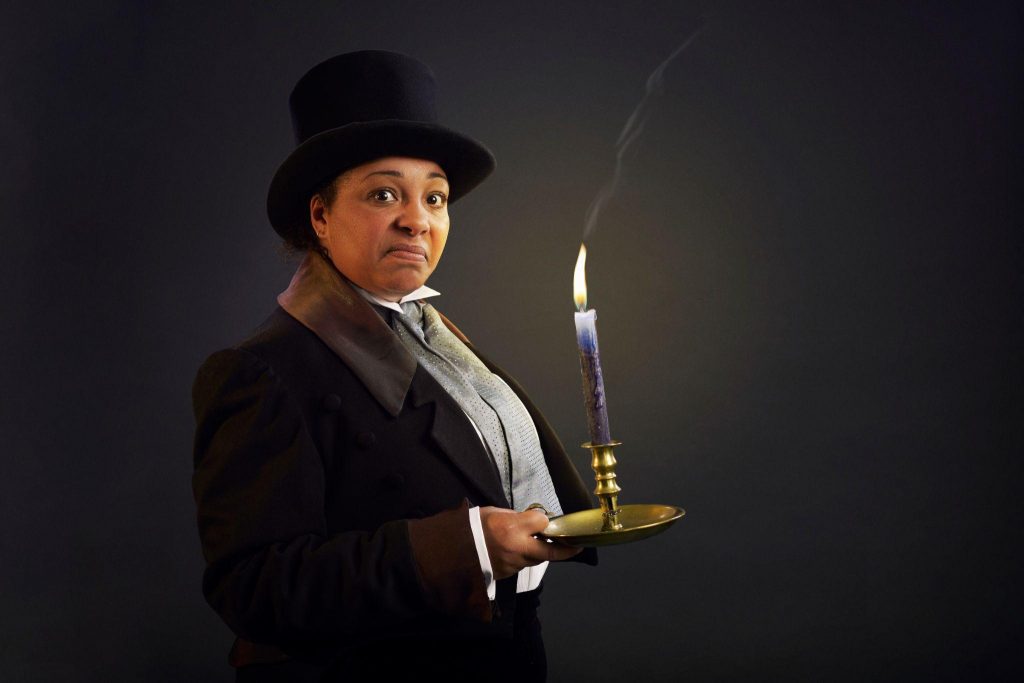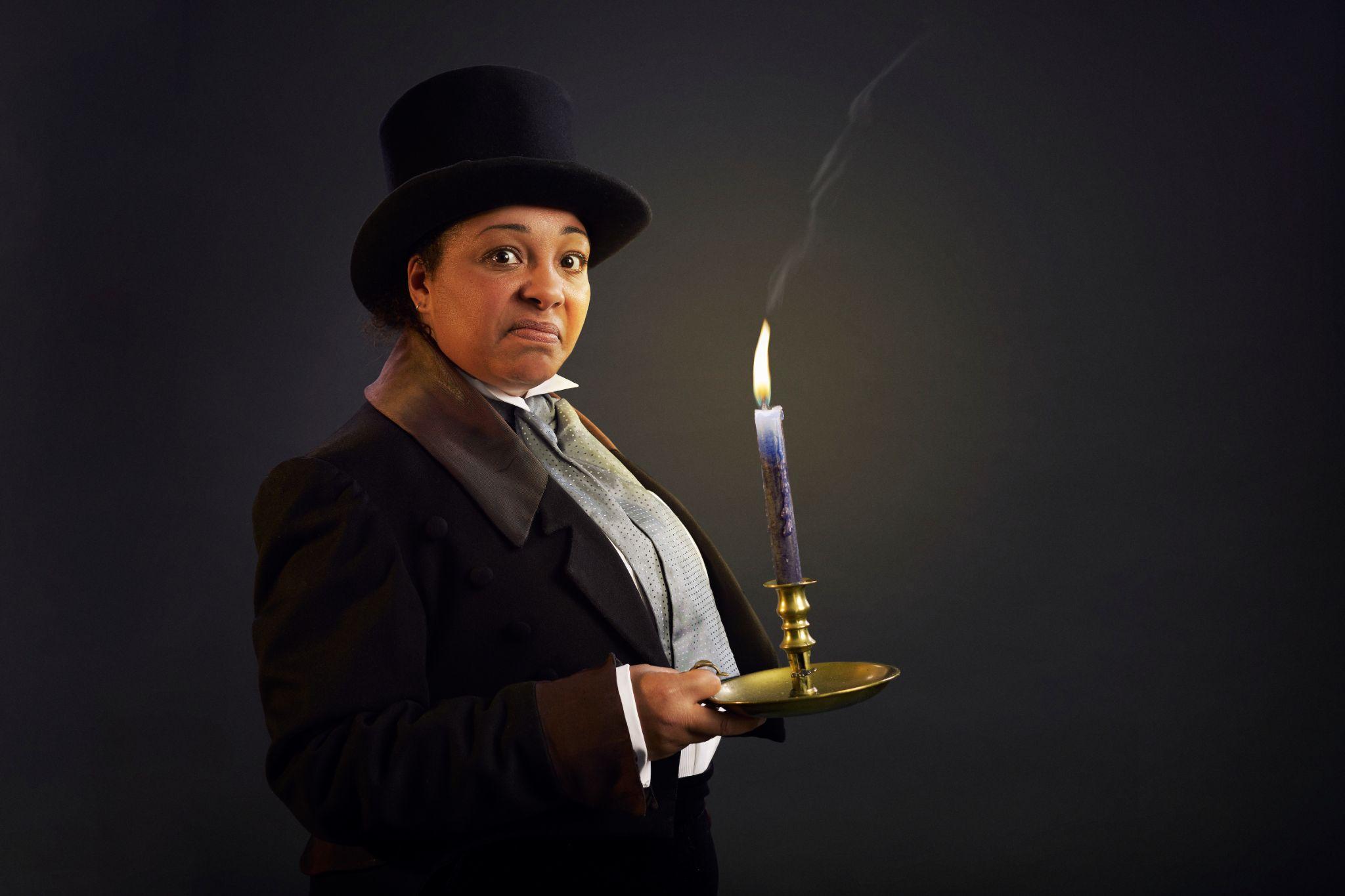 The Show
With the backdrop of the Painted Hall, this high-spirited family show conjures up the streets of Victorian England, ghosts, and a cast of loveable (and not so loveable) characters. It may be set on a frosty Christmas Eve, but with original songs and music and an ornate setting, this is one of the best things to do in London for festive cheer and fun.
This vibrant adaptation is being performed by the Goblin Theatre company. So you can expect plenty of comedy, movement, and original music. Goblin is known for putting on shows that make young people want to tell their own stories and make-up songs – so expect some am-dram theatrics at home on Boxing Day after watching A Christmas Carol!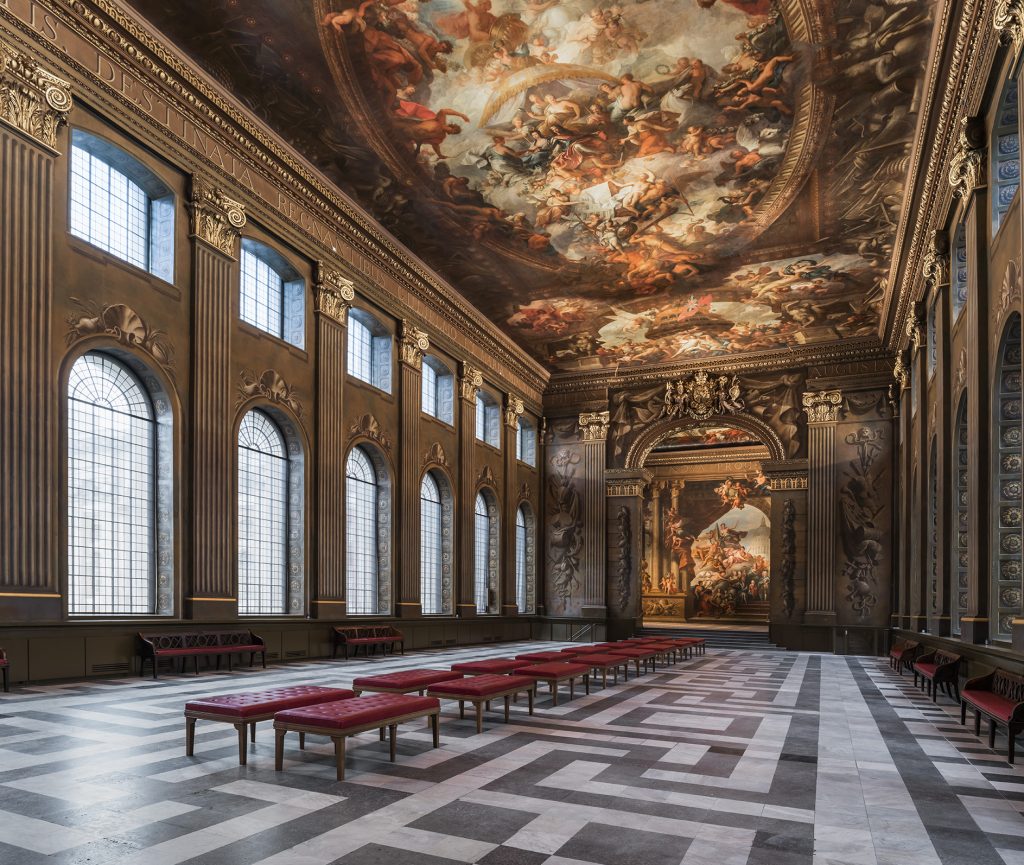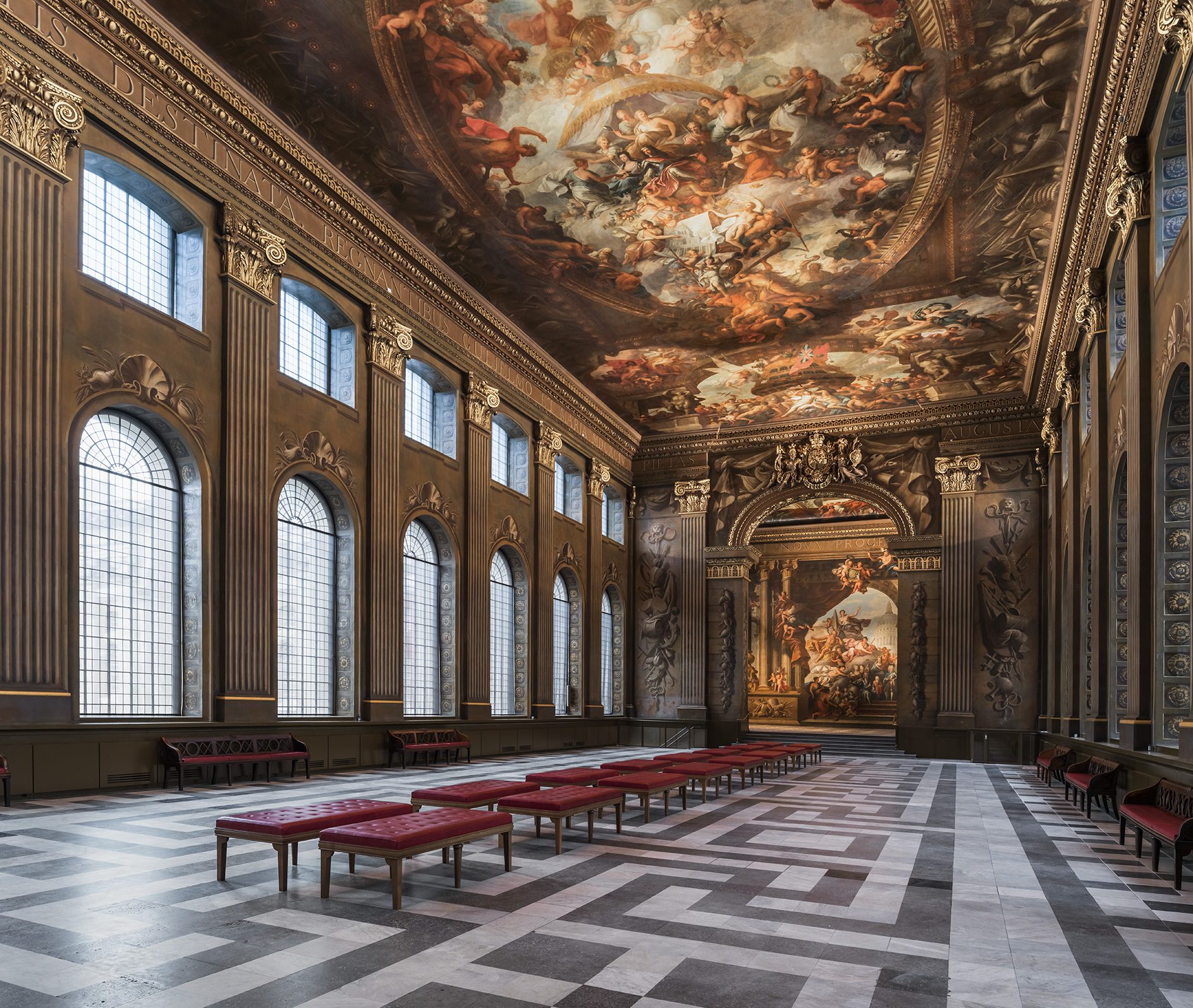 Event Details
This is a hot ticket event and one of the best things to do in London at Christmas. The show will be performed throughout December from the 3rd to the 23rd. You can catch A Christmas Carol in the morning, afternoon, or evening. Why not make a day of it? The Painted Hall café is serving up a special family Christmas menu to add some extra sparkle to your visit.
Tickets for A Christmas Carol cost £19.50 for adults and £10 for children. Earlybird tickets are available. This show is suitable for children aged 5+. Book now!