Film and TV Tour
Find out more about the films made at the Old Royal Naval College and the A-list actors who have starred here
Join us for a fascinating behind-the-scenes tour of what's been called "the most popular filming location in the world." (Empire magazine).
From a starring role as Buckingham Palace in The Crown to 19th century revolutionary Paris in Les Misérables, the Old Royal Naval College has provided the setting for some of the most memorable scenes in major international film and TV productions. On this tour you will be guided through over 60 years of filming, both outside on the iconic riverside grounds and inside the magnificent Painted Hall. Learn tricks of the trade, how the magic is made and some intriguing 'behind the scenes' tales.
Highlights include discovering:
Who saved the world when in 2013 The Old Royal Naval College hosted a crashed spacecraft in a climactic battle scene
Which handsome couple waltzed the night away in the iconic scene from Indiscreet, filmed in a replica Painted Hall in 1958
The antics of Meryl Streep as Margaret Thatcher in The Iron Lady (2011) and Emma Stone as Cruella in Disney's 2021 delve into the villainess' backstory
Where it was in the Painted Hall that Nigel Hawthorne became King George in The Madness of King George (1994) watched over by his forebear George I, depicted in the famous painting
Exactly the place in which Rowan Atkinson utters the classic line, "Repeat after me, I do take thee, Lydia Jane Hibbott, to be my awful wedded wife," in Four Weddings and a Funeral (1994)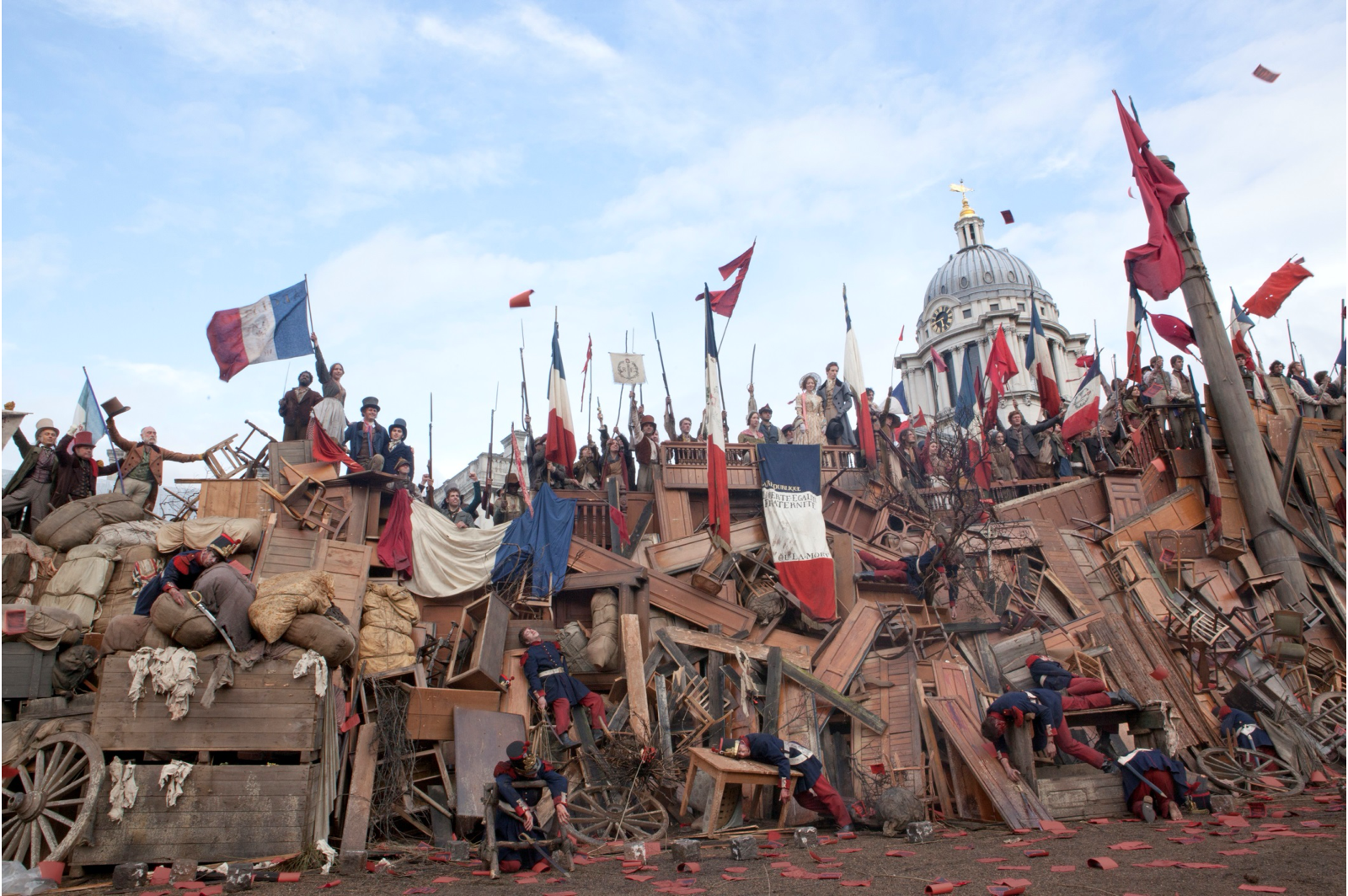 Book your tour
Film tours must be booked in advance. Your ticket includes entry to the Painted Hall, the Victorian Skittle Alley and other talks and tours.
Tickets can be converted to an annual pass either online or at the Visitor Centre on the day of your visit free of charge.